We all have dreams. Some of them are good. Some of them are bad. Some of them are sexy, which really helps when you're an aspiring erotica/romance writer. Some people, however, are more ambitious with those dreams. Tomorrow, we'll be celebrating one of those dreams from a very important dreamer.
Yes, I'm talking about the dream of Martin Luther King Jr. I admit it's not the sexiest dream with which to build my weekly Sexy Sunday Thoughts, but it damn well ought to be. Certain dreams have a power that transcends sex appeal. They seek to go beyond simply tolerating one another and daring to love one another.
That was one of the most profound aspects of Dr. King's message. He dared to channel love over hatred. He dared to dream of a world where people of all races and creeds shared in that love. The unapologetic romance fan in me can't help but admire that dream. It's one that I believe is worth celebrating.
Regardless of how you feel about Martin Luther King Jr. or his dream, his belief in love is something that's worth celebrating. It's also something that deserves a unique kind of sex appeal. As such, I'm proud to dedicate this week's edition of my Sexy Sunday Thoughts to that move loving of dreams.
---
"There's no such thing as a bad day that begins or ends with a blowjob."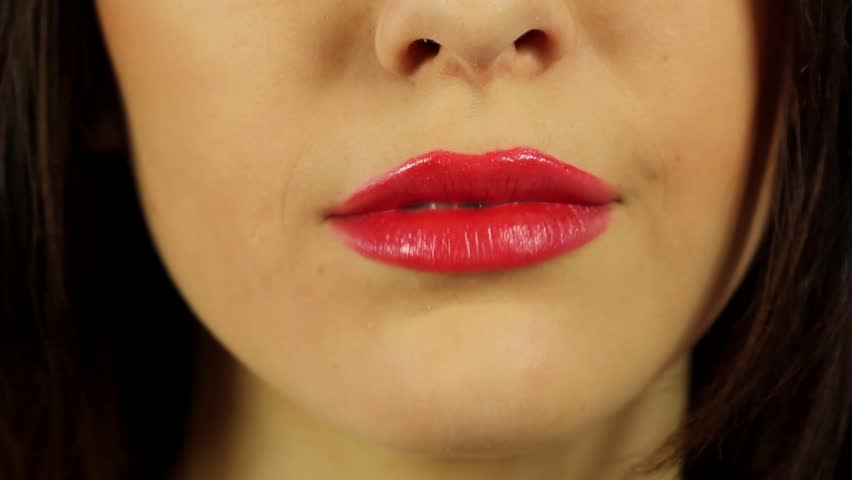 ---
"Undressing someone with your eyes is just a less invasive form of foreplay."
---
"Too much adrenaline during sex is like too much alcohol before riding a roller coaster. It's bound to be messier than usual."
---
"Trying to find a good spouse at a strip club is like trying to find a porn star without any tattoos in that it's not impossible, but exceedingly difficult."
---
"A bad pickup artist is the sexual equivalent of a telemarketer."
---
"The natural sex appeal of a woman is directly proportional to how good she looks in a dirty hoodie."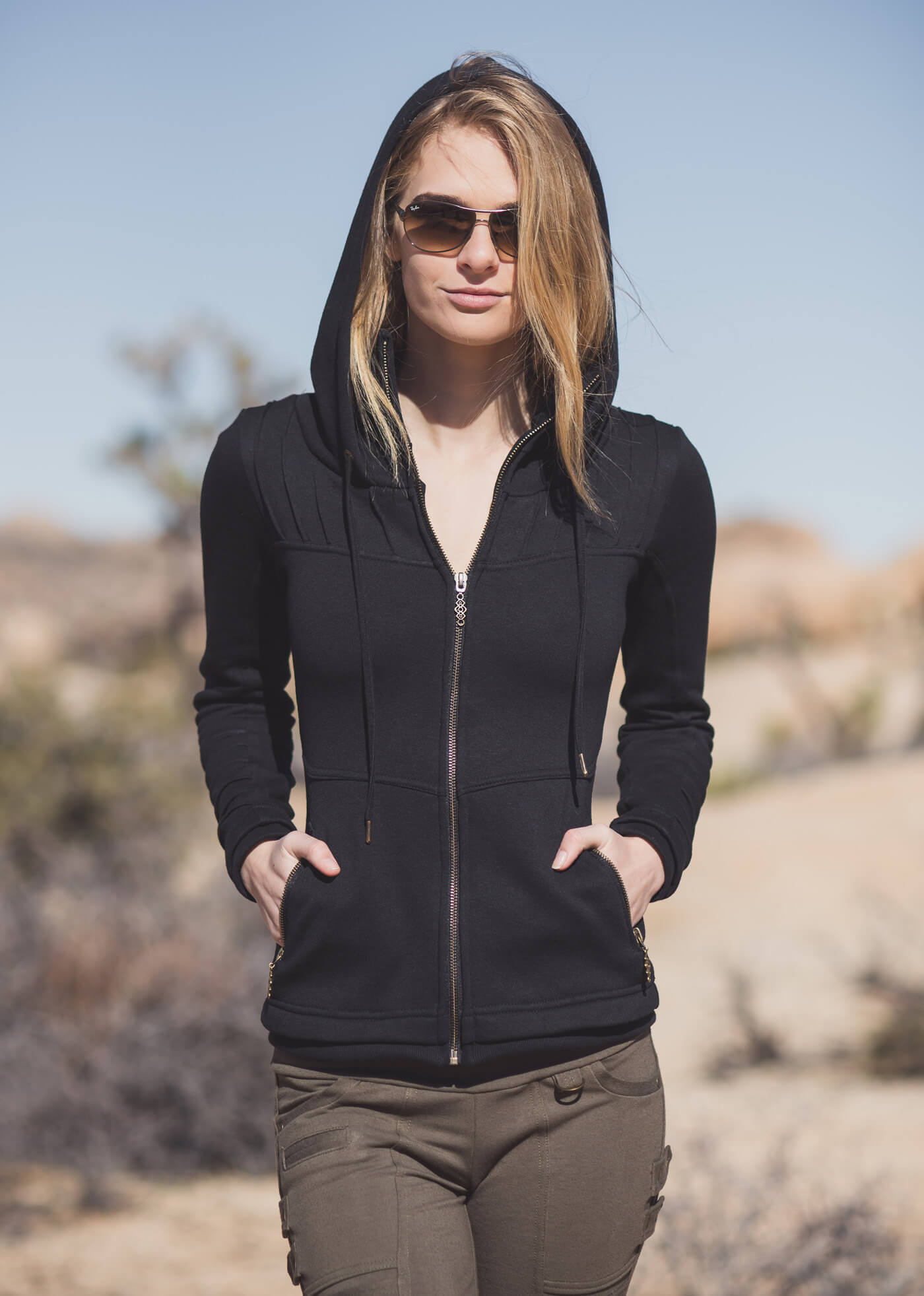 ---
"The line between a sex addict and an orgasm enthusiast is exceedingly blurred."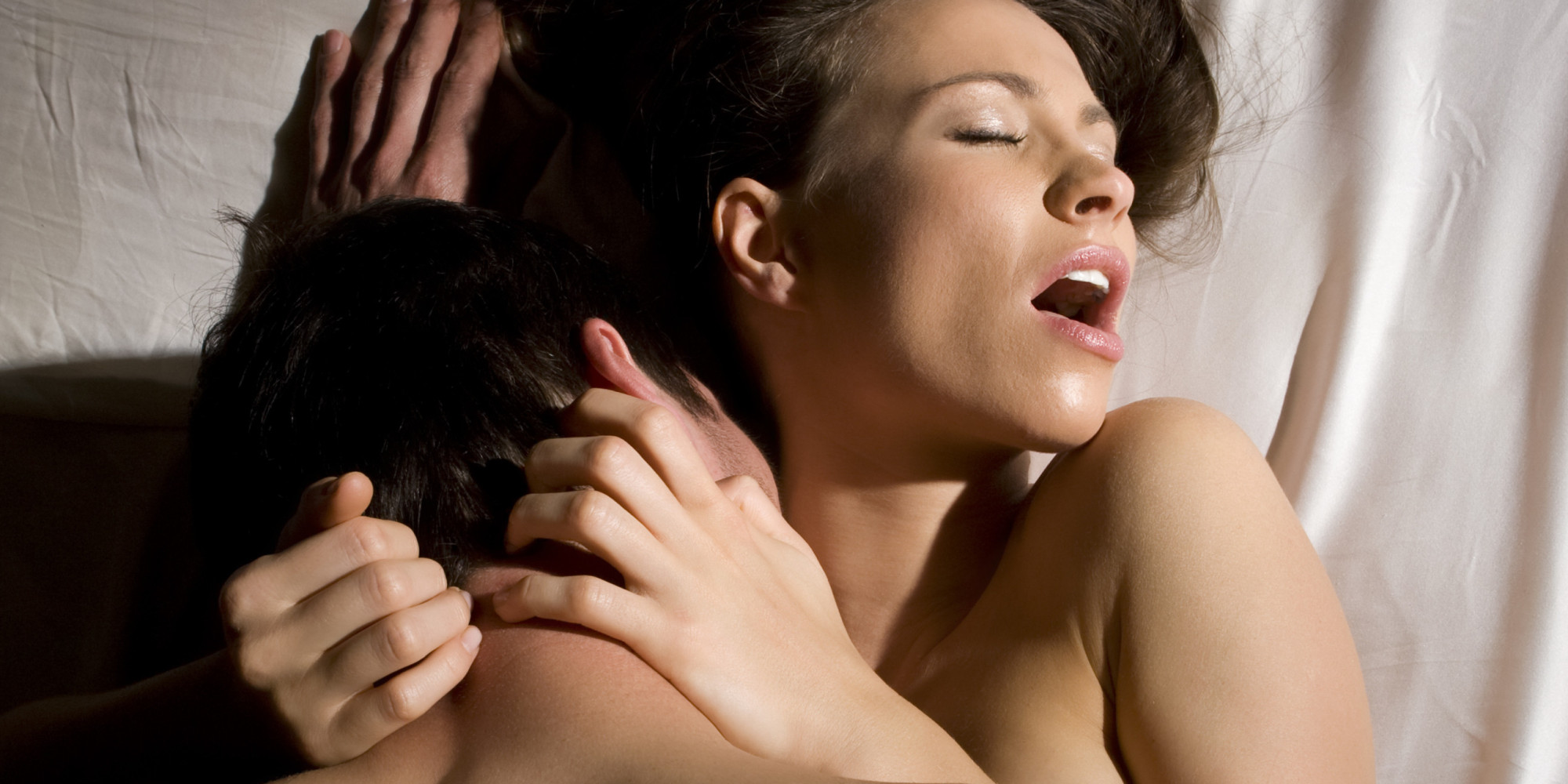 ---
I hope these sexy musings help inspire greater dreams, among other things. Now more than ever, we should dare to dream of a sexier, more loving world. Whether it's through writing sexy novels or using love to combat hate, that's a dream worth pursuing and in the spirit of Dr. King, I urge everyone to dream big.