Another year has come and another year has gone. Time sure flies when you're having fun, writing about sexy topics, and writing sexy novels. I'm not complaining, though. I like to think I've made the most of 2017. Sure, there are things I'd have done differently or better, but I'm content with how I've handled this year.
Now, I'm ready to look ahead to 2018. I'm already thinking about my goals, my hopes, and my methods for achieving both. Every year brings new challenges and you can't always be sexy in confronting those challenges. You sure as hell can make an effort, though. I hope I've proven with this blog over the past year that I am willing to make that effort.
I'll have plenty more to announce and discuss, with respect to my plans for 2018. For now, my main focus will be promoting my next novel, "Rescued Hearts," which is still set for release in February. I've also got a few other manuscripts I'd like to push throughout 2018. Hopefully, those efforts will bear fruit and I'll add even more to the sex appeal of this blog.
Before we can get to that point, though, let's enjoy what remains of 2017. It was a challenging, but eventful year. I won't say whether it was good or bad. Only hindsight from the distant future can make that assessment. I'll just say that it did have a few things worth celebrating. As such, this final edition of my Sexy Sunday Thoughts is to the year that was and the year we hope to forge in 2018.
---
"Being in a relationship is like being on a team in that you can't win a championship without one, but you'll get disqualified and penalized if you cheat with an opponent."
---
"Looking for a woman's G-spot is like looking for a cheat code in a video game that may or may not exist."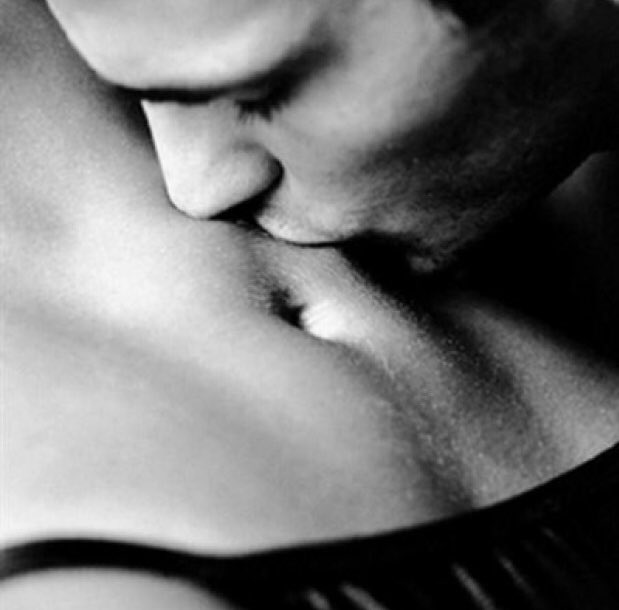 ---
"Few people are more conflicted than a nudist with a bad case of the chills."
---
"The idea that seeing is believing has been greatly complicated by the invention of fake tits."
---
"A multi-orgasmic woman is the video game equivalent of a girlfriend on easy mode."
---
"Does a man or woman sleeping with their partner's siblings count as family bonding?"
---
"A free spirit is a slut who's nice and generous about it."
---
I hope everyone has a chance to do something fun and special to celebrate the end of 2017. Even if this year sucked for you, let this night act as a step forward into something better. In the same way I'm never satisfied with the sexiness of a scene in one of my novels, we should never be satisfied with the outcome of a single year. I believe that, together, we can make 2018 better and sexier than any before it.