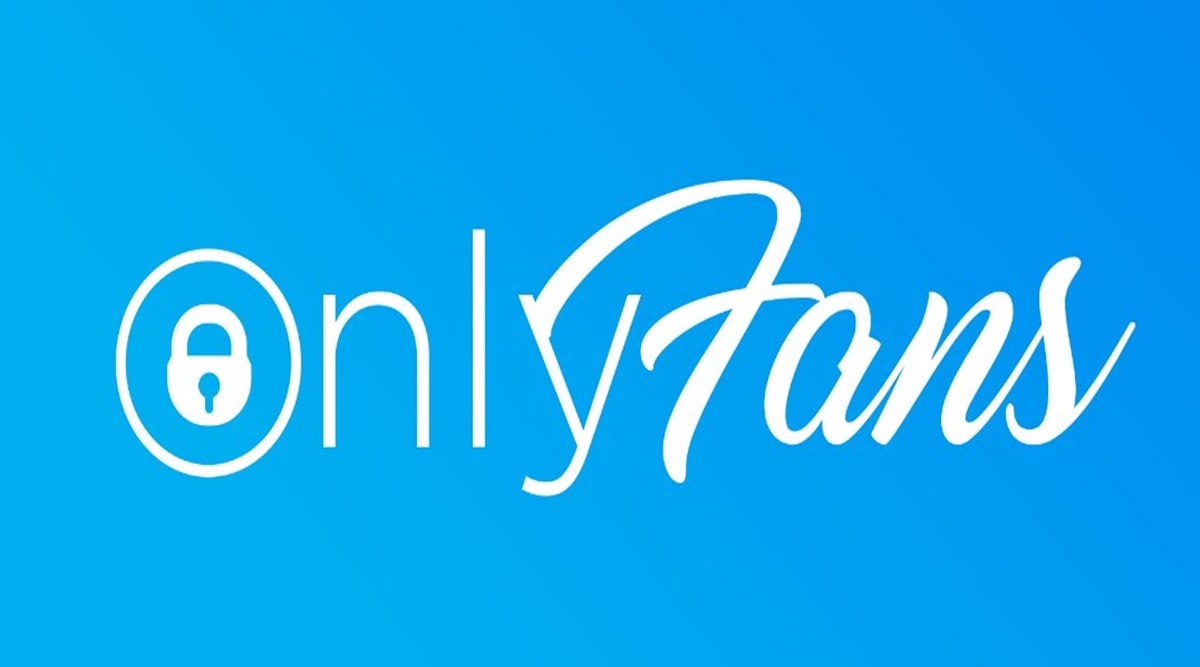 Imagine, for a moment, that you're a wildly successful coffee company. You grew from a small start-up to a multi-million dollar enterprise by providing a willing public with quality coffee, which was made by a sizable network of willing workers who gladly supplied you with your product in exchange for a share of the profits. By nearly every measure, your company is a success.
Then, one day, you decide to stop selling coffee because of pressure by a vocal minority of anti-coffee advocates. As a result, you're leaving all those people who helped make your company a success to an uncertain future while putting their livelihoods in jeopardy.
Now, what I just described isn't a perfect analogy for what's happening with OnlyFans, a site once synonymous with personalized porn production. It still helps get my point across. This site that owes much of its success to porn and the people who make it is ditching anything that's too obscene for an R-rated movie on cable.
First, let me just take a moment to roll my eyes and share a collective groan with all who heard this announcement.
Second, let me extend a sense of sympathy and sorrow to those whose livelihoods will be negatively impacted by this move. Many content creators are rightly concerned about how this will affect them. These are people who were already in a vulnerable position in the first place. This will just make it worse.
It doesn't matter what your opinion about porn is or those who make it. This action will negatively affect a lot of people in ways that go beyond what they do in the bedroom or on screen. If you ignore that, then you're just being an asshole. There's no way around it.
As someone who writes sexy stories and follows sexy news, I feel compelled to comment on this development. In case you need the full story about what's happening with OnlyFans and why it's happening, here's the story below from NPR.
NPR: OnlyFans Says It Will Ban Sexually Explicit Content
OnlyFans, a site where fans pay creators for their photos and videos, is planning to ban "sexually explicit" content.

The ban will start Oct. 1 and is the result of requests from banking partners and companies that handle financial transactions, a spokesperson said.

Still, nudity is OK if it's "consistent" with the company's policy. It's not clear what that policy is, and the company did not reply to questions. OnlyFans will be sharing more information in "coming days."
Before I get to the bigger picture, I'd like to offer OnlyFans' side of the story. They're not doing this because of some sort of moral epiphany about the evils of pornography. Like most things in the modern world, there's a financial reason behind this.
OnlyFans is a company and every company needs investors. Traditionally, most investment firms shy away from anything that's too sexy or pornographic. It offends too many people who are otherwise uncomfortable with sexuality. Those same people may not be able to legally ban the content, but they can keep it from getting money.
That's how they attacked PornHub in late 2020. In addition to making them purge a good chunk of their content, these moral crusaders convinced credit card processing companies to not do business with them. These same crusaders were even bolder with OnlyFans. They basically lobbied the same credit card companies to force OnlyFans' hand. If they want to keep accepting payments, they can't host full-fledged porn.
Who are these crusaders? Well, one of them is the National Center on Sexual Exploitation. That may sound noble, but read the fine print and you learn they're an extreme right-wing organization with ties to the religious right. They're not really concerned about ending sexual exploitation as much as they are ridding the world of anything sexual. If you don't believe me, then please note these same people pushed Wal-Mart to stop selling issues of Cosmo.
They're basically the Christian Taliban, minus the guns. Yes, I know that's going to push the buttons of some people. No, I'm not apologizing for it.
If the only way your only solution to sexual exploitation is to create a theocratic state that censors, micromanages, and punishes peoples' sex lives, then you lack imagination. You're also an asshole.
There's a lot more I could say about the people who pushed for this and/or support it, but I think that's a waste of time. If fact, I actually take comfort in the knowledge that all this time and energy they put into stopping a single website from hosting sexy content will likely amount to nothing in the grand scheme of things.
Why am I so certain of this? That's because we've seen this movie before.
It happened back in 2018 with Tumblr, a site that had also built much of its userbase from hosting pornographic content. At one point, it was purchased for $1.1 billion. By 2019, a year after the ban, it was worth around $3 million. Even if you're bad at math, you can surmise that is not a trivial decline.
This is likely the future for OnlyFans. When so much of their growth and userbase was built around adult content, it's bound to lose most of its value. It can try all it wants to be as safe for work as any mainstream site. It's going to fail because, like it or not, the demand for sexy content vastly exceeds the demand for workout videos, cooking videos, and anything of the sort.
People aren't going to stop being horny because OnlyFans removes porn.
Moreover, the content creators who made their living on OnlyFans aren't going to just give up on such a lucrative job. They're just going to search for another medium.
That's because the porn industry has been attacked for decades by every side of the political spectrum. In every instance, it has found a way to adapt and grow. Today, despite all the regulations and moral crusading, it's still a multi-billion dollar industry.
As long as there are horny people in this world, the porn industry will find a way to get them what they want. Despite the efforts of moral crusaders, PornHub is still very active. It may not be able to accept credit cards anymore, but that was only a temporary inconvenience. Now, it and other porn companies have started accepting cryptocurrencies.
That actually might help them make even more money because, unlike credit card companies, cryptocurrencies are global, decentralized, and more private. On top of, they have the potential to go up in value. In the long run, getting the sex industry to embrace crypto might just make things easier in the long run.
It's because of moral crusading and prudish investors that the adult industry has to innovate. OnlyFans may or may not go the way of Tumblr, but it'll still go down in internet history as the company that screwed over the people who helped make it a success. It'll also make whoever creates the next outlet for all things sexy very rich.