Go back 100 years and chances are that the smartest, most capable lawyer or judge wouldn't know how to craft reasonable legislation on what constitutes "obscenity." In the United States, there wasn't even a legal standard for until 1973 with the Miller v. California case.
Go back 25 years and chances are even the greatest legal minds of the time would have trouble creating legislation about issues such as online harassment, net neutrality, and fake news. The very concept wouldn't make sense to them because it has no contemporary context. As a result, the people of a particular time and place can't hope to make sense of the legal issues that subsequently emerge decades later.
This is the emerging situation with sex dolls. Specifically, it's the laws governing the growing commercial uses of sex dolls that go beyond that of personal masturbation aids. I've often mentioned sex dolls as a precursor to intelligent sex robots, which are certain to be a game-changer for the overall sexual landscape. However, sex robots are the future. Sex dolls exist now.
Even though sex dolls have existed for decades, the industry is maturing to a point where they're not just exceedingly expensive sex toys. They're a growing segment of a multi-billion dollar industry. Beyond just being a toy, though, sex dolls have the potential to establish a whole new segment of the sex industry.
In early 2018, France opened its first brothel that exclusively utilized sex dolls. While this did cause controversy, efforts to close it failed. As of this writing, it is still open for business. Around that same time, I predicted that this would be the beginning of a much larger legal quandary. Thanks to some recent news from Canada, this prediction is ahead of schedule.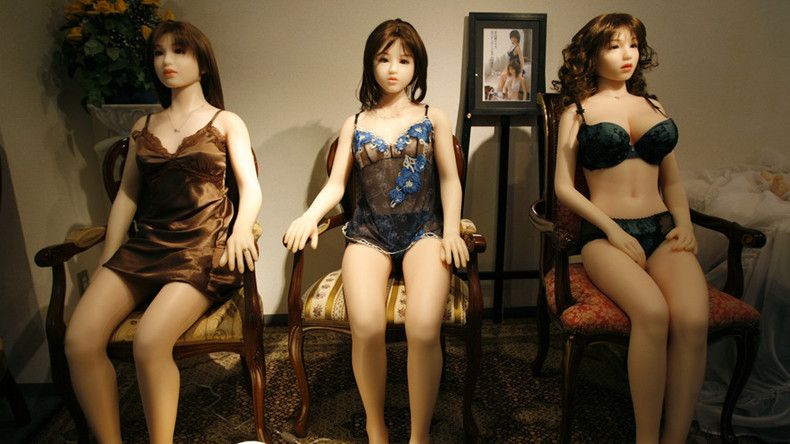 In August 2018, the city of Toronto was poised to open its first sex doll brothel. It would've been the first establishment of its kind in North America. Like France, it generated plenty of controversy. Unlike France, though, the public protests succeeded. The brothel's opening was suspended. As of this writing, there are no plans to open the sex doll brothel at another location.
That's not to say it won't happen. In fact, if I were to bet money on the issue, I would wager that a sex doll brothel in North America will open at some point between now and the end of 2019. It probably won't be in Toronto, but there will be some locality that decides to take a chance. It's just a matter of when and who has the bravado/business sense to try it.
I won't go so far as to say it's inevitable, but I believe the events in France and Canada have laid the foundation for a new legal struggle. As the laws surrounding prostitution become more restrictive, the demand for a sexual outlet is not going away. You can implement as many laws and taboos as you want. Horny people will find an outlet.
I see the emergence of sex doll brothels as both a reaction and a byproduct of the current rhetoric surrounding prostitution and sexuality, in general. The sex-negative attitudes of social conservative, radical feminists, and other regressive whiners have done such a thorough job of conflating prostitution with exploitation that it's becoming exceedingly impractical for flesh-and-blood prostitutes to operate.
The passage of recent laws intended to combat human trafficking, of which prostitution is only a small part, was a tipping point. It was hard enough for sex workers to operate prior to those laws and since politicians are more reluctant than ever to favor legislation associated with exploiting women, sex dolls are likely to emerge as a viable recourse.
From a legal standpoint, sex doll brothels are in an uncertain state. They're not people. They have no measure of intelligence, artificial or otherwise. They are literal objects. While that's sure to offend more than a few select people out there, that's what they are from a legal point of view.
Even though they're objects with overtly sexual functions, they are legal. Outside absurd laws in places like Alabama, a private citizen can legally purchase and use sex toys in most of the industrialized world. If you had the money and wanted to, you could order a sex doll today and face no legal repercussions.
On top of that, there are no laws that prohibit people from borrowing someone else's sex toy. Set aside, for a moment, the revulsion of using someone else's sex toy. There are no laws prohibiting such a practice. Being able to rent someone else's toys/products is an established commercial activity practiced by arcades, pool halls, and gyms.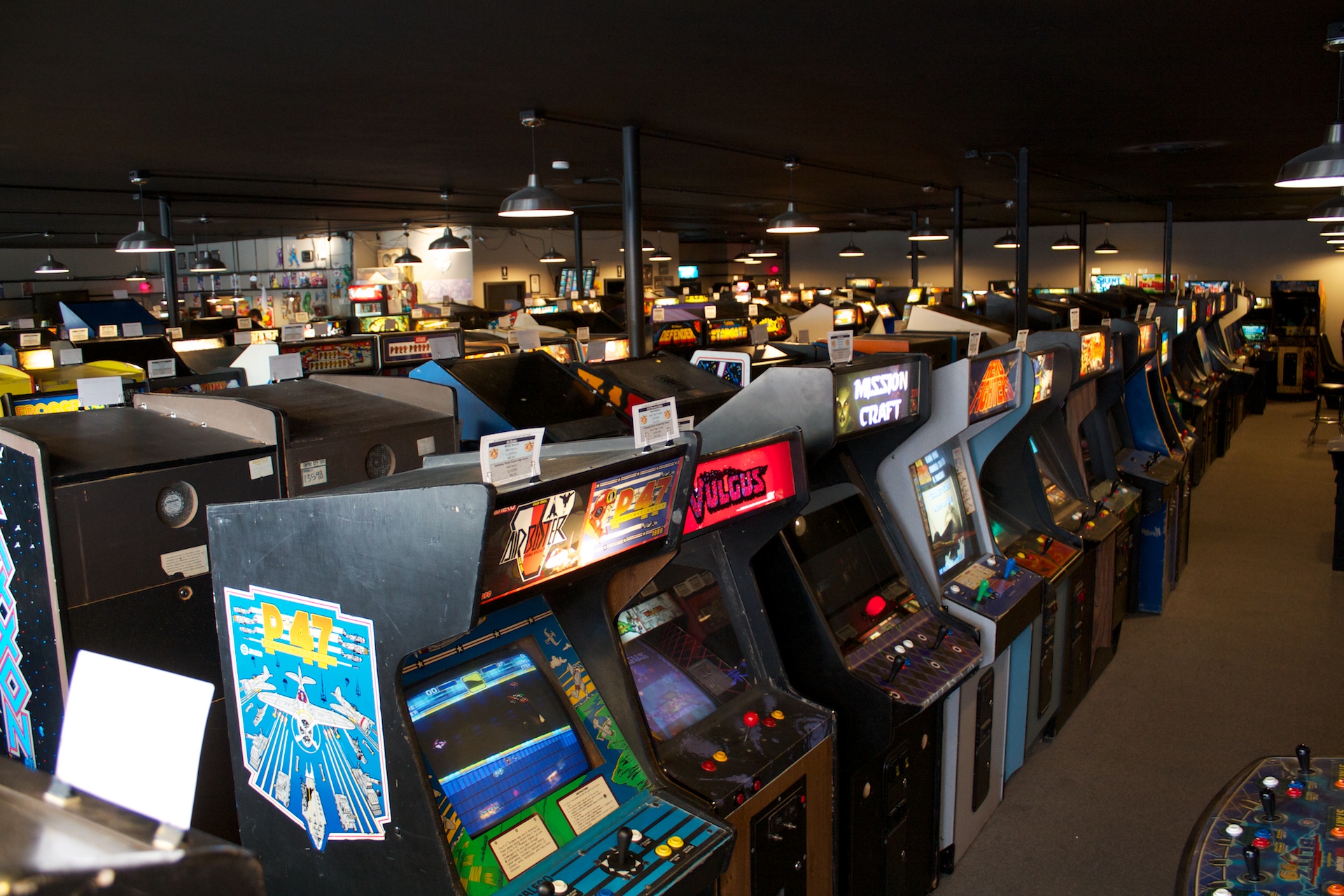 Under that framework, a sex doll brothel could conceivably operate in a manner similar to an arcade. In fact, that's the legal argument that the operators of the sex doll brothel in France used to keep it open. The argument was that there were no people working in the brothel. These were just toys. Technically speaking, the place wasn't a brothel. It was a "gaming operation."
In the legal world, technicalities are often a good work-around, but they're rarely the basis for a long-term solution. Make no mistake. Sex dolls and sex doll brothels will need long-term solutions, especially as the sex robot industry matures. The only question is how to go about it.
---
Would sex doll brothels be regulated like strip clubs?
It's possible, but that would establish a legal precedent for declaring anything sexually stimulating, including people, as objects or toys. Even the most sex-negative of individuals probably don't want to establish that precedent.
---
Would sex doll brothels be regulated like massage parlors?
This is also possible, but it comes with its own legal shortcomings. There are, indeed, legitimate massage parlors that function primarily as day spas. You probably see them in strip malls next to a Hallmark and a dry cleaner. These are not places where people go for sexual release.
Then, there are other massage parlors that still consider themselves massage parlors, but offer "extras" on the side. Whenever there's a prostitution bust these days, many of those operations involve massage parlors and more than a few have been known to use trafficked women. That association, alone, would make this classification for sex doll brothels difficult.
---
Would sex doll brothels be regulated like adult novelty stories?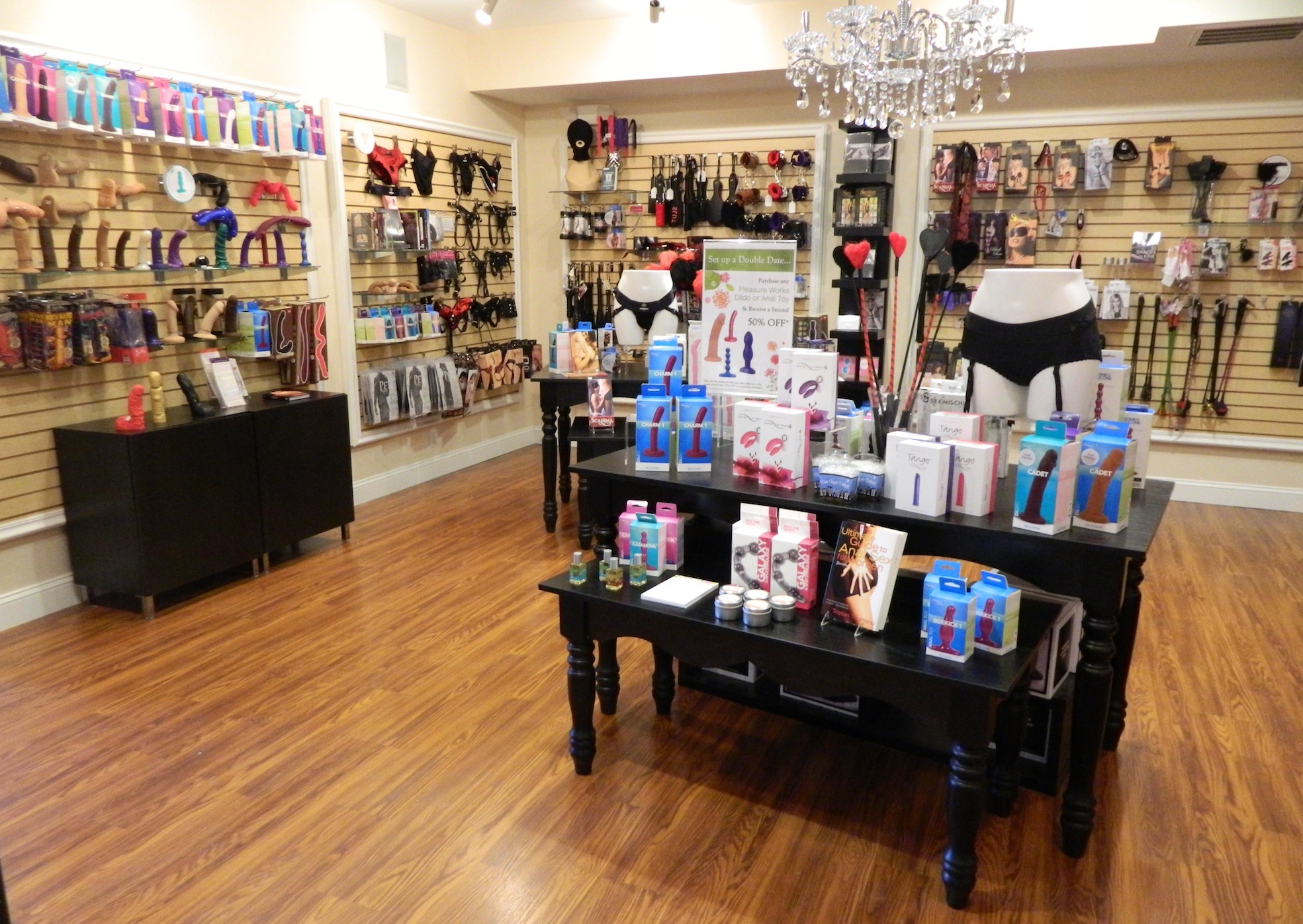 This is probably the most likely. It wouldn't be that much of a stretch for an establishment to sell both sex toys and provide space for someone to use a sex doll. In fact, this function may end up making sex shops more lucrative. As long as it's not employing actual prostitutes, then it avoids the same pitfalls as massage parlors.
That's not to say there won't be issues. Sex shops are already subject to plenty of opposition. Go to any municipality and you'll find that zoning laws will go out of their way to place immense burdens on such establishments. They usually can't be located near residential areas, churches, or schools. They're often seen as a public nuisance, even when they're small. A sex doll brothel would be much more visible.
Even in a scenario where sex doll brothels are regulated like an adult novelty store, I imagine most people won't live near one. Only extra-libertarian communities would even permit them with reasonable regulations. Even those that don't prohibit them will probably be protested by religious zealots and sex-negative feminists claiming that these establishments promote obscenity, sin, and rape culture.
As a result, I suspect that the future of sex dolls and sex doll brothels will probably circumvent all of that by using them as an escort service. If it's no longer possible for actual people to work as escorts, then chances are some enterprising sex workers will simply exchange the person for the sex doll. Instead of going somewhere, people order a sex doll the same way they would order a pizza.
In this scenario, there's no need for commercial space. Someone could run the whole thing out of a garage, a basement, or a rental storage unit. That operation might require some resources, especially once sex robots mature. As long as there are horny customers willing to pay for a sexual outlet, though, there will be a market for it.
That's the one inescapable fact that will drive both the industry and the legislation surrounding it. You can stamp out prostitution, sex work, and sex toys all you want. People are still going to get horny. They're still going to seek an outlet. The emergence of sex doll brothels are just the latest and they're sure to set many precedents, not all of which will be sexy.