There are certain debates that I try to avoid. Sure, I'll contribute to a debate between Marvel and DC fans. That often inspires some trolling, but it won't inspire outright threats. When those debates revolve around unpleasant issues like race, religion, gender, or anything having to do with politics since last year's election, I avoid it like the plague.
Every now and then, though, I feel compelled to at least comment on an ongoing debate. While I doubt that comment will resolve anything, I try to make sure it's something worth adding to the conversation, if only to provide perspective. In my experience, perspective is the first thing lost when people start insulting each other's mothers.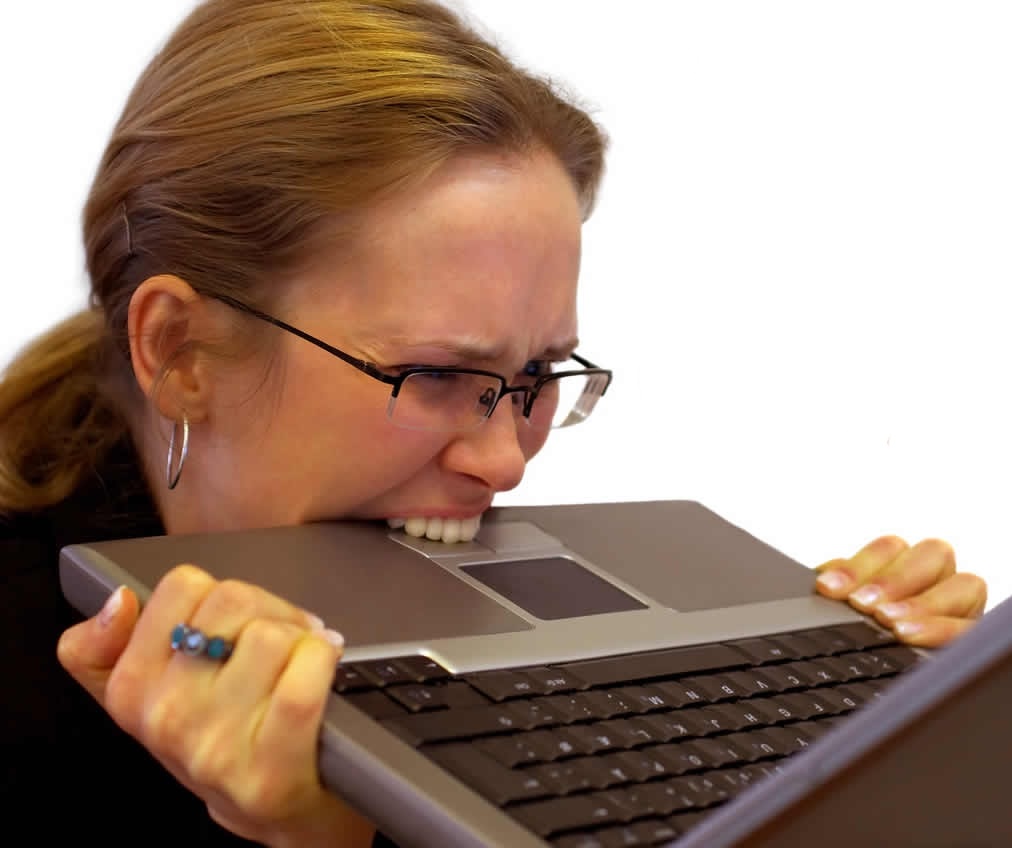 Before I started writing erotica/romance novels, I actually enjoyed debates. I thought they represented meaningful dialog. Then, I learned the hard way that the desire to win an argument often gets in the way of having productive discussions. There are few topics that don't involve religion where this plays out more in gender issues.
Sometimes it's between sex positive feminists and sex negative feminists. Sometimes it's between feminists and men's rights activists. Sometimes it's between alpha males and beta males. In any case, the drama and the vitriol is the same. The sides of the argument are passionate and committed. Neither is likely to ever sway the other.
I can understand that, to some extent. There are undeniable gender disparities in this world, as well as a few subtle disparities that rarely come up in debates. I can also understand why certain people take the sides they do. Feminists, no matter what type they may be, are going to argue for women's issues. MRAs, no matter how adversarial they may be to feminists, will take the side of men.
There are important issues that are worth debating, regardless of how much or how little you care about gender disparities. Even if neither side can completely win the argument, the debates do inspire all sorts of ideas that enrich everybody involved.
That being said, I still feel compelled to inject a little perspective into the debate. I think emotions on both sides are in overdrive after some pretty major sex scandals, which is fueling more outrage than discussion. As such, I'd like to reorient that perspective by asking one basic question to feminists, MRAs, and gender-driven ideologues of all types.
Do the goals of your ideology directly benefit you to the direct detriment of another?
It's a yes-or-no question, but I imagine it's one of those questions that few can answer honestly on a whim. That's the key part that I want to emphasize. Anyone who answers this question, regardless of which side on gender issues they take, should answer this question with the kind of brutal honesty usually reserved for British TV personalities.
That's because the question is twofold. The first part is somewhat a given. If you're in the business of discussing gender issues, you usually have a goal. A part of that goal usually involves benefiting you and others like you. That's the point of any effort that requires you to endure arguments, insults, and trolling.
The goals of feminism, men's rights advocates, and everything in between involve benefitting individuals within their tribe. That's not the issue here. It's the second part where the honesty is harder to discern because it requires a self-assessment and a greater understanding of the bigger picture.
If you're looking to achieve a goal that hurts or inconveniences no one, then chances are it's not going to inspire many debates. Those efforts rarely face any political or social overtones. They're as simple as being low on marshmallows and wanting to get more. The only one you're inconveniencing is yourself.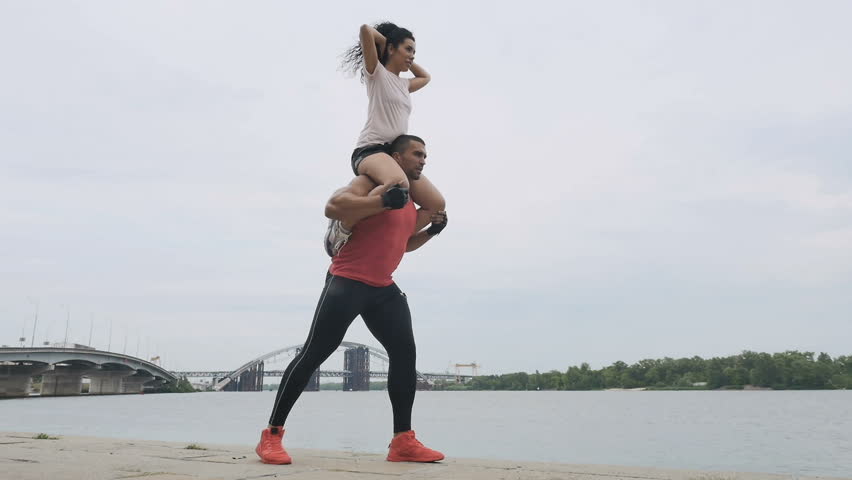 When that goal involves something detrimental or inconvenient to someone else, regardless of whether it's real or perceived, that's when you run into problems. If that benefit you seek requires someone else to pay a price, then you've got a problem. It's not always a bad problem. There are times when that the absence of that benefit is an injustice. Issues like voting or protection from violence are good examples.
Those kinds of goals tend to be simple with tangible, documented harm that is directly linked to a gender disparity. It's the more complicated goals, such as those involving body image, mass media, or cultural trends, that tend evoke the kind of cyclical vitriol on both sides that never seems to abate.
These issues can't be easily solved by passing a law or flipping a switch. They often require large groups to change their attitudes, beliefs, and assumptions about the world. In the same way people struggle to break bad habits, this sort of thing is not easy to do. It plays out in all sorts of ways.
"Stop admiring sexy women! That's sexist!"

"Stop asking for free stuff because you're a woman! That's fascist!"

"Stop demanding that I find you attractive! That's body shaming!"

"Stop enjoying what you love because it's perpetuating misogyny/racism/misandry/homophobia/transphobia!"
However it plays out, the end result has a similar dynamic. In achieving the goal for one side, it negatively impacts the other. Sometimes their power and influence isn't as great. Sometimes they're shamed for liking something or supporting a certain position. Sometimes they have to pay a price, sometimes with money and sometimes with other forms of social currency.
In that situation, it creates a predicament to whoever is arguing on the other side. It undermines they're objectivity. That person, be they a feminist or an MRA, has something to gain by their side prevailing. Like an investor who has a vested interest in a product failing, they'll argue louder than most that the product is crap.
This is difficult to acknowledge because it undermines someone's inherent sense that they're the hero in this story. If Superman only did what he did because he acknowledged he got free ice cream for every criminal he stopped, then that would affect how people saw his motivations.
I don't doubt that feminists and MRAs are motivated to pursue what they feel is an objective good. However, if they have something to gain from their side prevailing, then there's a non-zero amount of subjectivity involved. Absent that perspective, the effort becomes less about confronting those gender disparities and more about maximizing your own personal advantage.
Let's not lie to ourselves. If life were a video game, we would want to use cheat codes every now and then. It's not wrong to admit that or even to seek advantages that others can't have. However, to not acknowledge those self-serving facets of an issue is to claim your character is somehow greater and your opponents might as well be Nazis.
Very little good can some from any debate when both sides think their opponents are just monsters to be slain and not people with their own interests at heart. I don't doubt that debates over gender disparities and gender-related issues will continue. I also don't doubt that some of those debates will be as rational as the "Deadpool 2" synopsis.
It's for those reasons that this question needs to be asked and answered honestly. I get it. Honesty is tough in a world of fake news, internet trolls, and all-around assholes. That's why, if we're serious about achieving our goals, we need to value it in any discussion about gender. The future of the human race literally depends on it.