There are certain holidays that will always be underrated. Say what you will about Halloween, offensive costumes, or the unhealthy consequences of eating too much candy. It's still a damn good holiday that children and adults, alike, can enjoy in their own unique way.
Honestly, my appreciation of Halloween didn't really take hold until college when I learned that young, horny women don't need many excuses to dress up in a slutty costume. That's when I realized that Halloween isn't just a kids holiday or a reason to watch slasher movies. There's a fun, sexy spirit to it all and I say it's worth celebrating.
I've praised the sex appeal of Halloween in the past. I intend to keep praising it every year, for as long as beautiful women take advantage of the opportunity to dress sexy and enjoy the fun. Society gives us precious few opportunities to enjoy our sexy side in a way that won't get us arrested or shamed. Let's use them while we can.
Halloween is just a few days away so work up an appetite for both candy and sex appeal. Hopefully, this week's edition of my Sexy Sunday Thoughts can get you in the Halloween spirit.
---
"Nobody can truly call themselves a genius until they've convinced their lover that giving oral sex has health benefits."
---
"Those who oppose contraception for subverting the natural breeding process must REALLY hate World of Warcraft for doing the same thing."
---
"Are men who lie about the size of their dicks any more dishonest than women who wear push-up bras?"
---
"Learning about sex from a celibate priest is like learning about computers from the Amish."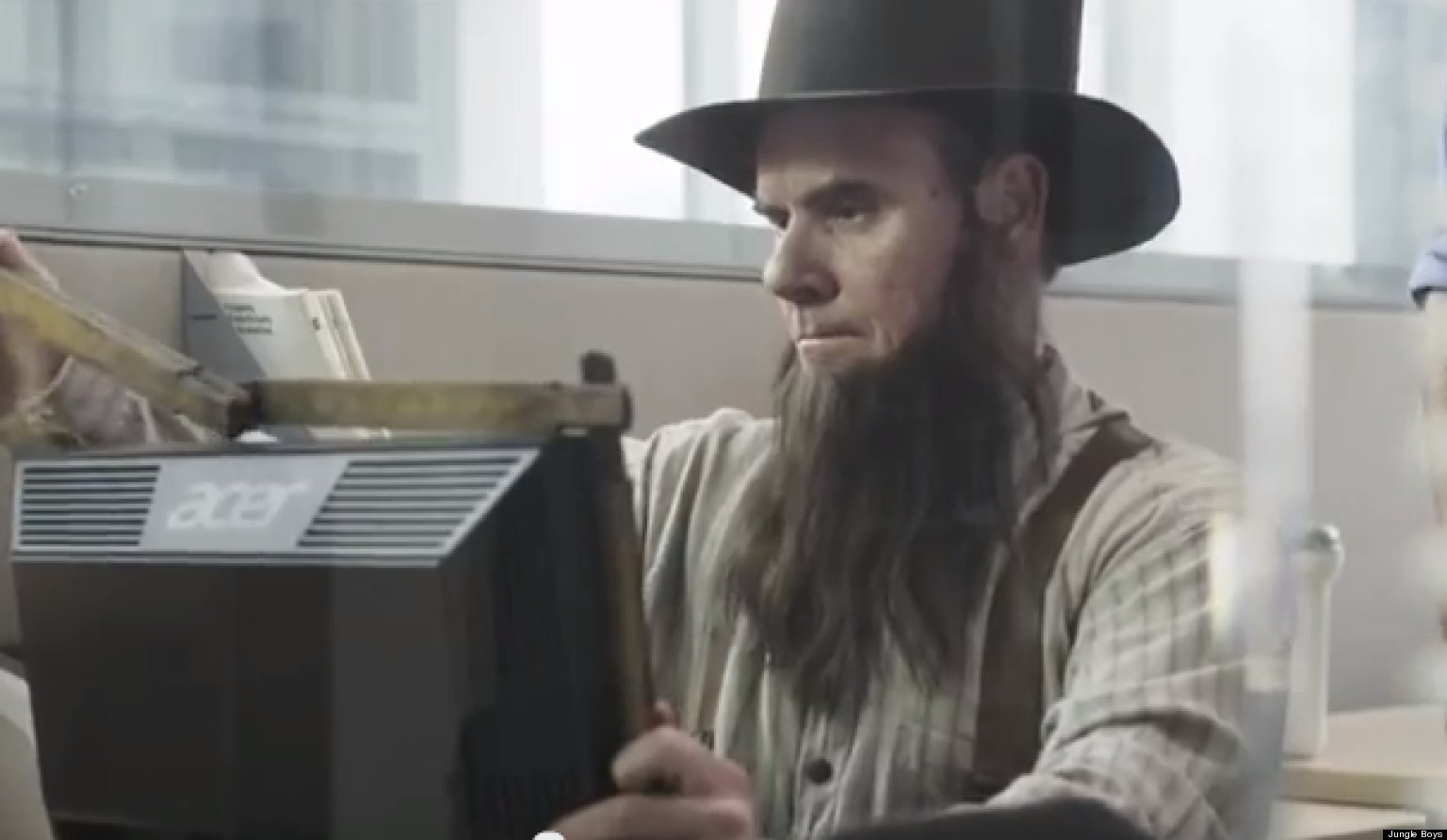 ---
"Talk is cheap, but the value of dirty talk during sex is exceedingly under-valued."
---
"A gigolo who doesn't have sex with clients is basically a butler."
---
"Most people hate micromanaging, but tend to make exceptions when it comes to orgasms."
---
I hope this inspires everyone to get out there, put on the sexiest costume you can legally wear, and celebrate Halloween in your own special way. Dine on buckets of candy. Drink bottles of pumpkin-flavored alcohol. Take advantage of the fact that for one night, we can get away with dressing in ridiculously sexy outfits and ask strangers for candy. In terms of holidays, you really can't lose.