Summer is just about over. Just typing that sentence out makes me sad. That means I'll be putting away my speedo, my muscle shirts, and my flip-flops soon. In my part of the country, the cold weather tends to come fast and lingers like an itchy asshole. I'm not looking forward to that, to say the least.
In a sense, Labor Day is our last chance to really enjoy the warm weather, the beaches, and the bikinis one last time. Unless you live in a tropical climate, and I envy those who do, it's a sight you'll have to cherish until 2018. Having enjoyed my fair share of trips to the beach while sleeping naked in the muggy heat every night, I like to think this summer has been a success.
I'm still going to enjoy what's left of it during Labor Day. I'll drink a few extra cold beers. I'll lounge around in swim trunks and flip flops. I'll see if I can spot any more bikinis before they disappear for the rest of the year. I encourage everyone to do the same.
To aid in this effort, I dedicate this week of Sexy Sunday Thoughts to the last days of summer. I hope everyone has a safe and sexy Labor Day. Enjoy it and get ready for a long, less sexy winter.
---
"Dancing may not count as outright foreplay, but in many cases, it still helps us exercise our humping skills."
---
"No matter how smart you are, you're always prone to stupidity when you're really horny."
---
"The fact that women are concerned with styling their hair while men are obsessed with NOT losing it makes hair, in general, is a perfect metaphor for modern romance."
---
"Is a man who uses a dildo to please his lover compensating for something or just well-equipped?"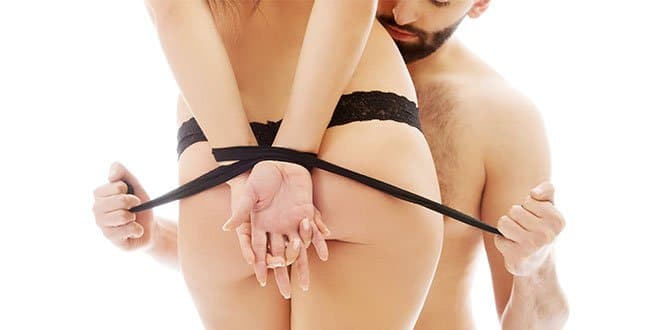 ---
"In a sense, an elaborate wedding is two families paying exorbitant, up-front fees to permit two people to see each other naked on a regular basis." 
---
"Sexiness takes work, sex appeal takes talent, and sex skills take practice. It's just the last step that's hardest to set up."
---
"If actions speak louder than words, then a lover who just wants to talk about sex is sending mixed messages."
---
The summer is just about over. Before long, you'll be shoveling snow, shopping for Halloween candy, and putting up Christmas decorations, possibly within the same week. That's all the more reason to cherish this Labor Day holiday to enjoy what's left of summer.