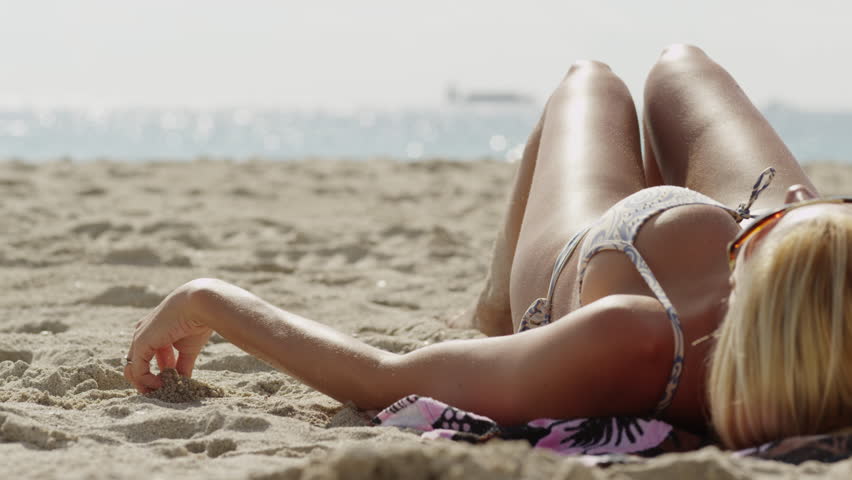 Personally, I love this time of year. The days are long, the nights are cool, and the pants are optional, if not outright discouraged. Summer is a great time for all things sexy and I'm not just talking about its greater potential for nudity. I've often found that I do better work when I'm sweating rather than shivering. As a man, I think that's healthier and not just for my balls.
While summer might never be as special to me as it is to all the school children who love not having to spent half their day at a glorified test-preparation prison, it's still a great time of year. I find myself more relaxed, more upbeat, and more able to craft sexy stories. Again, I'm not sure if that's because of the greater opportunities for nudity, but I'm not ruling it out.
These are still the early days of summer. We haven't yet gotten sick of sweating our asses off every time we walk outside for more than two minutes. That will happen eventually. For some, it happens faster than others. I imagine those people are skiers. For me, though, I'm ready and eager to sweat this summer.
With that image and smell in mind, I dedicate this week's entry of Sexy Sunday Thoughts to the long, hot days that school children and nudists alike love. Those are two categories of people that usually don't agree on much, nor can they for legal reasons. In this case, though, an exception is totally warranted.
---
"Nothing becomes a fetish until it becomes the an effective way to get an orgasm."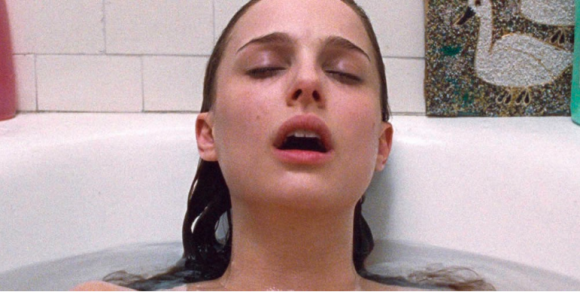 I don't claim to know everything about every fetish. I also don't claim that I've no kinky proclivities of my own. Anyone who has read my novels probably suspects I have some unique, but fairly standard tastes. I have a feeling those tastes will evolve as I write more novels and get more of them published.
That said, I don't doubt the power of some peoples' fetishes. I also don't doubt there's a point where it becomes more than just a kinky interest. As soon as that interest manifests in orgasmic ways, we can be fairly certain that a fetish has been born. It can be beautiful, disturbing, and messy all at the same time.
---
"Those who are the most sexually uptight probably have the most disturbing masturbation habits."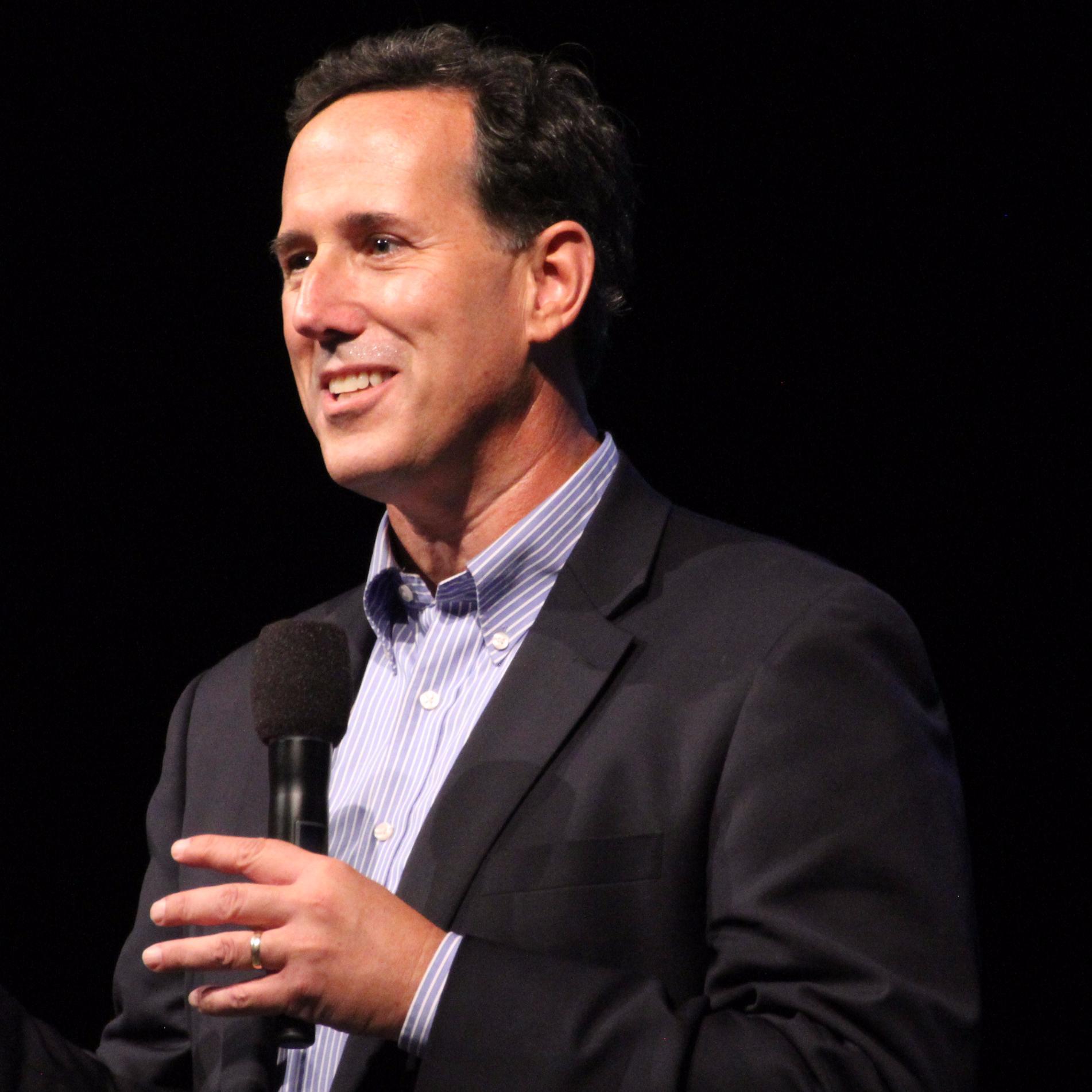 There's no getting around it. Sexual repression has some pretty damaging effects on people. You can only repress your biological urges so much before they start screwing with your brain. For those who are really dedicated to their repression, I shudder to think about how they deal with it in their private moments. It probably makes for some disturbing and messy moments that are best left private.
---
"Whenever you shake someone's hand, there's a 50/50 chance that you're touching the same hand they masturbate with." 
This is something that has always struck me about handshakes. Whether you're a man or a woman, chances are the person you shake hands with masturbates regularly. Chances are they either use their hand or have used it at some point. That means you've got a 50/50 shot at touching the hand they use to touch themselves. Remember that next time you greet someone.
---
"A man's willingness to love a woman is directly proportional to his willingness to humiliate himself."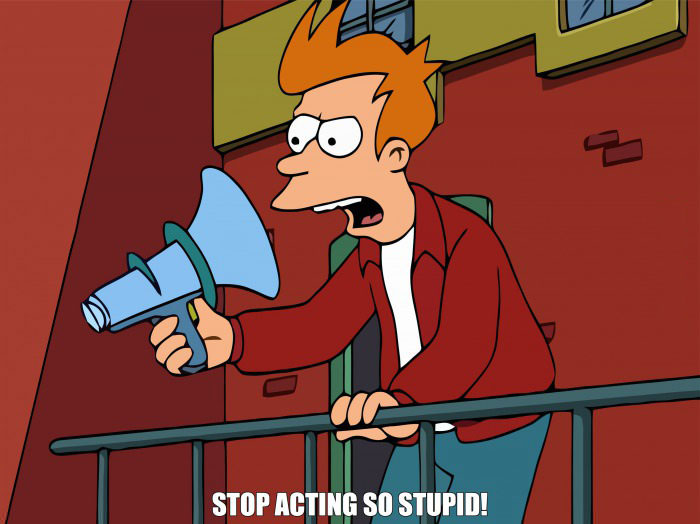 It's an inescapable reality and a scientific fact. Men are more prone to take idiotic risks and do idiotic things for idiotic reasons. I've talked about the dangers of idiots before, but I'll always have some sympathy for men who take stupid risks in the name of love. Some risks are just inherently worth it.
That's not to say there aren't lines that shouldn't be crossed. It's just striking sometimes how willing some men are to walk those lines and not even check to see if their shoes are tied. Again though, for the sake of love, I'd argue it's worth it.
---
"If actions speak louder than words, then foreplay is a goddamn rock concert."
Even though I operate primarily in a world of words with my novels, I strongly believe in the power of actions. I don't deny that they send more messages than ten novels, a digital map, and blood hound. When it comes to certain actions, though, they can speak even louder. That's where foreplay comes in.
It's an important lesson espoused by the X-men, no less. It sends a powerful message that's as loud as any rock concert or stadium. It conveys love, lust, affection, pleasure, joy, and everything else associated with rainbows and unicorns. In terms of action, foreplay might as well be a sonic boom, an explosion, and a shockwave all rolled into one.
---
"A person is only as kinky as their browser history." 
You can learn a lot about a person just by talking to them, holding them, and having sex with them. Even if that person is open and honest, chances are they'll reveal plenty about themselves, if not more than you ask.
That said, you can't say you truly know a person's most intimate proclivities until you've seen their browser history. It's only after seeing what kind of porn, erotica, and blogs they've been reading that you know just what kind of person you're dealing with. If that person happens to have this blog in their history, then all I can say is you're welcome.
---
"The fact that people with satisfying sex live longer is proof that horniness is more powerful than death."
While we're not entirely sure of the mechanisms, it's fairly clear that people who have great sex lives tend to live longer. Hell, if nothing else, a great sex life makes you want to live longer. That alone should count for something.
There are probably many factors involved in how great sex effects longevity. I'm sure there are all sorts of scientific, biological, and physiological forces in play. Since I'm not smart enough to understand any of that, I'm just going to assume that the human capacity for horniness is stronger than death.
---
If you haven't taken the opportunity to bask in the summer heat, sweat a little, and get naked for a while, I strongly encourage it. Summer is one of those seasons that goes by fast. You don't realize how much you'll miss it until you start having to dress in layers again. Enjoy it while it lasts and be extra sexy in the process. You'll be glad you did by the time snow starts falling again.