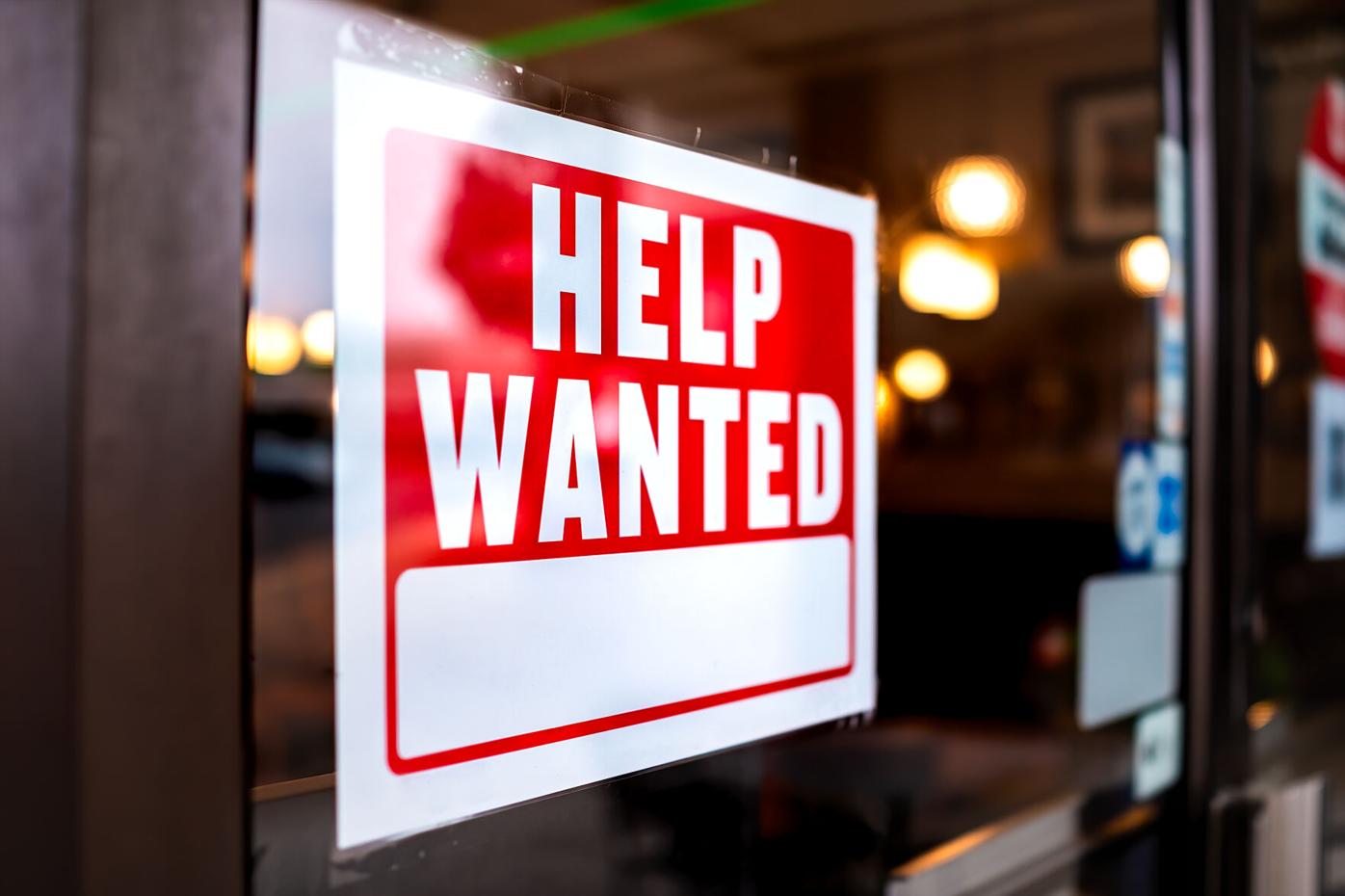 The world is always changing. That's the only constant.
Sometimes, it changes more rapidly and chaotically than usual. That tends to happen a lot when major events transpire, such as a once-in-a-generation pandemic that infected millions and shut down entire countries. I hope I don't have to belabor that to anyone with a news feed for the past year.
At the same time, these kinds of rapid upheavals can get us thinking harder about things we tend not to question. I'm not just talking about how much we take our health, our infrastructure, and our essential workers for granted. I'm referring to bigger concepts about how we approach life, society, and how we structure our lives.
One area that seems to be getting more scrutiny lately is how we approach jobs, work, and careers. I've certainly given it more thought, mostly in terms of the impacts of telework and how I used my stimulus check. I suspect many others have contemplated these topics in new ways in wake of recent events.
Now, as the pandemic nears its end, some of those concepts are already manifesting in the real world. One effect, in particular, has been especially jarring in America, mostly for reasons that other industrialized countries may find laughable. It has to do with people not wanting to work for a lousy, unlivable wage.
I know that shouldn't be such a radical concept, but it is and as a proud American, I find it infuriating. There's no getting around it. The ages for the average, non-CEO American have been stagnant for decades. It's an issue that has been festering since long before the pandemic and even before I was born.
Before the pandemic swept in, there was an ongoing debate on whether the minimum wage should be increased to $15 nationally. I won't get too heavily into the politics and talking points behind it, mostly because it ultimately descends into cycle of speculation and fallacies. I'll just say that the pandemic has complicated that debate in unexpected ways.
During the height of the pandemic, the economy was basically shut down. Suddenly, millions were out of work and businesses had to shut down. Many still haven't fully recovered. A big reason why many didn't starve to death or end up on the streets was because of government relief packages, which included extended unemployment benefits.
While America's relief package wasn't nearly as generous as other countries, it was certainly better than nothing. I know plenty of people who genuinely needed that relief to stay afloat in terms of paying bills and feeding their families. It's also not unreasonable to say that this was a critical measure in terms of preventing the pandemic from getting even worse.
However, this effort revealed something remarkable. According to a study done last year, the unemployment benefits that many workers received was actually better than their previous wages. It wasn't an insignificant chunk of the work force, either. The benefits were greater for approximately 68 percent of American workers.
What does that say about the wages we're paying our workers?
Moreover, what does that say about the system in general that workers can make more by not working than they would if they were?
Something about that doesn't add up, literally and conceptually. I get that this was an unprecedented situation. At the same time, it reveal something about how we see work and workers. It's something businesses are starting to realize too.
As the country and the world opens up, new job opportunities are arising. That's good news for those who have been out of work. Unfortunately, those same businesses are having a hard time filling those positions.
The jobs are there.
The workers are there.
They just aren't gravitating towards one another.
Here's a brief rundown of the situation, courtesy of NPR. If you haven't been working or are lucky enough to have kept your job during the pandemic, it should offer some insight and perspective.
NPR: Millions Are Out Of A Job. Yet Some Employers Wonder: Why Can't I Find Workers?
At a time when millions of Americans are unemployed, businessman Bill Martin has a head-scratching problem: He's got plenty of jobs but few people willing to take them.

"I keep hearing about all the unemployed people," Martin says. "I certainly can't find any of those folks."

Martin helps run M.A. Industries, a plastics manufacturing company in Peachtree City, Ga. The company makes products used in the medical industry — specifically, in things like coronavirus tests and vaccine manufacturing and development.

But as he struggles to keep up with demand, Martin is finding it almost impossible to find new workers.
As someone who has worked his share of lousy, low-paying jobs, I can't say I'm surprised by this. Don't get me wrong. I still feel for the business owners who need workers to keep things going. I just can't forget how arduous it was, working hard at a job that paid so little and left me so exhausted at the end of the day.
If the alternative is staying home and collecting unemployment, which ultimately pays more, then the choice is easy. That's especially true for those who have kids or relatives they need to take care of. It's not that they're lazy, as some overpaid pundits love pointing out. It's just that the nature of these jobs aren't that appealing, especially when the pay is so low.
If anything, this situation has inspired us all to take a step back and look at how we approach work, jobs, careers, and business. When you think about it, it's a little distressing that we build so much of our lives around work. It's not just something we do out of obligation and responsibility. Many literally have to work in order to survive.
Is that right?
Is that just?
Is that healthy for society as a whole?
I say this as someone who has been lucky enough to have jobs that I've both loved and hated. I know what it's like to work for a business that you hate. I also know what it's like to have a job you find genuinely fulfilling. Not everyone is that lucky. In fact, I suspect the vast majority of the population, even in America, never experience that luck.
I get that there are economic reasons why some businesses can't pay their employees high wages. I've worked in fast food restaurants. I know the profit margins aren't exactly large. I also know that, even when I could make more than minimum wage, it was rarely enough to live on. That's not even factoring the physical toll some of this work takes.
Despite that toll, there was still an undeniable stigma to those who didn't work or those who simply avoided low paying jobs. In America, it's a direct extension of that old protestant work ethic that equates moral worth with a willingness to do backbreaking labor for minimal pay. I'm not saying that work ethic is wrong, but I do think it needs to be re-evaluated.
The pandemic suddenly gave people an option on whether or not they wanted to do these kinds of low-paying jobs. Many understandably opt to just collect unemployment. They may not live luxuriously, but they will live. In some cases, they're even better off.
It may be a sign of things to come. I already speculated on how the pandemic relief bills could be a precursor to a universal basic income. Now that people have experienced life in which their survival isn't directly tied to having a low-paying job, I think it'll be difficult to back.
I also think that's a good thing. Regardless of how you feel about minimum wages, work ethic, or running a business, I think it's generally a positive trend that we're starting to decouple work with the right to survive. I think it's a trend that has to happen, especially as automation does more and more of the low-skilled labor traditionally done by human workers.
It's true. Some people are lazy and don't like to work. Some people are just so driven and incapable of not working. Both still deserve to live without needed a job to keep them from starving to death or losing their home. As bad as this pandemic has been, I sincerely hopes it inspires us to rethink how we structure our society. There is a better way of doing things. We should always strive to do things better. Sometimes, that means rethinking everything we've come to believe about work, business, and life in general.