It's almost here! After weeks of decorating, shopping, gift-wrapping, holiday specials, and getting drunk on eggnog, the main event is almost upon us. Christmas is almost here. Admit it. The kid in you already restless, excited, and eager to see what Santa left them. Even if you're an adult, those gift cards aren't going to spend themselves.
I don't care how old you are. There's still something about Christmas that gets us excited in non-sexy, yet beautiful ways. Even if you've outgrown the toys and Christmas cookies, something about it still resonates with us. Unless you're like Billy Bob Thorton's character in "Bad Santa," we all feel something warm and fuzzy in our hearts on Christmas morning and it's not always the spiked eggnog.
As a kid, I have many fond Christmas memories. As an adult, I've tried to build on those memories. Sometimes, that involves going the extra mile for my family. Sometimes, that involves finding ways to add a little holiday sex appeal to the festivities. There are quite a few sexy stories I could tell, but I'll save that for another time. I'd like to stay off Santa's naughty list for now.
For now, I'm hoping this extra-festive edition of my Sexy Sunday Thoughts will get everyone in the holiday spirit, among other things. Whether you hate Christmas, don't celebrate it, or just use it as excuse to watch "A Christmas Story" and "Die Hard," I hope this helps get you in the right mood.
---
"Is it hypocritical that most people agree that sex is fun, but we built a major holiday around a story about a woman who gave birth without it?"
---
"Being a dick and having a dick aren't mutually exclusive, but one can be a potent tool to motivate the other."
---
"If practice makes perfect, then every prostitutes and porn star would qualify as a sex therapist."
---
"Fathers make a big deal out of teaching their sons to be men, but don't mind letting them figure out masturbation on their own." 
---
"To young people today, a slow WiFi connection is every bit as infuriating as premature ejaculation."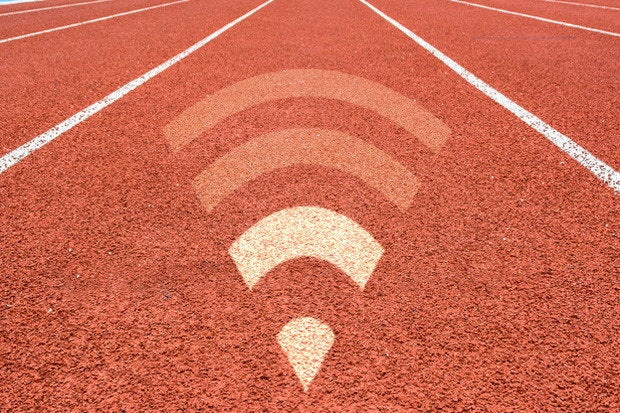 ---
"A dorky guy with a big dick is like a bitchy girl with big tits in that potential lovers are slightly more willing to overlook their flaws."
---
"Great sex makes every night feel like Christmas Eve and every morning feel like Christmas."
---
I hope that helped inspire your holiday spirit and/or made your pants a little tighter. Either way, you're welcome. I hope it makes whatever you and your family do on Christmas Eve to prepare that much more enjoyable. The holidays are a busy, but wonderful time. We all have our own way to enjoy it and if we can do it while feeling sexy as hell, then that's just a nice bonus.