This time of year is great for those who enjoy hot weather, beaches, and bikinis. For sports fans, though, it's somewhat bittersweet because there's not a lot going on. Other than Major League Baseball, there's not much going on. Unless you can somehow watch golf while sober and awake, you won't find much worth watching.
I consider myself a marginal sports fan. I love football, as I've mentioned before, and I'll occasionally watch hockey and basketball. However, I don't wake up every day eager to watch two hours of SportsCenter and play fantasy leagues. I try to save most of my passion for erotica/romance, comic books, and writing sexy novels.
That said, I do have a soft spot for baseball. It has a sentimental value to me because that's the sport I watched most with my dad growing up. On a hot summer day, few things relax me more than a cold beer and a baseball game. To me, I couldn't be more content in that moment without a naked bikini model on my lap.
As it just so happens, this past week had the MLB annual All-Star game, which the American League won 2-1 in a thrilling game that went into extra innings. At a time of year where most sports fans are dangerously close to sports withdraw, it's a great reprieve.
As such, I dedicate this week's edition of Sexy Sunday Thoughts to baseball fans and sports fans in general. I hope it makes the All-Star break that much easier to endure. I also hope it can tide people over until the NFL season starts.
---
"In certain divorce proceedings, irreconcilable differences is just code for two people developing different levels of horniness."
---
"Isn't it ironic that some of the people who complain about others not thinking things through wouldn't be alive if their parents hadn't acted the same way?"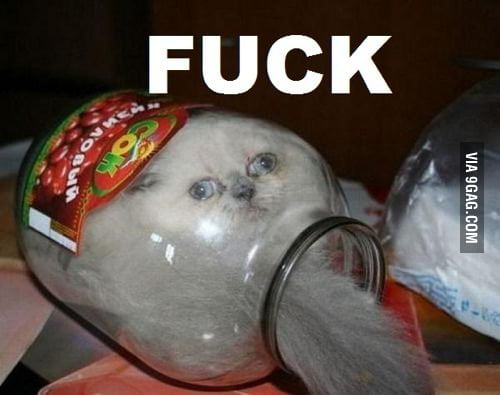 ---
"Horniness plus romance equals passion. Horniness plus opportunity equals lust. Horniness plus ambition minus patience equals hilarity and/or disgust."
---
"Practically speaking, a beautiful woman on a beach full of straight men has no excuse for being sunburned on her back."
---
"For now, exotic accents are the closest thing we have to female Viagra."
---
"No civilization has ever failed because its population was too sexually satisfied. Conversely, no civilization has ever succeeded for very long when it's population is too sexually frustrated."
---
"Internet porn has given an entire generation of people the impression that sex involves a lot more seething and hissing than it should."
---
I hope that makes your next trip to the ball park a little more enjoyable. If nothing else, it'll give you something think about other than the inflated price of a hot dog. I know sports typically appeal to men, but true sex appeal knows no gender. Whether it's a ball park or a brothel, it unites us all.