Recently, I celebrated my birthday. It didn't involve an elaborate party or some special event. It wasn't just another day, either. I went out of my way to make it special, as did my friends and family. By the standards of a man in his 30s, it was a good birthday. I didn't need much. I just needed a day that made getting older feel less daunting.
As we get older, our attitudes towards birthdays change. When we're young, birthdays are this big event that we go out of our way to make memorable. As kids, it's an excuse to have a big party full of cakes, presents, and birthday checks from generous relatives. As teenagers, it's another year gone by and another step closer towards greater independence.
Once we enter our 20s, however, things get trickier. We start to see birthdays less as events and more as formalities. By that time, most of us have other pressing concerns beyond which cake we want and how we'll spend our birthday checks, assuming our relatives still send them. That experience may vary, depending on your circumstances. For me, my 20s was a strange time and it showed in how I celebrated birthdays.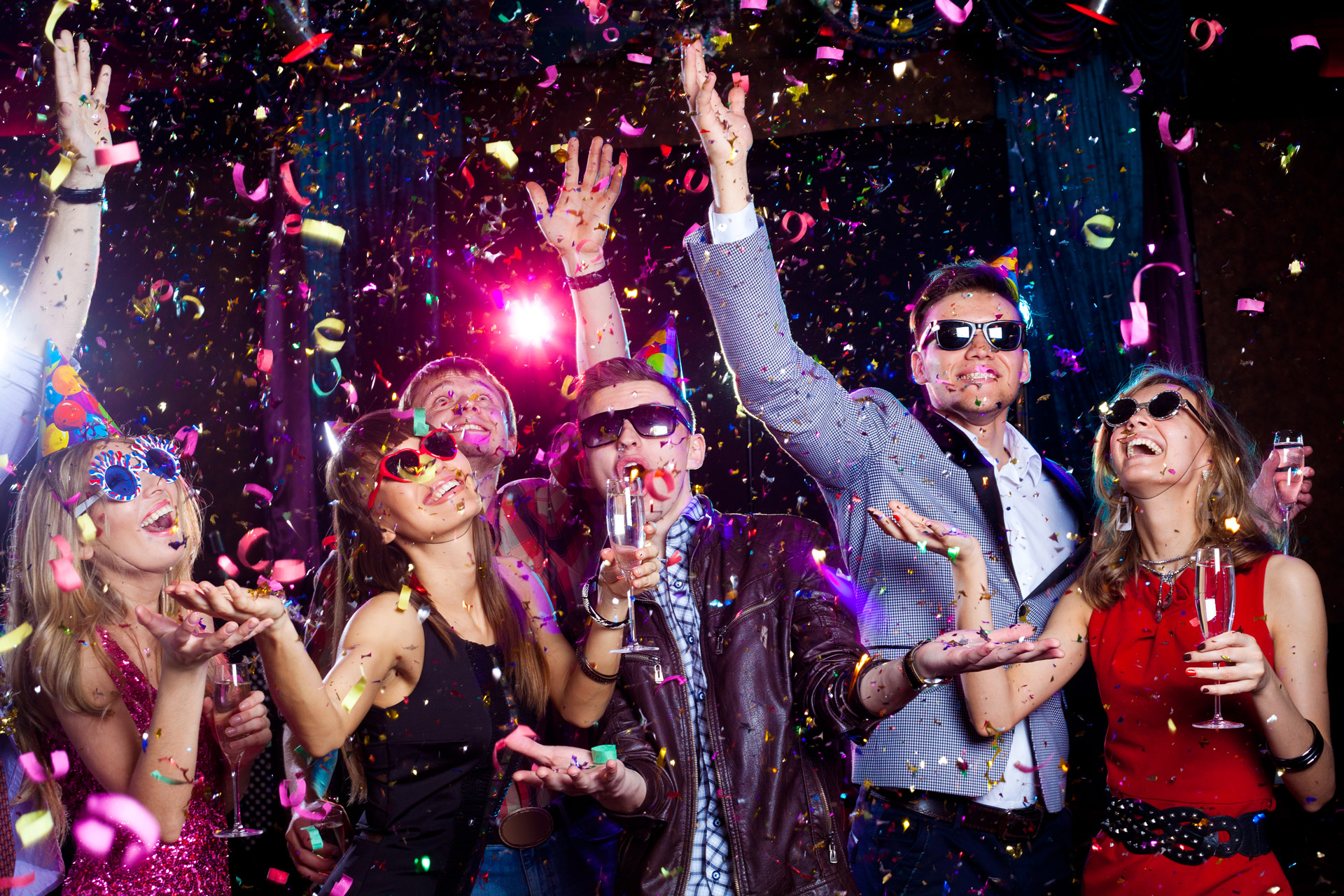 These days, I feel like I've achieved just the right balance when it comes to birthdays. At the same time, each passing year has helped put what I went through in my 20s into a clearer perspective. You can't always see the forest from the trees when you're young. It takes years of living, learning, growth, success, and even failure to truly appreciate how your life changes.
I found myself appreciating that even more this past week. When I look back at how I was in my 20s, I see just how far I've come. Ten years ago, I was in a very different place. I had just graduated college. I was still paying off debt, searching for a steady job, and trying to establish myself. It was not a smooth ride, but it was not as difficult as it could've been.
It helped that I had a supportive family who helped me transition from college to the adult world. It helped even more that they let me move back home and live rent free until I saved up enough money to pay down my debts and move out. They helped make parts of the transition easier, but I still made it harder on myself in way too many ways.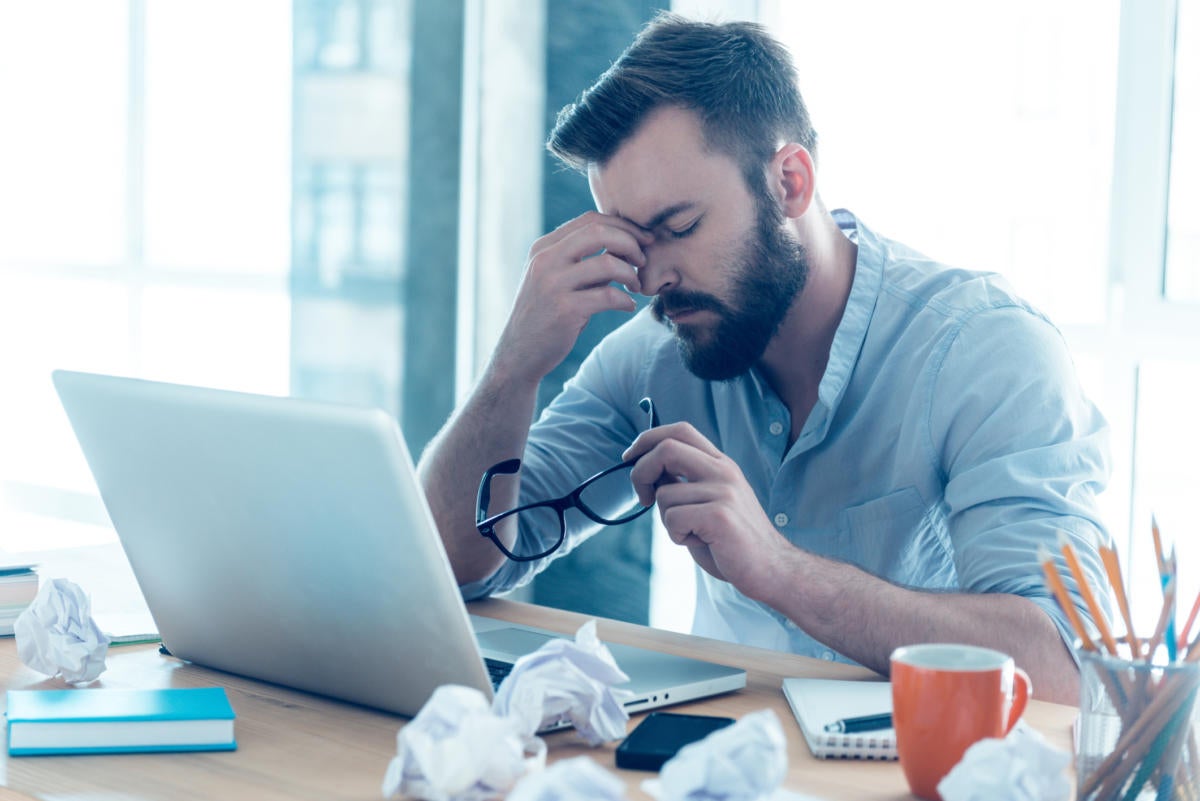 In my 20s, the memories of high school were still fresh in my mind. On top of that, I had broken up with my college girlfriend and I still hadn't quite recovered. I also had a long way to go in terms of refining my social skills. At that time, I was still very socially awkward. I avoided parties and large crowds. I had a hard time striking up conversations. I also lacked confidence, poise, and vision.
For the most part, I treated adult life in my 20s the same way I treated college. In my defense, that was the life I'd gotten used to at that point. I treated work like going to class. I only ever saw work as a means to a paycheck that I could use to pay down my debts and pay my rent. When problems came up, my first instinct wasn't to solve them. It was to find someone else who could.
In some cases, I held myself back. I clung to the less burdensome life I had in college. I relied heavily on friends and parents to help me with things like taxes, car repairs, and finding quality health care. Again, my family was awesome every step of the way and didn't berate me for relying on them so much. However, at some point, I had to grow up on my own.
That process didn't really pick up until my late 20s. That was around the time when I finally caught up in terms of social skills. It was also the same time I gained more professional and career experience. I no longer saw work as a means to a paycheck. I saw it as a part of a blossoming career. Compared to how many others in their 20s have struggled, I was considerably lucky.
Once I made it into my 30s, my outlook changed even more. I stopped looking at things in terms of when I got my next paycheck and started making plans for the future. I dared to set bolder goals for myself. I also dared to learn more skills that hadn't interested me before. Something as simple as inflating a tire on my car or fixing my garbage disposal became a real endeavor.
At that same time, I also became more health conscious, both physically and mentally. I've noted before how unhealthy I was in my early 20s. Back then, it wasn't unusual for me to create entire meals around bowls of cereal drenched in chocolate milk. The most I did in terms of cooking involved hot pockets and burritos.
Again, in my defense, that was what I'd gotten used to in college. It certainly wasn't healthy and that showed in my appearance. Even though I was young, I wasn't exactly fit. I had no muscle tone and a less-than-toned stomach. I also avoided exercise to the utmost. My hatred of gym class in high school somehow followed me into my 20s.
Now that I'm in my 30s, I can safely say that I'm more physically fit than I was when I graduated college. I'll even go so far as to say I'm more attractive. I can see my ab muscles. I have biceps that are worth showing off. I can run for three miles with ease and I go to the gym at least twice a week. I also eat much better than I did in my 20s. I can actually cook a healthy meal without relying on a microwave.
It may not sound like much, but all those little things really accumulated once I hit my 30s. It didn't happen all at once. It was a process, one that allowed me to become a functional adult that I'm proud to be. I've built a good life for myself. I have confidence, good health, a great family, and a strong support structure that brings out the best in me.
It even showed in how I approached birthdays. In my 20s, birthdays reminded me that I'm getting older. In my 30s, they affirm that I've grown into a man that I'm proud of and I want to keep growing.
Every now and then, especially around my birthday, I find myself contemplating what I would've done differently in my 20s, knowing what I know now. With each passing year, however, I realize that there's not much I could've done. Even with the benefit of hindsight, I feel like I had to go through that awkward transition period in my 20s. It made me a better person, in the long run.
Now, as I near my 40s, I look forward to seeing the kind of person I grow into. I also hope to meet that special someone along the way. Until that time comes, I feel like I've got a healthy attitude towards birthdays and most other things now that I'm in my 30s. My 20s were fun in many ways, but I don't miss them.
I'm excited about my future. I'm hopeful about where life will take me. I don't doubt for a second that who I am now will be very different than who I am in another 10 years. Hopefully, by that time, I'll be able to share more reflections about that journey. Only time will tell.
Until then, to all those who helped make my birthday special this year, I sincerely thank you.