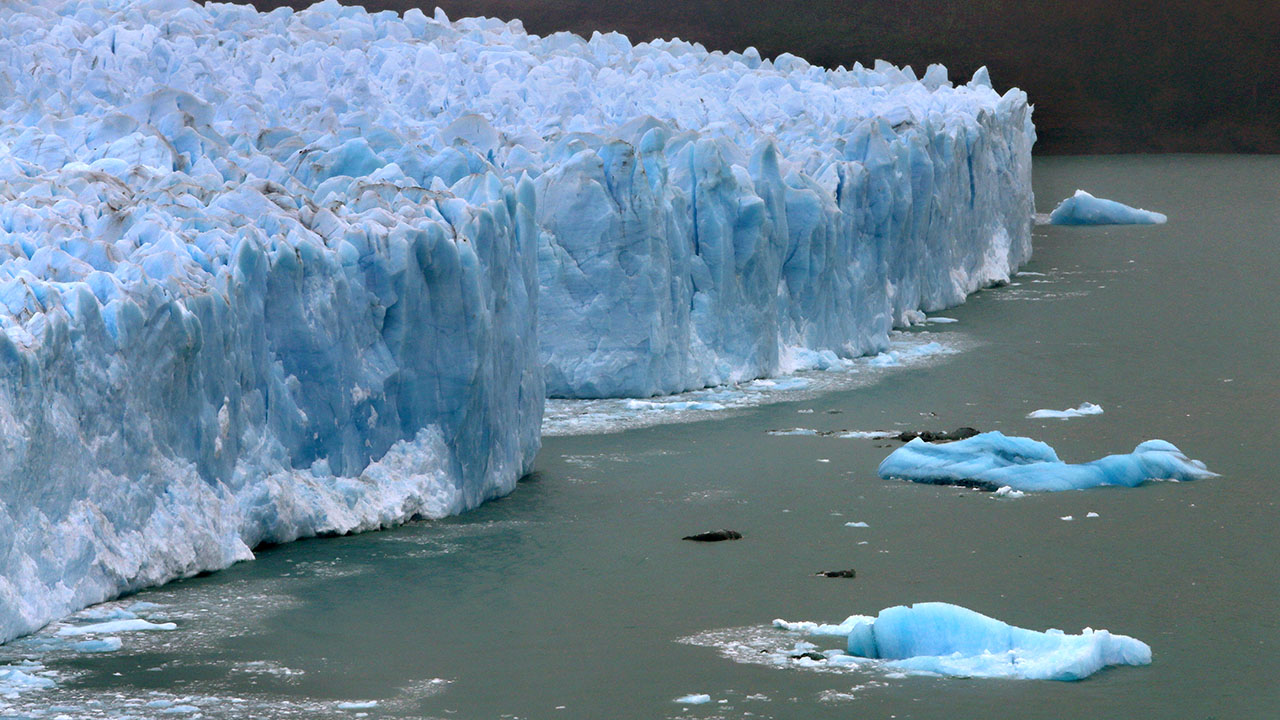 Science is a long, laborious, and often tedious process. That's to be expected. It is, by far, the most effective tool that humanity has in terms of gaining greater knowledge and understanding the world around us.
It's not always intuitive. There are times when science has revealed just how wrong we were. It's not that we were all stupid beforehand. We just didn't have all the data. We could only assume as much as our current understanding allowed.
That's fine.
That doesn't make anyone a bad or ignorant person for having held those assumptions.
Science, by its nature, is a self-correcting process. It doesn't assume anything. It's always taking in new information, running more tests, and expanding on previous hypotheses. Most of the time, it affirms what we already suspected. Sometimes, though, it completely defies everything we thought we knew.
For that reason, some people just love pointing out all the times science was supposedly wrong to cling to dogmatic assumptions like creationism and Flat-Eartherism. These people really are idiots and they're often asshole grifters who don't deserve the slightest bit of sympathy.
Then, there are the climate change deniers. They're not just skeptics, which I can understand to some extent. They're outright deniers in that they work under the assumption that the whole study of climate change is a hoax or some environmentalist conspiracy.
Now, not everyone in that camp is a stupid asshole grifter who probably leans conservative and has connections to oil companies. Those people are certainly there and they deserve plenty of scorn. At the same time, I'm willing to give the benefit of the doubt to some who just can't see the forest from the trees.
To the latter, I'd like to share my own personal testimony that I hope will improve your understanding of the topic. Whether you believe it or not, climate change is a serious issue that could have serious consequences for billions of people all over the world. We can and should do something about it while we still have time.
I say that as someone who has been hearing about these environmental for most of his life. When I was a kid, I grew up watching cartoons that often threw in a few pro-environment messages. There were even shows that presented global warming as a serious issue and I'm not just talking about "Captain Planet."
As a kid, I didn't understand much of the science. Even most of the adults I talked to didn't understand it. Some showed concern, but most weren't inclined to give it much credence. Some even thought it was all just environmentalist propaganda.
It didn't help that many of them lived in parts of the country where the weather didn't change considerably from season to season. Many lived in the southern United States where they rarely got snow or cold temperatures of any kind. If the Earth was getting warmer, they weren't going to notice.
The same could be said for the family I had living in the north. Some lived in areas that got a lot of snow. Talk to them about global warming and they'd be more likely to welcome it, often joking about how they wouldn't mind shoveling less snow every winter.
Again, both these perspectives miss the forest from the trees. Climate, by definition, doesn't focus on weather from day to day or even year to year. It tracks temperatures and conditions over a long span of time. For people who don't pay attention or live in areas with relatively bland weather, it can be hard to sense.
For where I live, however, that's not the case. I live in the Mid-Atlantic area of the United States. It's an area that sees a wide range of conditions between winter and summer. I've lived through summers where it has been over 100 degrees for weeks on end. I've also lived through winters that have had multiple blizzards. I've experienced both extremes.
As a result, I take notice when those extreme change considerably. It doesn't happen all at once. Sometimes, it's subtle to the point where you don't realize it until years later. Now, given my age and how long I've been living in this area, I can safely say that I have felt the affects of climate change.
It has only become obvious to me over the past few years. In that time, I've really taken note of how mild every winter has been lately. It used to be things got pretty brisk in mid-October. In the weeks before Halloween, I had to stop wearing shorts and keep a sweatshirt handy. For the past couple years, it only seems to get chilly for a couple of days. Then, it's up over 70 degrees again.
The winter months have been even more noticeable. When I was a kid, it rarely snowed in December, outside a few rare occasions. However, it was still usually cold, so much so that I had to wear a heavy coat for most days. These days, it has rarely gotten overly cold. I can go almost the entire month of December without having to wear more than a sweatshirt.
It's still January and February that have been the most noticeable. For so many years, right up until 2015, I could usually count on at least two significant snowstorms. They were rarely full-blown blizzards, but it was still common to see some snow on the ground for the majority of the month.
That has changed considerably in recent years. In my area, there hasn't been a significant snowstorm in over five years. The most we've gotten is, at most, four inches in a single storm. It usually turns to rain and melts within a day.
It's a hell of a contrast to the winters I remember. Add that to summers that feel hotter and more humid for longer stretches of time and there's no getting around it.
Climate change is real.
I've felt it. I've witnessed it. I'm seeing it happen within my lifetime.
I understand that climate involves weather patterns over a long period of time, often exceeding that of a typical human lifetime. However, even if it is anecdotal, I've still felt it. That's deeply concerning to me. Even if it means I don't have to shovel snow quite as often, it's still cause for concern.
If the climate is changing that much in this span of time, then I think that's going to be a bigger problem as time goes on. Moreover, it's a problem we shouldn't ignore or underscore. Regardless of your politics, you're going to be affected by the weather, whether you like it or not.
Much of our civilization depends on weather patterns that are stable and consistent. Climate change will disrupt that stability. We might be able to adapt to some extent, but not if it happens all at once. In that instance, it could lead to a lot of upheaval and suffering. At that point, it'll be too late.
Now, I'm not qualified to know what the best solutions are. I know they do exist and we need to invest in them because if we don't, it could end up costing us much more in the future and not just in terms of money.
Regardless of how you feel about modern science, at least consider this personal testimony. Climate change is real. It's happening. It could potentially lead to some serious problems down the line. Now is not the time to whine about the shortcomings of science. We all live on this planet together. Let's do what we can to keep it comfortable.