Break out the maracas and pour yourself a glass of tequila because it's that time of year again. No, I'm not talking about a politically incorrect Halloween party that is sure garner unwarranted controversy, as Hillary Duff found out last year. I'm talking about Cinco de Mayo, the Mexican equivalent to the 4th of July.
Yes, I understand it was two days ago. Yes, I understand some are still sleeping off a tequila hangover. No, I do not care. It's a holiday that involves drinking, celebrating, and beautiful women dressing up. That's all I need to know.
I understand we live in sensitive times. This is a period in our history where any discussion about any culture that wasn't prominently represented in 1950s sitcoms tends to generate the kind angry vitriol usually reserved for the comments section of Justin Bieber music videos. I've no desire to turn this blog into that kind of digital waste dump.
Mexico has been in the news a lot over the past couple years, albeit for some less-than-flattering reasons. It's likely to be an ongoing shouting match for the next four years and beyond. Until Elon Musk gives all our brains a badly-needed update, we're kind of stuck with this sort of insipid hatred.
For now, though, I want to set that all aside and just celebrate one of Mexico's major holidays with another entry of my Sexy Sunday Thoughts. Even if you don't care for another country's holidays, at least appreciate the sexy thoughts they inspire. Those thoughts transcend cultures for all the right reasons.
---
"If eating, sleeping, and sex are basic needs, then do wet dreams count as multitasking?"
Let's face it. We all have busy, hectic lives. Even our most basic needs will sometimes slip our minds. There's a lot to worry about, but when it comes to basic needs, I think our bodies intrinsically try to compensate however it can. A wet dream may lead to messy sheets and an awkward conversation, but it ties into two basic needs. In that sense, I think it's a uniquely efficient function of the human body.
---
"Isn't it ironic that men will put on fancy suits and women will put on expensive dresses just to entice someone else into take it off for them?"
I love wearing fancy suits as much as the next guy. When I put on a suit and tie, I feel like I just got a kiss from Jennifer Lawrence. They can be expensive as hell and a pain to keep clean, but that's the price of looking good, I suppose. For women who invest a lot of money into a dress, I imagine the sentiment is similar.
Even so, there is something to be said about the unstated goals of looking good. Wearing fancy clothes and looking good is one of the many ways we let others know we take care of ourselves. It's also one of the many ways we let others know that we're interested in boning. So when part of that process involves getting our clothes off, I think that says something about the subtle undertones of fashion.
---
"The cleanest pair of male underwear will never be as sexy as a dirty pair of women's panties."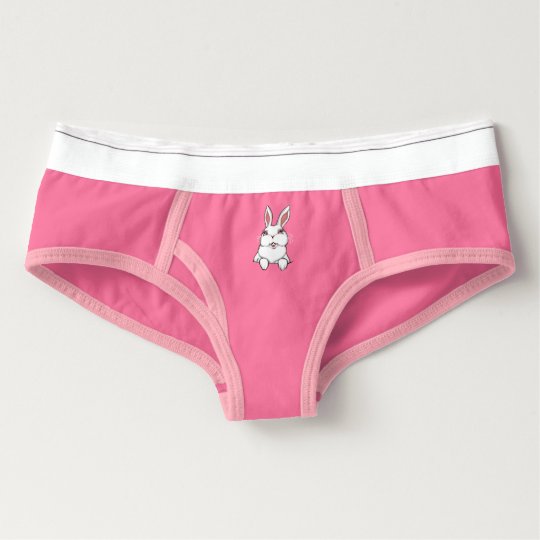 This may or may not be a double standard of sorts. There aren't a lot of male attire, aside from maybe a fat wallet, that has the same innate sex appeal as a woman's panties. Why else would there be vending machines in Japan that dispense used panties? Why else would women be able to sell their panties on Ebay?
Now I love panties as much as the next heterosexual male. They're just one of the many beautiful garments that exemplify the female form. I don't know the psychological mechanisms behind their beauty, but I know that there's just no way that male underwear, or male garments of any kind, can ever compete.
---
"When you consider the fact that we're all naked underneath our clothes, public nudity laws are both unenforceable and redundant."
This is a sentiment I often find myself contemplating whenever I see someone freak out over public nudity or something on TV that was just too damn sexy. From Janet Jackson's nipple to pretty much anything Pamela Anderson has worn, there are some people who just get so uncomfortable at the thought that someone out there is naked.
At the end of the day, we're all still naked underneath our clothes. I've made my sentiments towards nudity clear so I don't think it should surprise anyone that I have such a cynical view of anti-nudity laws.
---
"The day someone declared sex to be immoral is the same day someone else found a loophole."
This is just human nature. Tell someone they can't have something they really want and they'll find a way to get it. Some will bend the rules more than others. Some will flat out ignore them. When it comes to sex, one of the most basic drives in nature, the incentives for finding a loophole couldn't be greater.
It shows in the way some people try to get around a society's prudish norms. Abstinence only education may do everything it can to scare the shit out of teenagers who are already horny as hell, but their response is to just delay it a bit longer or try anal sex. Put in all the rules you want. When someone is that horny, they'll find and/or make a loophole.
---
"Beautiful women and attractive men have many advantages in life, but under the influence of sufficient alcohol, we're all equally sexy."
This is just a basic function of alcohol. We've all heard about the "beer goggles" effect. There is even some science behind it. I think it's nature's way of bridging the divide between kings and peasants.
No matter how rich and sophisticated you are, alcohol will make you and everyone around you as unrestrained and immature as a 13-year-old boy who just discovered internet porn. Honestly, I kind of take comfort in that. It shows that we're all more equal than we think.
---
"Anyone who says talk is cheap probably never called a sex hotline."
I feel old in that I remember the days when sex hotlines was the closest you could come to hearing sexy women talk in sexy ways. Maybe cam girls are the modern equivalent. Whatever the case, they function they function the same way. They charge you money to hear beautiful women talk dirty. That's right. You're paying for words and if your credit card statement tends to get awkward, then chances are it won't feel that cheap.
---
" Ice cream is great. Orgasms are great. So would ice cream that gives you orgasms be even greater or redundant?"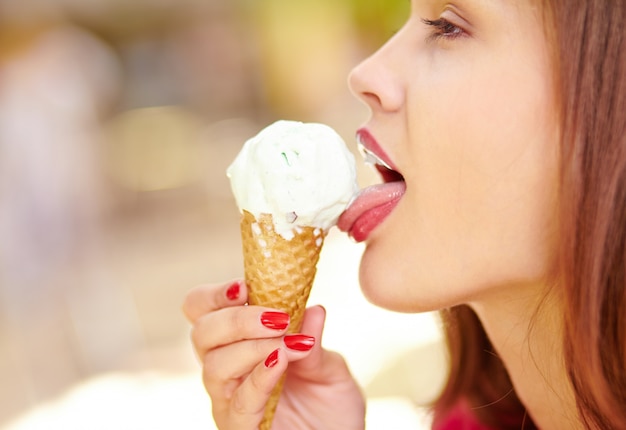 This is more a philosophical question than a curiosity. I love ice cream. A lot of people love ice cream. For some, ice cream is right up there with orgasms. For a select few, a tub of ice cream is on the same level as an orgasm. So what would happen if you combined the two? Would it be redundant or would it double the fun? It's hard to say, but it's fun and sexy to contemplate.
---
Thank you and muchas gracias to all of Mexico and all those who appreciate any holiday that gives us an excuse to drink, dance, and wear sexy outfits. At a time when we have way too many excuses to hate each other, we need as many of those days we can get.