We all say dumb things when we're young. That's not an opinion. That's an inescapable fact, right up there with gravity, taxes, and the inherent sex appeal of Jennifer Lopez. I doubt anyone would argue that young, inexperienced people say foolish things that they later regret. Despite that, why do we belabor that foolishness later in life?
This is an increasingly relevant question in the era of social media. For much of human history, you could usually get away with saying the dumbest, crudest, most ill-informed shit anyone could possibly say at any age. That's because peoples' memories are exceedingly fallible, so much so that even the courts recognize that.
Then, the internet came along and, on top of all the free porn and cat videos, some of that filthy, misguided rhetoric ended up in the digital coffers that are frustratingly robust. It's become a popular meme that "The internet never forgets." However, I think it has graduated from meme to a fundamental law of the digital universe.
Like most things, there are benefits and drawbacks to having a system that can remember how foolish and pig-headed we all were in our youth. A little perspective in terms of who we once were and how far we've come can actually be healthy. That said, it can also undermine our ability to function as adults who once were pig-headed youth.
This brings me to Cenk Uygur, a media personality that I mentioned earlier this year in a post about winning arguments versus being right. He's a member of an internet media group called The Young Turks and, for a time, they were at the cutting edge of a new kind of news media.
They were unapologetically progressive in their message, often poking fun at extreme right-wing personalities who probably said less foolish things in their youth. They also provided genuine insight that didn't always make it into the cable news networks, which was part of why I found them appealing for a while.
Then, the 2016 election happened and The Young Turks began getting more extreme. They became less about covering the news that cable news networks ignored and more about bemoaning the fact that some of their politics were falling out of favor. Cenk Uygur, being one of the most outspoken of the bunch, became one of the loudest voices.
Now, I didn't care for his exceedingly vocal tactics and have since unsubscribed to the Young Turks network. However, I couldn't help but feel bad for Mr. Uygur when the laws of the digital universe caught up with him and revealed an old blog post that could only have been written by someone young, uniformed, inexperienced, and in this case, horny.
I won't get into all the details of the post, since others have already done so. Even by the standards of an aspiring erotica/romance writer who has said more than his share of stupid things on the internet, it's still pretty crude. Here is just a clip of what Mr. Uygur said.
"Obviously, the genes of women are flawed. They are poorly designed creatures who do not want to have sex nearly as often as needed for the human race to get along peaceably and fruitfully."
I don't deny that the rhetoric is crass and offensive. I certainly wouldn't blame any woman who felt offended reading it. However, and I know this is probably one of those things I'll end up belaboring again at some point, people say stupid things when they're young and/or misinformed.
Mr. Uygur may have been in his 30s when he wrote those, but I would still put it under the kind of ill-informed foolishness that we all experience in our youth and even as adults. It's also worth noting that these blog posts occurred in the early 2000s before YouTube, FaceBook, social media, and cat memes. The internet was a very different place back then is what I'm saying.
Now, because of this crap that he wrote over a decade ago when he was in a different time, place, and mindset, Mr. Uygur is getting all sorts of criticism about this. Just this past week, he got kicked off the board of the Justice Democrats, a group he helped found, no less. Again, it's not because of crime he committed in the present. It was because of something he wrote over a decade ago.
Think about that, for a moment. Imagine that your boss, parents, or enemies suddenly had access to records for all the stupid, profane, and flat out wrong things you've ever dared to say. Most of us, if we're being honest with ourselves, would be sweating bullets at the prospect. I certainly would. I know there are things I've written and said that I would prefer not become public. Who else can claim otherwise?
I've often asked this question to some of my older friends and family. I try to get them to seriously contemplate how different their lives would've panned out if the internet, cell phones, and social media existed in its current form when they were young. Most don't really give me a straight answer. A few honest people flat out tell me they would be screwed.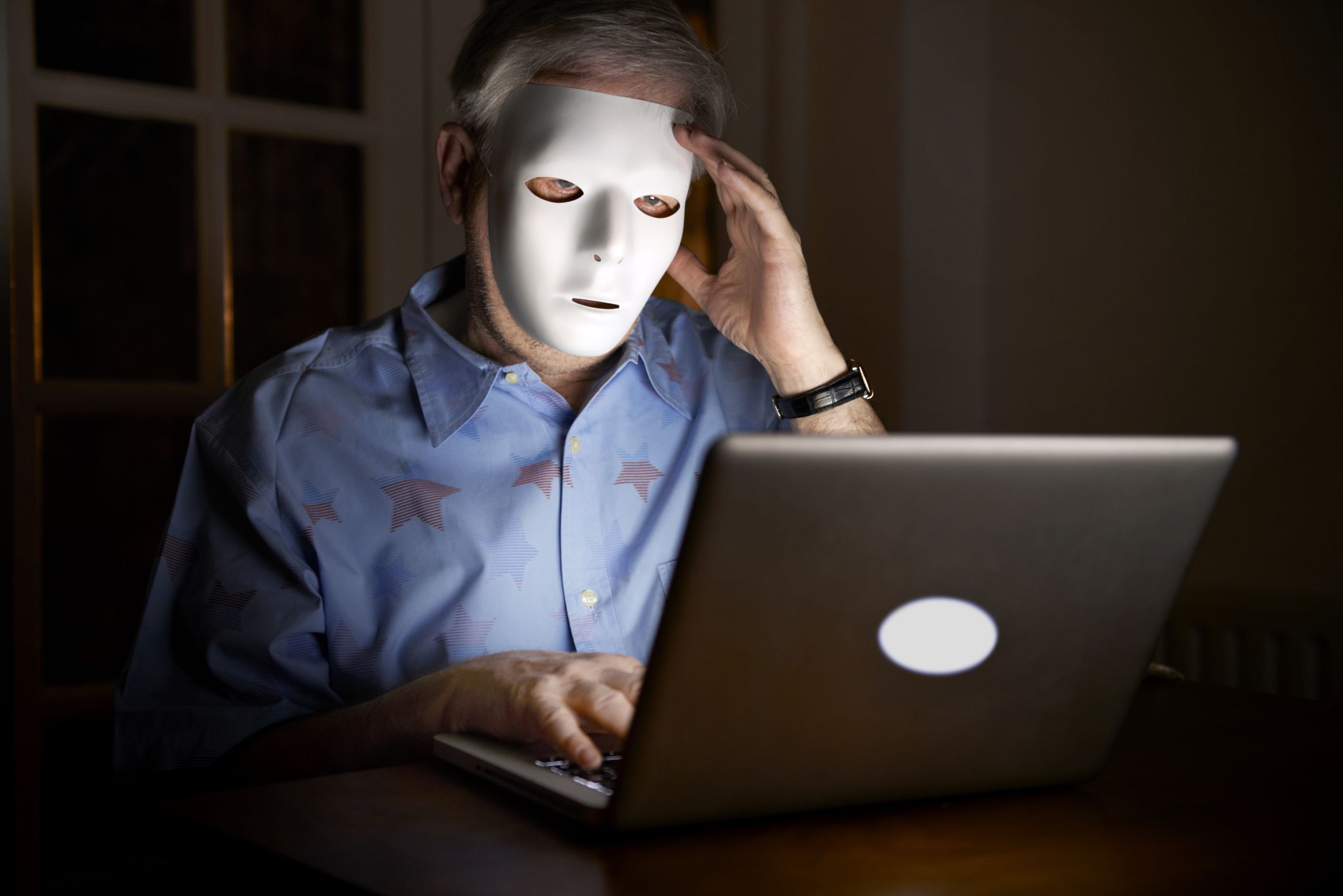 That's an important perspective to have because our propensity to say and think stupid things goes beyond the internet's ability to never forget. Youth, inexperience, and an overall limited understanding of the world are unavoidable . We don't come out of the womb with a sense of context to the complexities of the world. We're basically limited minds with limited perspectives trying to make sense of an unlimited world.
Have you ever heard a kid, teenager, or horny twenty-something pitch a fit about how the world hates them? Never mind the fact that they live in one of the most prosperous periods in human history and have access to more information than any generation before it. From their perspective, they might as well be a real-life Charlie Brown.
Most people, observing from the outside, would rightly roll their eyes at that sentiment. Even I don't deny that I've engaged in that kind of whining in the past. At the time, though, that's how it really felt. My perspectives and my understandings of the world were just too limited to convince me otherwise. It wasn't a flaw in my thinking. It was just a lack of information.
That's not to say there aren't truly despicable people in the world who say and think these things, despite having no excuses for seeing the bigger picture. However, I would not put someone like Cenk Uygur, or most people for that matter, in that category.
He said something stupid and offensive years ago. He has since apologized for it and, as I've espoused before, we should make an effort to forgive him. People say stupid things when they're young, dumb, and misinformed. No matter how powerful or robust the internet gets, people will continue saying stupid things. Until we can upgrade our caveman brains, that's just the nature of who we are.
Accepting that also means understanding that, despite all the stupid things people say, there is a context to consider. Even in a world where the internet never lets us forget any of the stupid things we say or do, we shouldn't judge someone solely on the basis of the dumbest things they've said.
That's not to say writings like Mr. Uygur's should be completely overlooked, but it shouldn't take away from the man he is now and the man he's trying to be. If we're not willing to let people learn and grow from the dumb things they say, then nobody will be able to gain the perspective they need to stop saying dumb things in the first place.