What is happening to villains these days? That's an entirely reasonable question to ask. Over the past decade, we've seen a remarkable shift in how we approach villainy in movies, TV, comic books, and video games. I'm not just talking about the superhero media, either. However, that happens to be the most visible manifestation of this change.
As a long-time fan of both superheroes and quality villains, I welcome this change. At the same time, I'm curious about where it's leading and what it means for the future. Villains are as old as storytelling itself. From the Bible to "Star Wars," these stories work best when there's villainy to oppose the unfolding narrative. Villains have always evolved alongside the heroes that oppose them, but that evolution seems to be accelerating.
I've discussed the unique journey that villains undergo and how they set themselves apart from heroes. Traditionally, a villain's primary purpose was to both oppose the hero and highlight how heroic they are. The sheer malice of characters like Lex Luthor help contrast the pure selflessness of characters like Superman. It's easier to appreciate those heroes knowing they have to deal such malicious opponents.
Then, something remarkable happened. Audiences began demanding more of their villains. It wasn't enough to just have a villain oppose a hero. People began wanting villains who were understandable and even relatable to some extent. Ironically, they wanted a villain they could root for.
That helped lead to characters like Walter White from "Breaking Bad." His impact was so profound that I even called his influence the Walter White effect. However, I think there were others who paved the way for Walter White. If I had to pick one villain that helped kick-start this trend in villainy, it would be Heath Ledger's Joker from "The Dark Knight."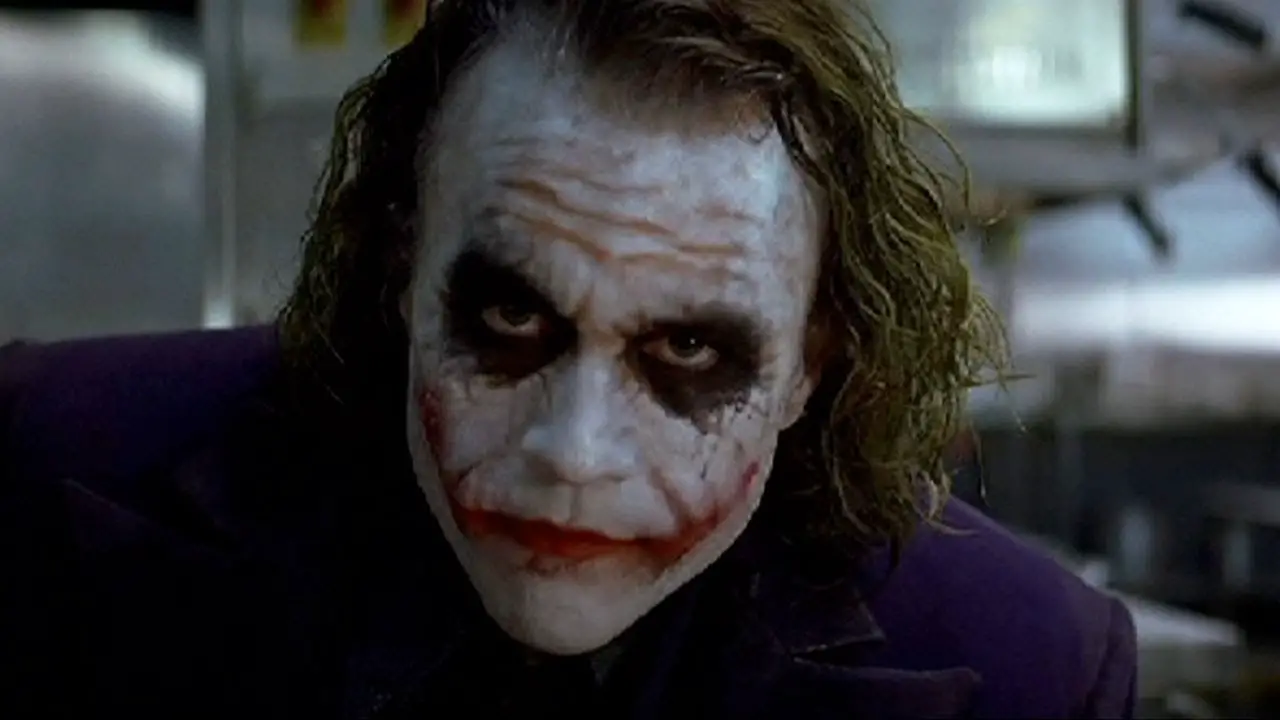 From this portrayal of villainy, the emerging state of villains emerged and it may very well set the tone for the future. On the surface, this version of the Joker wasn't too different from the one who had existed in the comics for years. He's dangerous, destructive, murderous, and callous, like many villains. Unlike most, though, he does what he does with a laugh and a smile.
What made this version of the Joker so memorable was the principles behind his madness. To him, society is corrupt and people aren't inherently good. As such, he seeks to point out how laughable it is when others try to save it. Batman's crusade against crime is the biggest joke of all, which helps drive their rivalry.
It's a philosophy that few other than terrorists and extreme nihilists would buy into, but it's one that's understandable to some extent. We don't have to agree with them or their methods. We just have to see their twisted logic. They can't just be standard James Bond villains whose motives are indistinguishable from fascists, communists, or terrorists. There needs to be something more personal at work.
We saw plenty of that in 2018's biggest movies. From "Black Panther" to " Avengers: Infinity War" to "Incredibles 2," the villains all had something personal at stake. Erik Killmonger saw his villainous actions as heroic. He wasn't out to just take over Wakanda. He had a vision in mind that felt justified to some extent, especially to those familiar with real-world historical injustices.
Thanos raised the bar even more in "Avengers: Infinity War." He never tries to come off as a hero, but he never sees his actions as villainous, either. In fact, when heroes like Dr. Strange call him out, he frames his desire to cull half the population in the universe as mercy. For him, it's simple math. Half a population is better than no population at all.
These motivations, as devious they might be on paper, have some semblance of merit to it. Both Thanos and Killmonger think they're doing the right thing. That significantly impacts how the heroes in their stories go about thwarting them, although I would argue that one story was more complete while the other remains unresolved.
In "Black Panther," T'Challa doesn't just stop at defeating Killmonger. He actually sees some of his enemy's points and takes steps to address them. He doesn't revert things back to the way they were. Wakanda doesn't return to the same isolated state it had been at the start of the movie. Instead, he seeks to find a middle ground. That, I would argue, is the new template for how heroes defeat this kind of villain.
The resolution in "Avengers: Infinity War," however, is not as clear. That's largely due to the story not being complete. There is a sequel planned, but at no point in the three-hour spectacle did the Avengers attempt to prove Thanos wrong. They only ever tried to stop him. That oversight has not gone unnoticed by audiences.
This, in many ways, sums up the new dynamic between heroes in villains. It's no longer enough for heroes to just defeat their adversaries. It's not even enough for villains to be exceptionally devious. There have to be larger principles at work. It can't just be reduced to general greed, ego, or bullying.
Thanos seeks to kill have the population because he believes that it'll prevent the complete extinction of all life.
Erik Killmonger seeks to empower oppressed minorities to right past injustices.
Dr. Doom seeks to conquer the world because a world under his rule is the only one free of suffering and want. That's actually canon in the comics.
It's makes crafting compelling villains more difficult, but at the same time, it opens the door to more complexity. On top of that, it demands that audiences think beyond the good versus evil dynamic that has defined so many stories, going back to the days of fairy tales. It's a challenge that some are certain to fail. Some already have, sadly.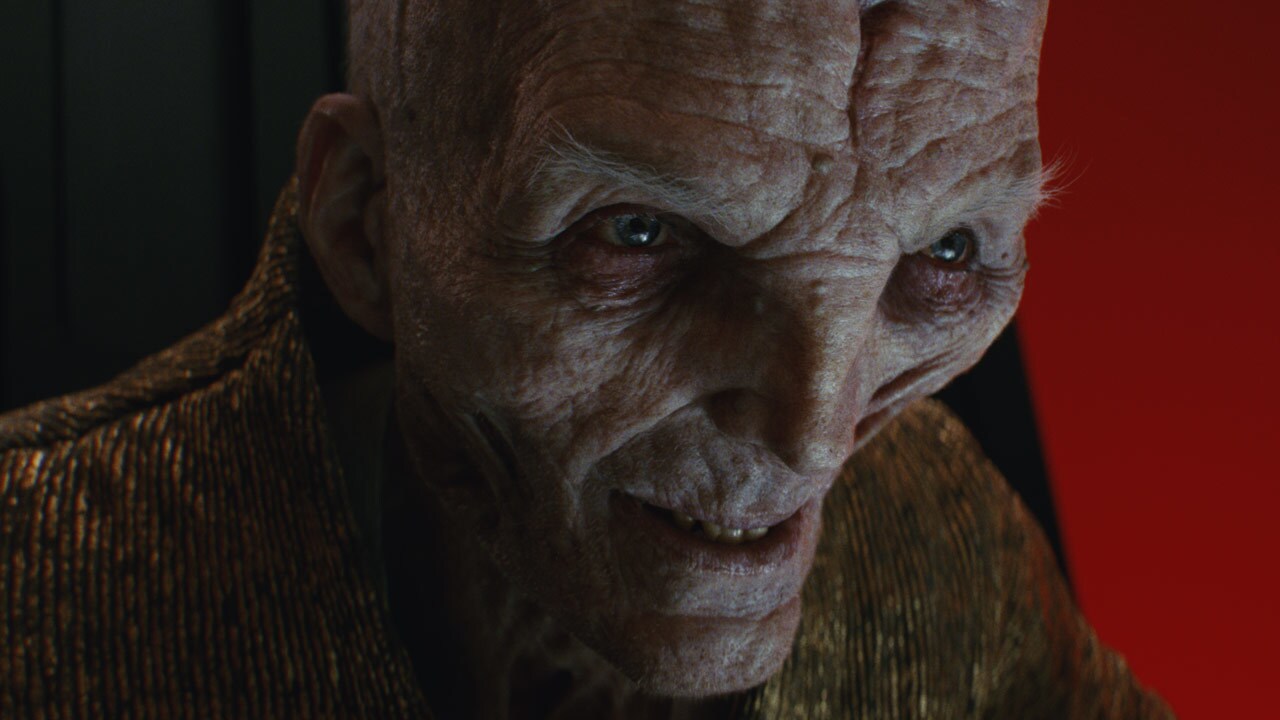 It also sets the tone for future forms of villainy. How that villainy manifests is impossible to predict, but given the current trends, I think there's room to speculate. At the heart of this emerging villainy is the idea that the current system just isn't working. It's so bad that the only viable option is to destroy and rebuild it. There's no room, whatsoever, for reform.
This is where the heroes will have to evolve, as well. They can't just play "Super Friends" and save the day. They have to actually make meaningful changes to move society forward. King T'Challa did that at the end of "Black Panther." Other heroes need to be as willing. Otherwise, they won't be able to call themselves heroes. They're just defenders of a status quo may not be working as well as they think.
It's an ideological struggle that parallels many real-world struggles. People today have less and less faith in established institutions. As a result, more people are falling sway to populist rhetoric that promises to break down the current system entirely. By and large, people today aren't content with just preserving things as they are. They seek more meaningful change.
That presents a serious problem for heroes and a golden opportunity for villains. Historically, heroes haven't been able to effect change beyond a certain point. Some of that is for logistical reasons. A hero can never create a functioning utopia without ending the story completely, which is something major media companies cannot have. There's too much money to be made.
Logistics aside, the future of villainy will have plenty of raw materials to work with and plenty of societal angst to draw upon. Heroes who save the day, but do little else won't be able to call themselves heroes in the world currently unfolding. Villains who have a real vision with understandable motivations will find themselves with more supporters than before.
It's no longer taboo to root for the villain, especially when the heroes don't confront the flaws in their rhetoric. In what seems prophetic now, "Avengers: Age of Ultron" may have put it best when Ultron stated:
"I'm sorry, I know you mean well. You just didn't think it through. You want to protect the world, but you don't want it to change."
That'll be the key to the future of villainy, change in a world that resists too much of it happening at once. It'll make for some complicated villains, but it will definitely make the struggle of heroes even harder. However it plays out, I believe it'll be worth watching.