Every now and then, I get comments and criticisms about my writing style. Some are constructive. Some are just angry rants that I'm perfectly content to ignore. There is one criticism, though, that I feel is worth addressing.
Specifically, it involves some specific terms I avoid using. Most people with an internet connection or access to cable news have probably heard the term "social justice warrior" at least once. It's rarely in a positive light. It's often used as an insult or a signal that you're about to say something that's going to evoke a lot of angry comments on social media.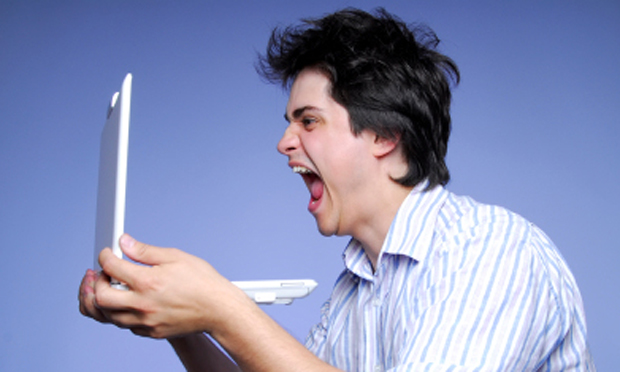 I've been tempted to use it in the past. I've discussed many topics involving feminism, men's issues, and social inequality that often get people throwing that term around as though it were a demonic chant. There's a reason I've avoided it, though, and I hope to demonstrate that it's a good reason.
First off, I want to make clear that I despise the term "social justice warrior" almost as much as I despise "toxic masculinity," a phrase I believe cannot fade from our language fast enough. I see this label as one of the worst manifestations of the English language since the hippie era and at least they could blame psychedelic drugs.
I also believe that its continued usage will do more to breed hatred, outrage, and division at a time when we're already more divided than ever. It derails a conversation and detracts from discussions about serious issue involving society, justice, and gender. This term is literally holding back progress, which is ironic given the nature of its definition.
The actual definition of a social justice warrior, or SJW as it's colloquially used, is somewhat vague. It's a modern-day catch-all term for a particular brand of politics and social attitudes. According to Wikipedia, the definition is as follows:
A pejorative term for an individual who promotes socially progressive views, including feminism, civil rights, and multiculturalism, as well as identity politics. The accusation that somebody is an SJW carries implications that they are pursuing personal validation rather than any deep-seated conviction, and engaging in disingenuous arguments.
I think that definition covers most of the most common ways the term is used, but I think it underscores how much vitriol it inspires. Spend any amount of time on social media and you'll find some of the most hateful, demeaning, and divisive rhetoric you can imagine.
However, it's not just the extreme rhetoric this term inspires that discourages me from using it. It's not even the tendency for a conversation to devolve rapidly as soon as the words "social justice warrior" show up in a sentence. What I find most objectionable about this term is how fundamentally dishonest it is.
To illustrate how, look at the anti-abortion movement, another extremely divisive issue that tends to evoke all the wrong emotions. There are some pretty passionate opponents to abortion, but they don't call themselves anti-abortion. They call themselves "pro-life." It's a disingenuous term, but from a marketing standpoint, it's brilliant.
That's because, if you go by the literal meaning of the words, it means you're for life in general. It doesn't directly imply anything about abortion. By calling themselves "pro-life," they skew the meaning so that they can claim they're on the side of all things alive and good.
Again, it's a smart ploy, but it's also dishonest and George Carlin did a brilliant job of explaining why. Those who use the "social justice" label use a similar tactic. They use words that denote inherently positive concepts like society and justice. However, I would argue that this ploy is even more dishonest than those hiding behind the "pro-life" table.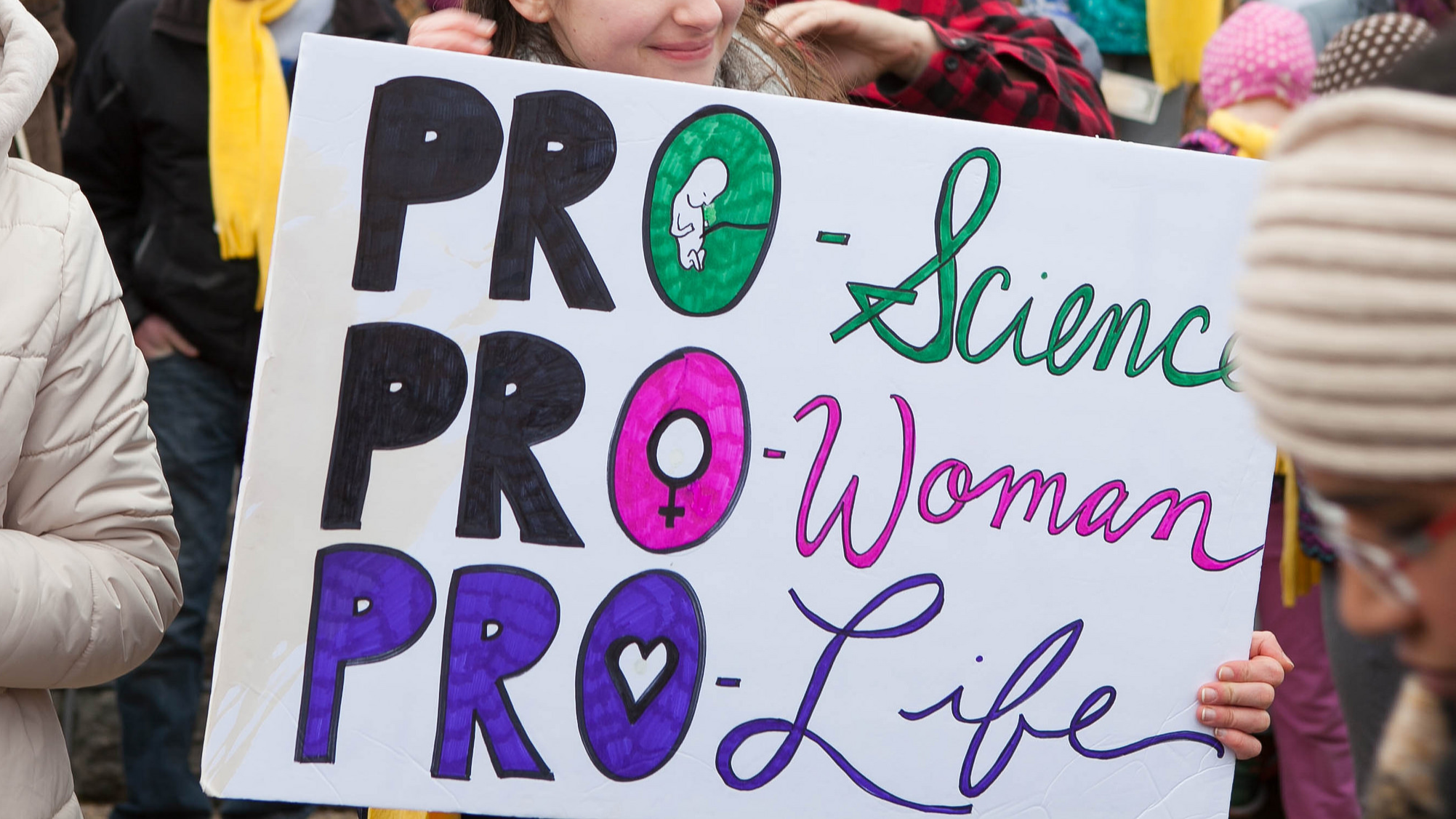 Most reasonable people are for justice. They're also for a functional society in which people of any race, gender, religion, or ethnic background can live in peace and enjoy the same protections under the law. On paper, we have that. In practice, there's room for improvement.
However, whenever I listen to someone who adheres to the Wikipedia definition of "social justice warrior," I never get the impression that their ideas of justice are genuine. They tend to reflect a personal, selfish brand of justice that is more concerned with how the world makes them feel and less with how it really works.
A "social justice warrior" will look at issues like female depictions in video games, cultural appropriation in media, and proper pronoun usage and not see the full picture. In fact, they'll go out of their way to ignore that picture and focus only on the parts that sends their emotions into overdrive.
It's not enough to just criticize these injustices. A "social justice warrior" has to treat them like some grand conspiracy by wannabe fascists who bathe in the tears of orphans and wish they could still own slaves. It becomes a potent blend of holier-than-thou grandstanding and virtue signaling. To say that brings out the worst in some people would be an understatement.
Talk to most people outside a 4chan board and chances are, they'll be in favor of a just society whether they're liberal, conservative, progressive, feminist, or whatever other political affiliation they may have. The fact that "social justice" now has more to do with misguided outrage and little to do with actual justice is downright tragic.
The term gets thrown around so often that I've made a conscious decision to just avoid using it in my writing. After this article, I intend to use different words that I feel are more reflective of the outrageous attitudes that "social justice warrior" evokes.
I'm not doing that because using words gives them power and I don't want to give "social justice warrior" more power than it already has. While I doubt that'll reduce the vitriol it currently carries, I still prefer terminology that's more reflective of these damaging attitudes.
In the name of offering some potential solutions to this issue, I want to put forth a new approach to dealing with the "social justice warrior" phenomenon. I believe that it reflects an ideology that's worth confronting. It espouses attitudes that promote censorship, infantilize groups of people, and elevates one person's feelings over another for all the wrong reasons.
These are people and attitudes that will continue to make noise and push bad ideas on a society that already has too many circling around. For that reason, I believe that warrants creating some new labels for them, one that I think is more descriptive of what they truly area. Here are just a few.
Professional Whiner
Regressive Whiner
Weakly Whiner
Sad Whiner
I think the theme here is pretty obvious. Most of the time, "social justice warriors" don't really protest. They whine. They whine in a way that's worse than any child. They don't try to solve a problem. They don't try to learn the facts and figure out a better process for doing something. They just whine.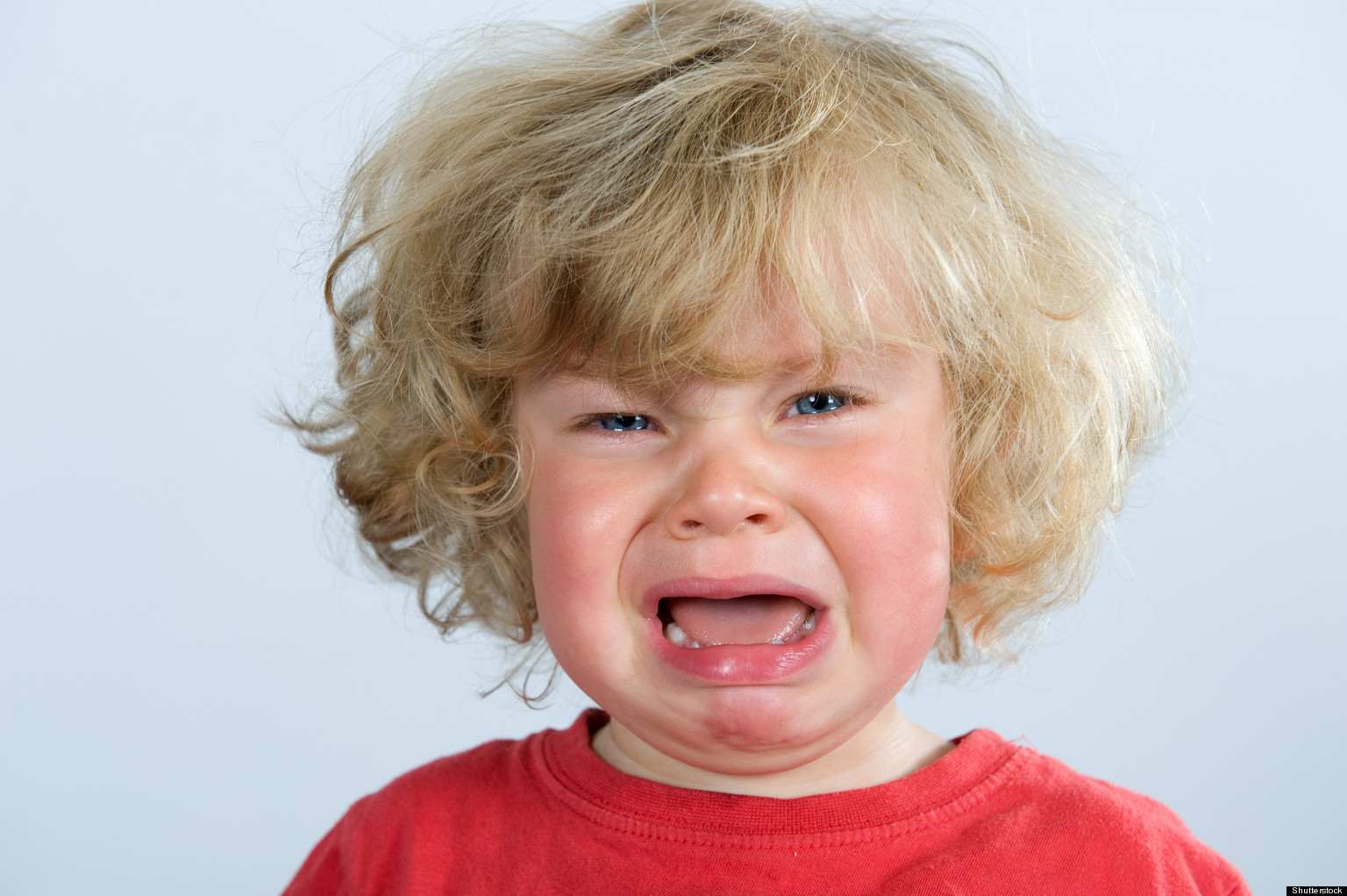 That's not just pathetic. That makes whole "warrior" part of their label hypocritical. Warriors are supposed to fight and not whine. When reality doesn't cater to your feelings, whining never changes that. A "social justice warrior" may even understand that, but they also understand that without validation of some sort, their outrage is empty.
That, I believe, is the key to confronting the misguided attitudes of the "social justice warrior" phenomenon. Attitudes that have little to do with actual justice or a healthy society need to be called out for what they are. I say that as someone who does have attitudes that some may consider progressive, but I understand that whining about them won't do much to further those ideals.
At the end of the day, if all "social justice warriors" have to go on is whining, then the harsh reality of the world will do plenty to undercut their attitudes in the long run. Calling them what they truly are will just help remind them a little sooner.