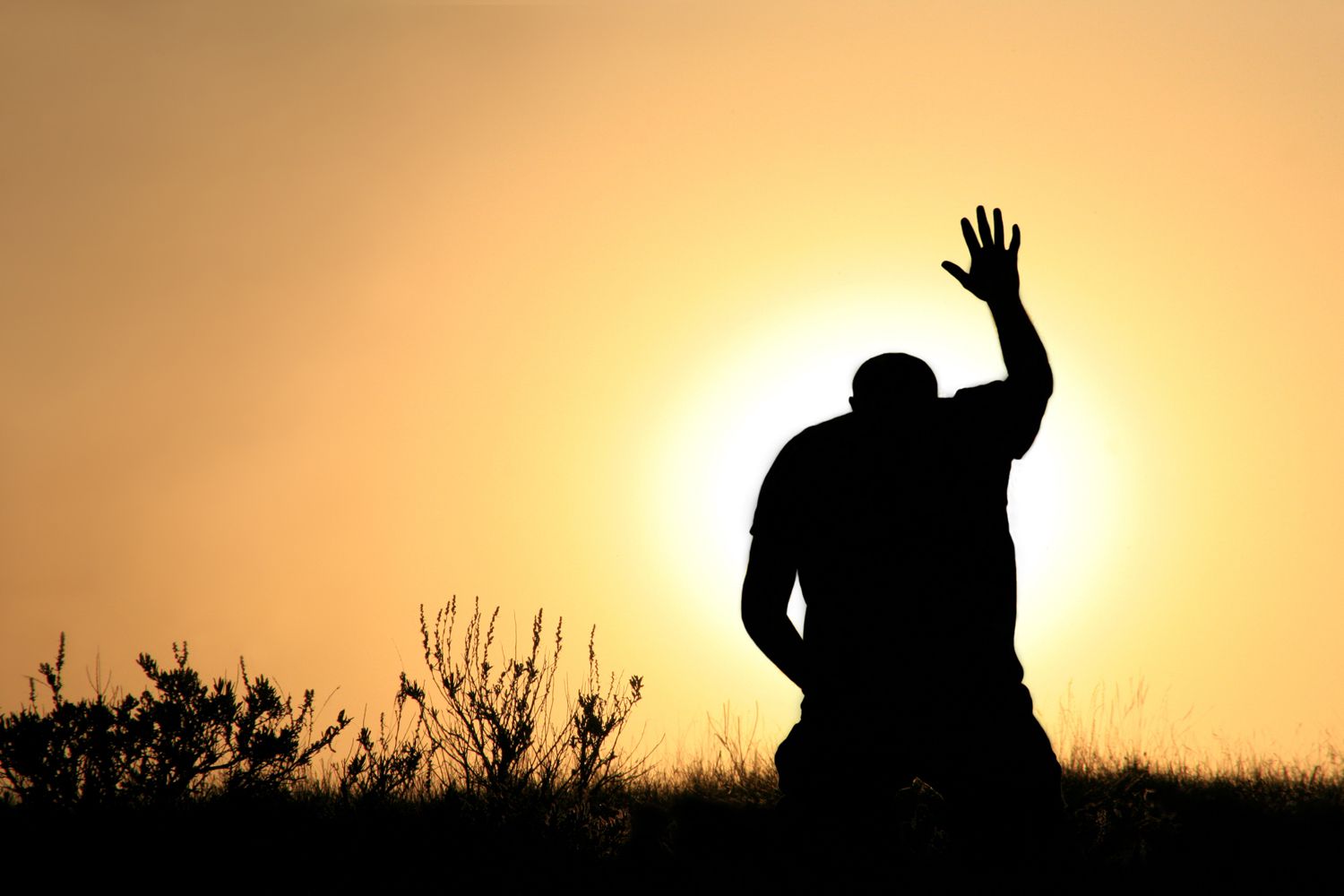 There's one sentence that nobody likes saying. Hell, it's a thought we avoid thinking at all costs. It's painful, stressful, and downright damaging to our entire understanding of who we are. No, it doesn't involve distressing phrases like "unfortunate accident," "slight complication," or "broken condom." This incredibly gut-wrenching concept can be boiled down to five simple words.
"I admit I was wrong."
I'll give everyone not named Kanye West a moment to stop shuddering. I know. Just reading over that sentence was stressful. I'm only being half-sarcastic here, but I've been on the internet long enough and seen one too many comments sections to know the sheer power of those words, if only because they're so rarely said.
More than ever, we live at a time when nobody wants to admit how wrong they are. It doesn't even matter, in some cases, when someone is proven wrong beyond any possible doubt. People will still deny it. To make matters worse, a lot of these people tend to be in major positions of power.
There are a lot of things I can say about this phenomenon. Hell, I don't deny that there have been times when I've clung to demonstrably wrong sentiments much longer than I should have.
A lot of it has to do with the flawed wiring of our caveman brains, which I know I constantly belabor on this site. We have this mental picture of who we are in our minds and being wrong is like a stack of dynamite to the foundation. It's often why people will go to egregiously misguided efforts to protect that mental compilation of who they are.
However, I don't want to spend too much time belaboring that. I'll save that for other topics, preferably for a time when our collective faith in humanity is due for its regular gut punch. Instead, I want this post to inspire a sense of hope.
As hard as it may seem, it is possible for people to admit they were wrong. It's even possible for them to make amends. It's even possible for some of those people to be celebrities, individuals whose grasp on reality is often tenuous at best. I admit it sounds as impossible in an age where celebrities believe in aliens, chemtrails, and 9/11 conspiracy theories. It does happen though.
Recently, the fine and sexy folks at Cracked.com did a compilation, which they call Pictofacts, of people who undertook the agonizingly difficult task of admitting that they were wrong. Here are some highlights that should give everyone pause, if only to marvel at how any human being can humble themselves in the face of such distress.
These are just a few cases. There are plenty more out there that are every bit as profound. Even so, take a moment to appreciate the breadth of these admissions and the change of heart that these people underwent.
These aren't just people who watched too much Fox News or listened to their crazy uncles too closely. These are admitted racists, homophobes, bigots, and even a goddamned Neo-Nazi who stood up, admitted they were wrong, and tried to make amends.
It's impossible to overstate how dramatic this is, from a purely personal standpoint. The inability to admit when we're wrong is hardwired into us. Making such an admission is akin to resisting the urge to eat when you're starving or avoid staring at a pair of exposed breasts when you're horny. It goes against some fundamental forces of biology.
It essentially requires that someone take a baseball bat to the entire foundation of their psyche and rebuild it from scratch. That is not an easy process, nor is it pleasant. It can cost friends, family, reputations, and even careers, as some celebrities like Leah Remini are finding out.
Despite all this, these people still do it. They still do what they understand to be the right and decent thing. It's not just something that warrants respect. It should be celebrated. Stubbornness isn't just an unfortunate default setting in our biology. It's one of those forces that's getting a lot worse. Anyone who can overcome it in this environment has a strength that not everyone has.
It's because of that environment that cases like this, where people admit outright that they were wrong, will become more rare. In the age of the internet and social media, it's too easy to find a group of like-minded people who will reinforce any position, no matter how wrong they are. Why else would flat earth societies still exist?
That makes acknowledging those who do admit their mistakes all the more important. Now, that's not to say that everyone should overlook whatever misdeeds they did when they were wrong. As I said in my piece about forgiving sexual misconduct, there are some things that just shouldn't be overlooked.
Even in the extreme cases, though, it's important to give people a chance. We need to place faith in people, something I've lamented before. We, as a society, need to reward those who endure the agony of admitting that they were wrong. We should keep in mind just how difficult it is for anyone to come to such a realization, especially if they're a celebrity or someone of major influence.
Admitting that you're wrong requires strength. It should not be seen as a weakness. At a time when billions of people have access to unlimited information, including half-truths and outright lies, it's important that people value what is true and just. It's still a difficult process and our flawed biology will fight us every step of the way. However, that's exactly why it's so important.