The human body is a remarkable, beautiful, and frustrating product of nature. It takes so many forms, shapes, and colors. We do all sorts of things to protect it, abuse it, strengthen it, or enhance its value to us. Why else would the fitness and beauty industry be worth billions of dollars?
No matter what we do to our bodies though, be it beneficial or destructive, they're still prone to many flaws. The extent of those flaws varies from person to person. I think it goes without saying that people like Jennifer Lawrence and Tom Brady have far fewer flaws to fix than most. However, we're still very much at the mercy of our bodies' deficiencies.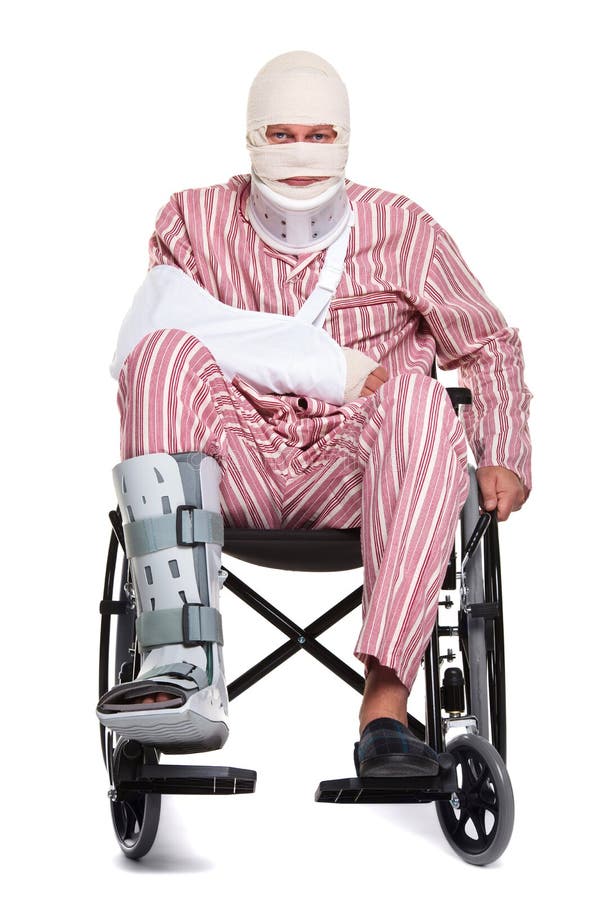 To say that can negatively impact your sex life is like saying shooting your kneecaps with a shotgun may leave a mark. Having serious flaws in certain parts of your body can contribute greatly to any number of sexual dysfunctions. Beyond simply hindering your personal life, it can be downright debilitating, especially in a world where everyone places a high value on having sex and enjoying it.
Medical science has done a lot to help people heal or improve their bodies so that they can have a functioning sex life. We have anti-biotics, contraceptives, and even vaginal rejuvenation surgery. However, why stop only at healing? Why should we be satisfied with the inherent limits nature has placed on sex? Humans have transcended natural limits before. Why not do the same with sex?
That's where the cutting edge of biotechnology comes in. Specifically, that's where the prospect of enhanced body parts enters the picture. Imagine, for a moment, treating organs the same way NASCAR drivers treat their cars. It's not enough to have an engine that'll get you to where you want to go. You want to have the parts that'll get you there faster, better, and maybe even with a little style.
I'll give everyone a moment to contemplate that metaphor. Yes, I know that's going to conjure some lurid thoughts in certain people, some of which are more extreme than others. You're welcome.
I've talked about bionic genitals before. They are a thing, literally and figuratively. As I write this, there are multiple men on this planet equipped with a bionic penis that allows them to enjoy sex on a level that even the most well-endowed male porn star can't imagine. That's not to say it's a refined technology just yet, as there are limits. However, the precedent is there and the prospects are both enticing and sexy.
I bring this topic up again because research in the field of bionic genitals is accelerating and, fittingly enough, becoming more gender equal. According to the Daily Mail, surgeons in London led by Professor Alexander Seifalian have successfully grown the first bionic vagina in a lab from pig intestines.
For those who saw "Ex Machina," don't get too excited. The bionic vagina Professor Seifalian hasn't been implanted in anyone yet. It's more a prototype than it is an actual treatment. That doesn't make it any less significant, though. The fact that someone has made a real, tangible thing from this research is a critical milestone. The fact that thing is a vagina should give us plenty of reasons to imagine the sexy possibilities.
Like the bionic penis, the initial purpose for the bionic vagina is purely to treat those suffering from a deficiency. Specifically, this advance would go a long way towards treating women suffering from Mayer–Rokitansky–Küster-Hauser (MRKH) syndrome, a condition in which a vagina does not fully develop in a woman. Naturally, that makes intimacy and child-rearing a problem.
Bionic vaginas could also be a major benefit to women who have suffered serious physical damage, whether from an accident, a disease, or complications during childbirth. The organs Professor Alexander Seifalian is growing in a lab are made directly from cells donated by the woman. As a result, the tissues are perfectly compatible with the woman's body.
This will certainly go a long way towards healing women and helping them regain sexual function. Like the bionic penis, that will be the first major benefit of a bionic vagina. However, it's the possibilities beyond healing that are even more enticing.
Talk to any woman who has given birth to a child. Talk to any sexually active woman who has gotten a little too kinky with their lover. The female vagina is a remarkable organ that is capable of amazing feats, but like the male organs, it does have limits and those limits aren't always in line with a woman's desire for a satisfying sex life.
Those limits may even contribute to the orgasm gap since few women actually achieve orgasm through vaginal penetration alone. While there may be an evolutionary reason for this, I imagine few women want their sex lives to be hindered by something like that. If we, as a society, are going to close that orgasm gap, then bionic vaginas could be a vital tool.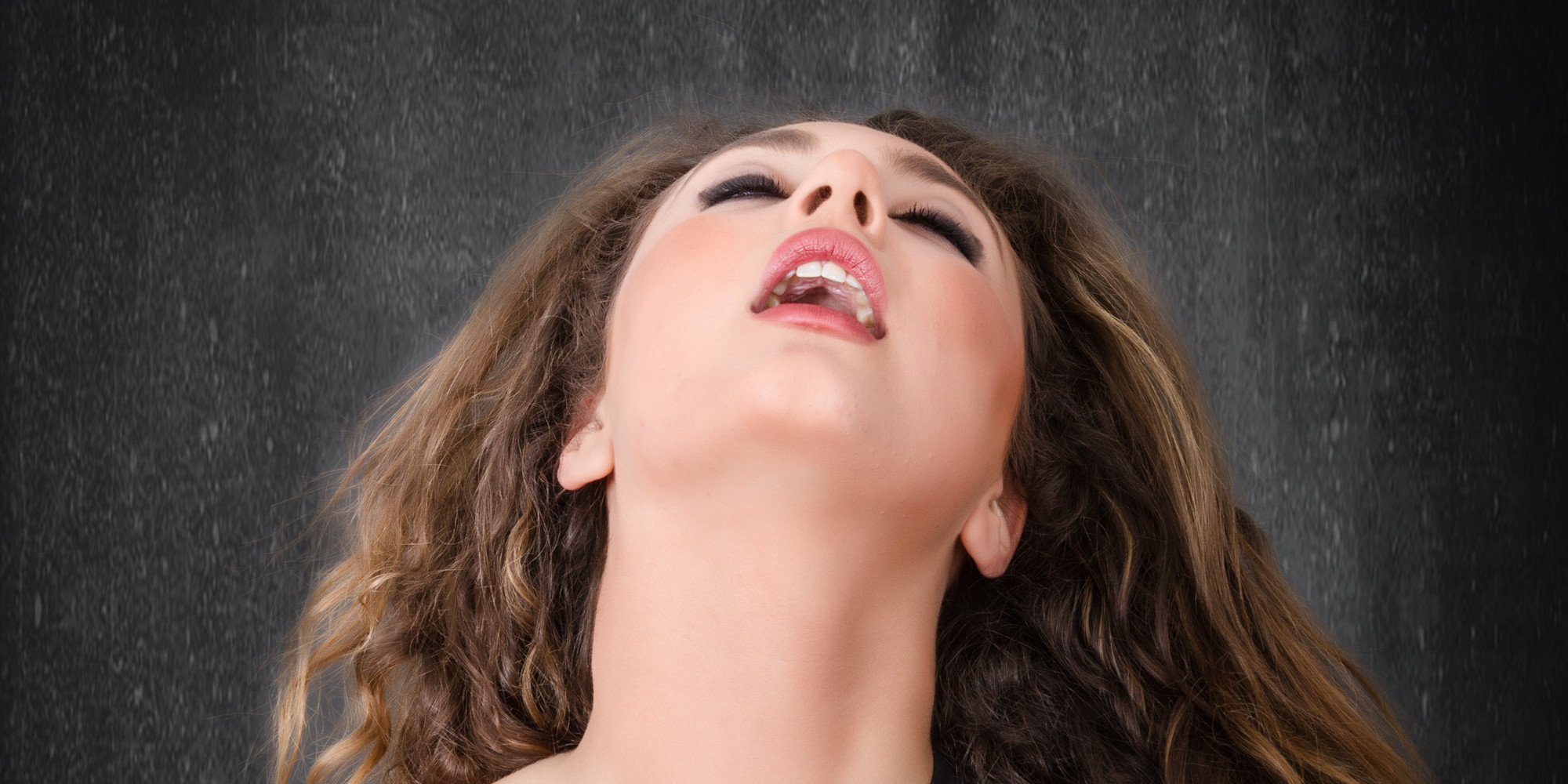 Imagine, if your dirty thoughts will allow, a future where labs can do more than just grow a new vagina. Imagine that same lab growing a vagina that has more nerve endings to match that of the clitoris. While they're at it, maybe that lab can add some extra muscle to the vagina for a tighter fit. For women who have given birth, that kind of benefit cannot be overstated.
Speaking of birth, why stop at making vaginas that enhance sex? Perhaps that same lab can make more tweaks to improve the birthing process. Imagine having a vagina that is more durable and robust than nature would allow, making birth no less difficult than a case of mild indigestion. Again, talk to any woman who has given birth to understand why that would be a big deal.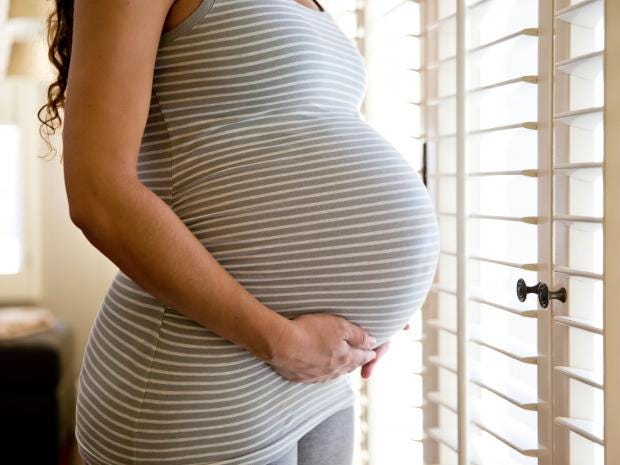 Beyond simply helping women give birth and have better sex, there are also many benefits bionic vaginas could have for the transgender community. Other than helping them give birth, bionic vaginas could help improve gender reassignment surgery to a point where even trained gynecologists won't be able to tell the difference between cis-women and transgender women.
There are probably many more benefits to bionic vaginas that I could list, but there's only so much a man like me can contemplate. Even the aspiring erotica/romance writer in me cannot fully grasp the possibilities. They're still worth imagining, though.
With this news, the first and most difficult step towards developing bonic vaginas is complete, thanks to Professor Seifalian. It's the next steps that'll really have an impact on the sexual landscape. Once our sex lives are no longer hindered by the limits of our bodies, all bets are off in terms of what kind of sex we can have.