It's a common joke that women make about men. I hear it in at least once in every debate that involves gender issues, feminism, or anything that inspires fist fights over Thanksgiving dinner. If men could give birth, then contraception would be a tax write-off and abortion would be available at every Starbucks.
I don't deny it. A man's perspective is inherently limited when it comes to understanding women. That's why we have all these gender issues in the first place. It's also why some of them can never be resolved, although that's hardly the only reason. Despite what some of the radical, gender-bending enthusiasts may say, men and women have undeniable differences in their biology, physiology, and psychology.
We are a sexually dimorphic species. One gender is always going to have some perspective or experience that the other cannot relate to, no matter how close they might be. Whether they're siblings, spouses, or parents, you just can't get over the fact that one gender gives birth and the other doesn't.
Sure, a man can sometimes get boobs, albeit in a very unsexy sort of way. However, he can never give birth. He can never know what it's like to carry a life inside him and then push that life out into the world in a way that has been described as passing a watermelon through a straw.
Well, what if that changed? What if it suddenly became possible for men to actually have a uterus and experience childbirth? Believe it or not, this isn't another one of my sexy thought experiments. This isn't just a funny question for women to ask men about. It's about to become very serious.
According to a story from The Telegraph, the science of putting functioning wombs into transgender women is just about ready for prime time. That means people who began their lives as men will be able to bear children in ways that no man, no matter how girly, has ever been able to experience.
The doctors made it pretty clear too. This is not like artificial wombs, a technology that's still decades away from perfection. This can happen with our current medical technology. Chances are, it will happen in the next few years and pretty much every head at Fox News is likely to explode.
This is what Dr. Richard Paulson, President of the American Society for Reproductive Medicine, said on the matter.
"You could do it tomorrow," he said.

"There would be  additional challenges, but I don't see any obvious problem that would preclude it.

"I personally suspect there are going to be trans women who are going to want to have a uterus and will likely get the transplant."

While men and women have a different shaped pelvis, he added, there would nevertheless be room for an implanted womb.
Think about this for a second and try to appreciate the implications here, especially if you're a man. The day where that joke I mentioned earlier about men giving birth isn't going to be a laughing matter for much longer. Very soon, a man might be able to describe for the first time in the history of the species what it feels like to give birth.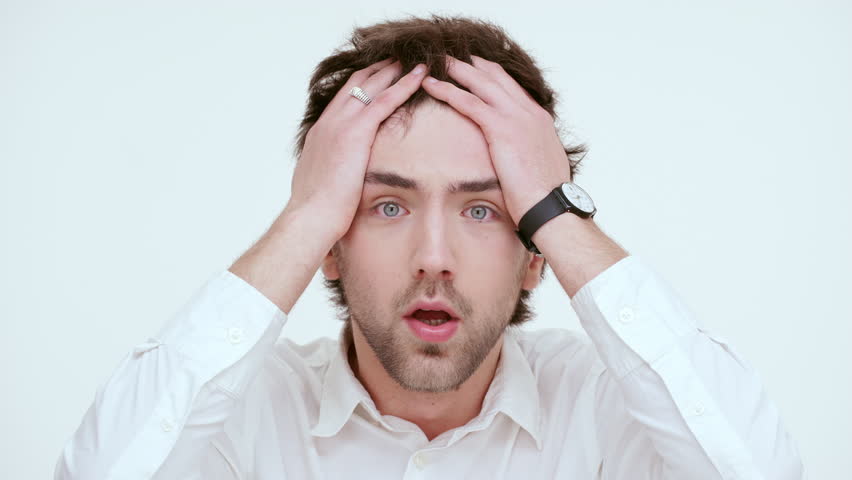 This isn't just big news for the transgender community, who have faced their share of challenges lately. This is big news for gender dynamics, as a whole. Think back to all the controversies surrounding feminism, gendered politics, and the different factors that make men and women assholes. A lot of that is built on some of these intractable differences between men and women.
Men could never give birth. Women have to give birth in order for the species to survive. It's an unequal situation that inspires all sorts of unequal, unjust dynamics. Whether it's egregious traditions of misogyny or insane standards of masculinity, these dynamics ensure that neither gender can ever understand each other on the same level.
However, as medical technology improves, especially with respect to gender reassignment surgery, we're getting closer to the day where someone born as one gender can change their physiology so completely that it would be indistinguishable from other individuals of that gender.
The ability to give birth was one of those remaining obstacles that kept transgender women from being on the same level as their cis-gendered peers. The other half of that equation, namely the ability to transplant a penis, was already achieved. In fact, the recipient of a transplanted penis actually managed to father a child.
That happened two years ago. This step, having someone who was born a man give birth through a transplanted womb, will complete the process of destroying one of those intractable barriers between the genders. Like in vitro fertilization before it, this technology changes and/or removes the limits that our sexually dimorphic biology has put upon us.
Also like in vitro fertilization, which is still illegal in certain countries, this is sure to intensify the debate surrounding transgender rights. For much of that struggle, even with today's advances, opponents often painted transgender individuals as mutilated perversions of a particular gender. They would claim the bodies they put themselves in are unnatural and a product of mental disorders.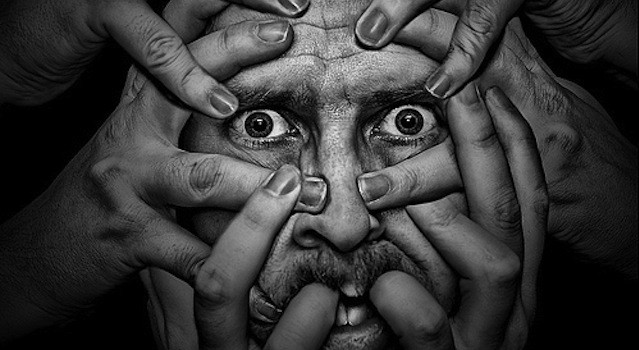 Well, that perspective loses weight once the transformation from one gender to another becomes so complete that they can do pretty much everything that their cis-gendered peers can do. Whether it's taking a piss or giving birth, this technology means that people who feel they were born in the wrong bodies can actually complete the transformation they seek.
What will that mean for the transgender community? Moreover, what will that mean for how men and women understand one another? What happens to someone's perspective when they've spent much of their life as a man, but then change into a woman who goes onto give birth?
These are impossible questions to answer now, but it won't be long before someone is actually able to answer them with real, unfiltered experiences. That kind of insight is unprecedented for our society, our species, and everything we think we understand about the opposite sex.
Other advances in technology, such as those that will make us full-fledged shape-shifters, will further blur the lines between men and women. However, before that technology gets here, this critical step in the process will set the stage. It may help men and women get along. It may trigger a whole new set of debates that make us want to yell at each other just as much.
Whatever the case, our understanding of gender and our ability to understand the opposite sex is changing. Also, if there's a way for me to turn this into a sexy novel, expect me to do so the first chance I get.