It's Presidents Day. I know that's a somewhat bitter reminder for those still upset about the results of the 2016 Presidential Election, but it's here and we might as well appreciate it. For most people, it's a chance to get a day off work or take advantage of stores wanting any excuse to have a sale. I'm as fond of sales as much as the next guy, but I think there's something else about Presidents Day that's wroth discussing.
Presidents Day, in principle, is an American celebration of the famous leaders who have helped shape the path of the country. Most agree that not just anyone can lead. Even among those who can, only a select few have led particularly well. Even among the Presidents of the United States, there's a decent mix of admirable strength and frustrating ineptitude.
However, the ability of a strong leader isn't what I want to scrutinize here. Instead, I want to focus on why we're so attracted to powerful people. I'm not just talking about in a sexual sort of way, either. Regardless of whether or not you want to sleep with a powerful person, it's hard to deny that we're attracted to them on many levels.
From a pragmatic perspective, we kind of have to be to some extent. A powerful person is only powerful if they can get people to follow them, carry out their agenda, and do things they wouldn't normally do for a total stranger. Sure, they can threaten people with force or violence, but that only goes so far. As I've noted before in my discussions on fascism, raw leading by brutality can be pretty self-defeating in the long run.
A Biff Tannen style bully, in the grand scheme of things, isn't very powerful. A truly powerful person is someone who can rally a hundred people who are physically weaker than Biff Tannen and subdue him through a coordinated, cooperative effort. That person, even if they're as unimposing as George McFly, will always be more attractive.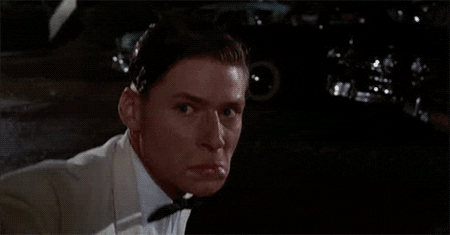 In some sense, it's frustrating. That's especially true if you're among those who don't agree with or care for a powerful person's agenda. From that perspective, they may seem like a Lex Luthor style super-villain. To them, someone with that kind of power can only ever be up to no good.
To their supporters, though, that same person is basically a messiah. They hold the hopes and dreams of an entire people in their hands. They aren't just willing to follow that person into battle. They're probably willing to sleep with them as well. There's a reason why powerful cult leaders often have a lot of sex.
That attraction isn't just reserved for men, either. Women can also gain a special level of allure from power. They don't have to be a cult leader. They can just be an influential celebrity. It's one thing for some ordinary woman to demand that someone get down on their knees and lick the dirt off their shoes. However, if Madonna or Taylor Swift made that demand, more than a few people would probably line up to do it.
Regardless of how earned or undeserved that power might be, the forces behind the attraction are the same. A powerful person, be they a world leader or a celebrity, is going to have more advantages when it comes to influence others, regardless of whether or not their goal involves sleeping with them.
There are plenty of reasons why so many fall under that spell, but a few stand out more than most. A powerful person may have the physical sex appeal of a bloated George Costanza, but they can more than make up for it by providing some very attractive benefits such as:
Protection from physical violence or personal loss
Status within a community by simple association
Advantages that allow someone to subvert or undercut laws or social norms
Resources for one's self and their family
Opportunities to exert influence and pursue personal goals
Opportunities to create stronger social networks
By any measure, a powerful person is in a position provide someone with everything they need to survive, reproduce, and live their lives in some degree of comfort. A powerful person doesn't have to be physically attractive. They just have to be physically capable of providing those benefits to a sizable group of people.
It plays directly into our collective survival instincts, which may very well be the only instinct more powerful than our sex drive. From an evolutionary standpoint, it follows a logical progression. First, we have to ensure that we're alive and in one piece. Then, we can focus on getting sex and passing on our genes.
Hooking up with a powerful figure is basically a two-for-one deal in the evolutionary game. Some may even go so far as to call it cheating and I wouldn't disagree with that sentiment. However, when you consider how much men like Harvey Weinstein and John F. Kennedy got away with, it's hard to argue with results.
Even as powerful people make the news for all the wrong reasons, a part of us is still going to be attracted to them. It's a part of ourselves we may hate, to some extent, but in the same way we find ourselves affected by professional trolls, it's hard to escape. Even as we advance our bodies and minds through technology, we may never escape it.
Now, I've argued before that we need to upgrade our brains through technology in order to transcend our tribal tendencies to hate and attack one another. I still believe that's an imperative. However, even if Elon Musk manages to become a trillionaire by helping us all upgrade our brains to super-human levels, these same forces that make powerful people attractive will remain.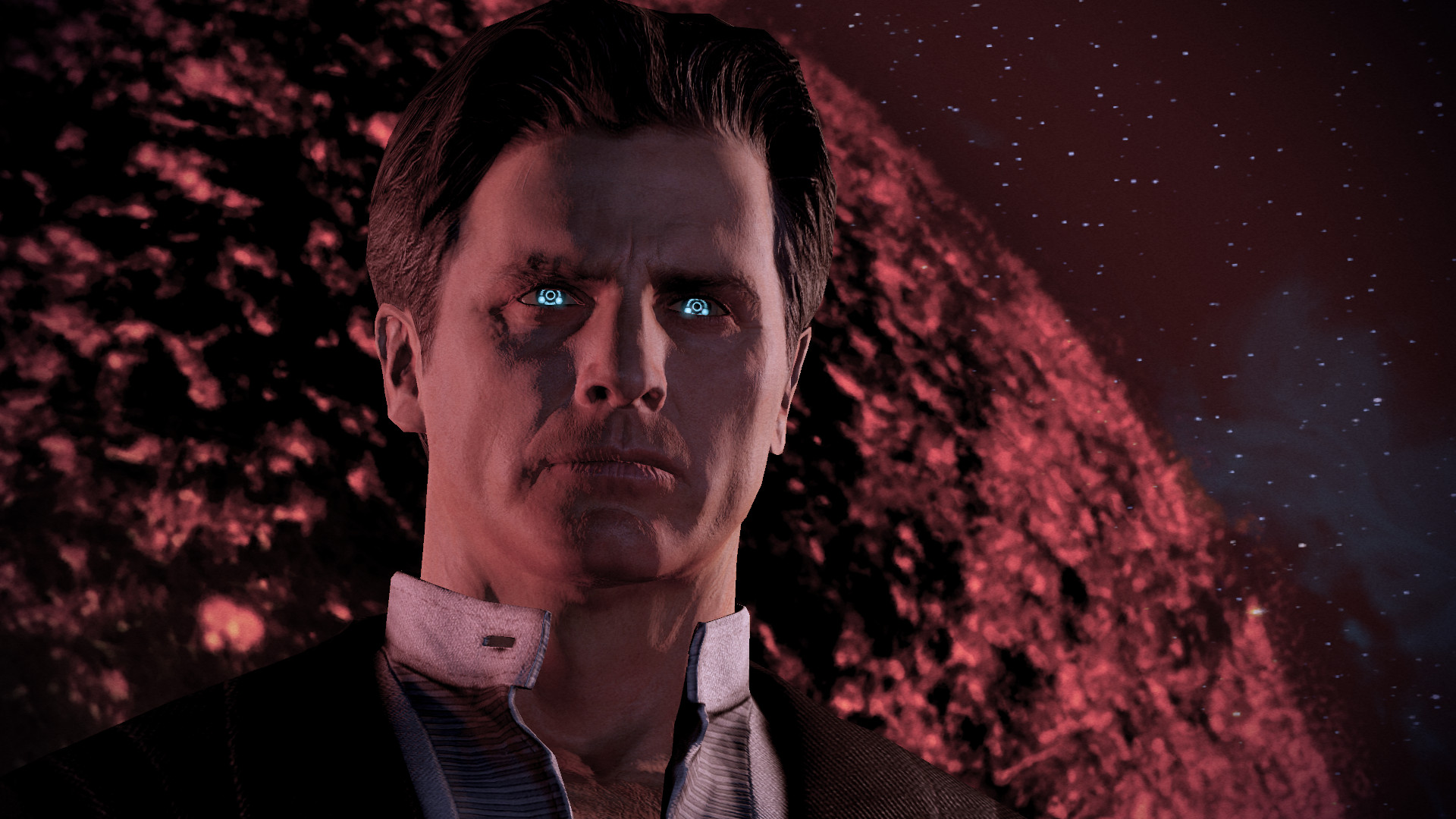 No matter how advanced we become, both as a society and as a species, survival will always be a concern. So long as there are ways for individual people to become powerful within that system, they will always be attractive on a basic level.
At the same time, though, these same powerful people are also major factors in guiding our species forward. Without them, we probably wouldn't have made the kind of progress we have to date. Like so many other things in this unfair world, you take the good with the bad. In the spirit of Presidents Day, I say we celebrate the good and continue working to minimize the bad.