There's a lot that can be said about the "Justice League" movie. Granted, not a lot of it has been good lately. The horrendous critical reception, despite the solid audience reception, has effectively muted the sheer accomplishment of creating this movie in the first place.
It is a hell of an accomplishment, creating a live-action "Justice League" movie just two decades after "Batman and Robin" nearly ruined the genre completely. While the success of movies like "The Avengers" has undermined the novelty of the concept, it still means something to those like me who grew up loving these characters in comics and cartoons.
I could spend multiple blog posts discussing and dissecting the issues with the "Justice League" movie, but I'll save them for another time. For now, I want to take a moment to highlight an important point that the "Justice League" made, despite all the controversies and shortcomings that hounded it. That point is this.
Wonder Woman is THE most important member of the Justice League.
I know that sounds like something a hopeless fanboy would say, particularly those who enjoy talking about the kinkier elements of Wonder Woman's history. It's probably something most Wonder Woman fans would agree with and not give much thought to. However, I'd like to take a moment to make my point, even to those die-hard fans of Superman, Batman, and even Plastic Man. You know who you are.
Even among those die-hard fans, there's no denying that Wonder Woman is part of DC's superhero trinity. For decades, Superman, Wonder Woman, and Batman have been the anchor of DC's entire superhero universe, both in terms of popularity and importance. That superhero foundation is unlikely to change anytime soon.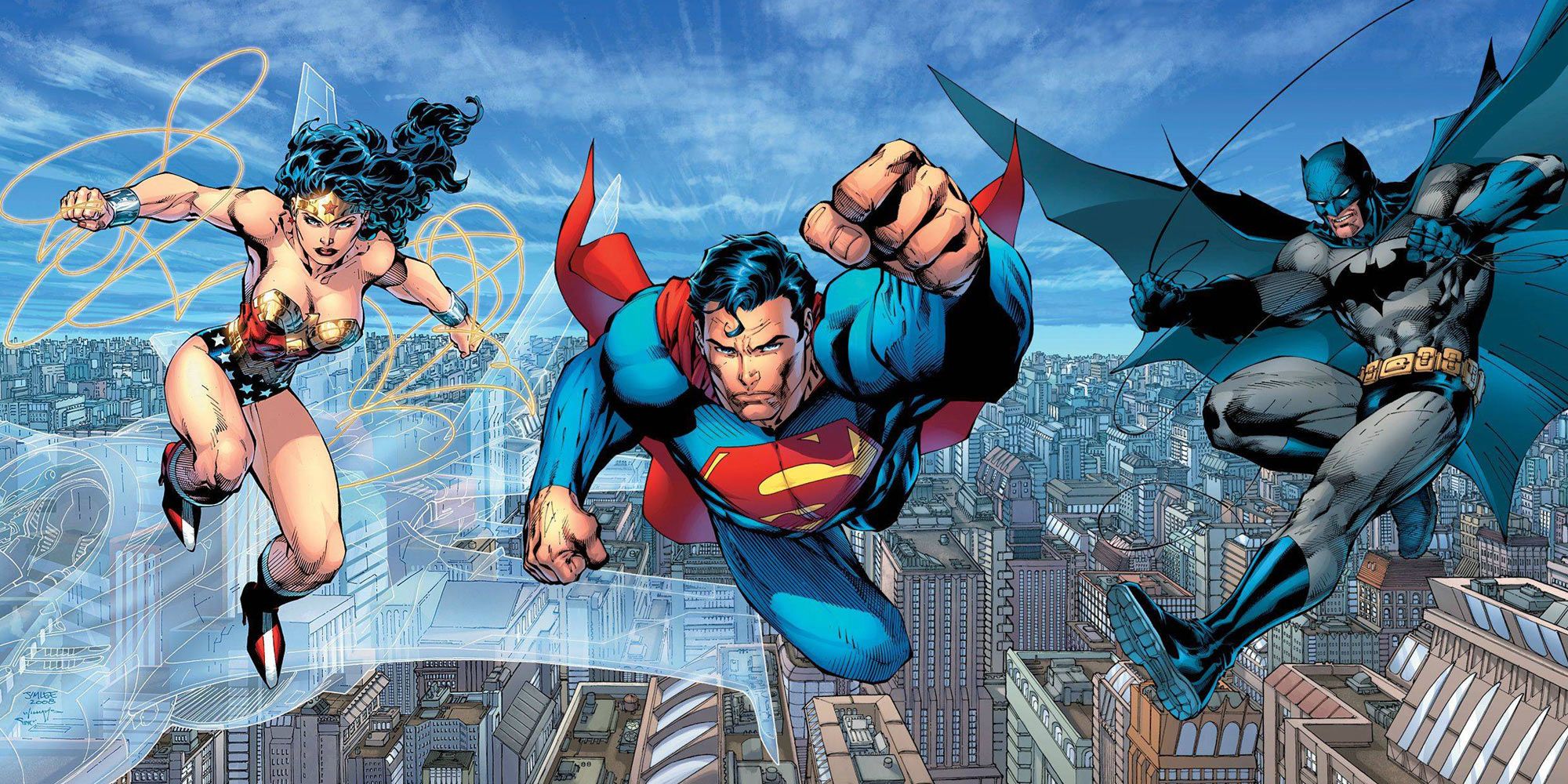 Most of the time, though, Superman or Batman wield the most influence. Between Batman's cast of iconic villains and Superman's iconic status, they have a lot going for them, in terms of influence and depth. I don't deny the strength of their status, nor do I think Wonder Woman trumps them on every level.
However, I still contend that Wonder Woman is the most important member of DC's superhero pantheon in terms of impact, theme, and narrative. She may never get as many movies as Batman. Considering she has the same number of movies as Catwoman, though, I don't think that's a fair measure of Wonder Woman's importance.
The reason I believe she is that important has less to do with her role within the world of DC and more to do with how she goes about being a hero and an icon. Her situation is very different from that of Batman, Superman, or any other hero in the DC universe, male or female.
Wonder Woman didn't enter a flawed world that needs heroes by accident or tragedy. In fact, she had every possible reason to not join that world. Her situation before becoming a hero was as ideal as it gets without ripping off a Disney movie.
She was a princess on Themyscira, a literal island paradise. As the daughter of Hippolyta, she wanted for nothing. She was surrounded by love, support, and luxury of every kind. Who would ever be inclined to leave such a place to begin with? Those who saw the "Wonder Woman" movie remember that her mother did not want Diana to leave and did what she could to dissuade her.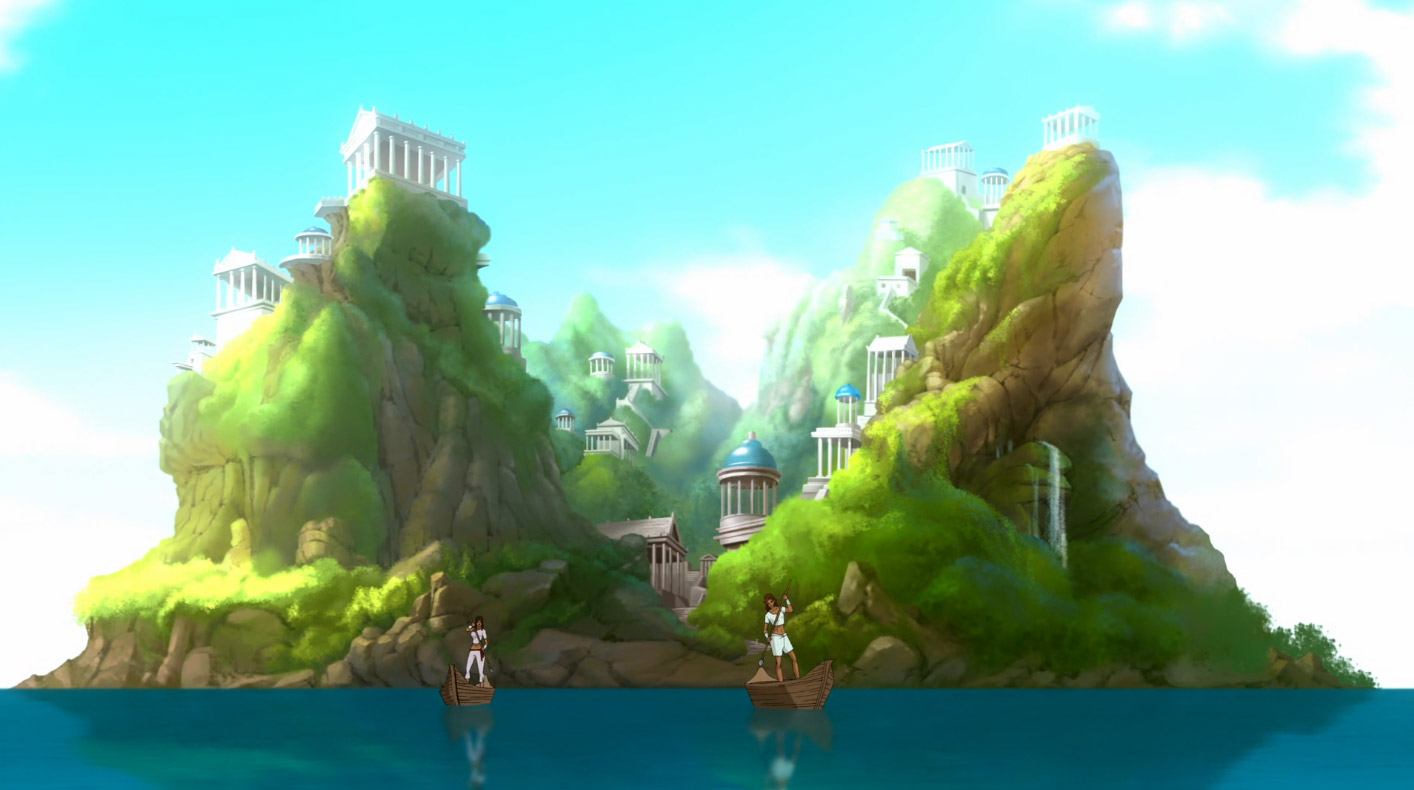 Despite this, Diana still left her paradise home. She chose to enter a world full of gender inequality, oppression, and bad reality TV. She chose to confront all those flaws and fight them, both with her fists and her heart. She didn't need to lose someone or be forced by tragedy. That alone makes her a greater hero than most can hope to be.
Contrast that with Batman or Superman. Batman became who he is because of tragedy. Crime took his parents so he built his entire heroic persona out of a response to that tragedy. It helped drive him to become the hero he is. It also led to some pretty insane feats, even by comic book standards.
Superman's heroic persona wasn't built on quite as much tragedy, but like Batman, he was somewhat guided into the heroic role. From the time he was an infant, these ideals were in stilled in him. Those who saw the classic 1978 "Superman" movie remember the message his father gave him, through the famous voice of Marlon Brando.
Live as one of them, Kal-El, to discover where your strength and your power are needed. Always hold in your heart the pride of your special heritage. They can be a great people, Kal-El; they wish to be. They only lack the light to show the way. For this reason above all, their capacity for good, I have sent them you…my only son.
Whether by accident or luck, Superman ended up with perfect loving parents who helped nourish those ideals in him. Between those ideals and his immense powers, him not being a hero was never really an option.
With Wonder Woman, she didn't need circumstances or guidance. She chose the path that led her to becoming a hero. She even chose that path when there were obstacles in her way, namely her mother. Beyond that choice, though, Wonder Woman's heroism takes on an even greater context when you look at how she goes about it.
Superman may be the ideal when it comes to heroic values. Batman may be the ideal when it comes to seeking justice. However, Wonder Woman's ideals are even greater in the sense that they're concepts that ordinary people can relate to. Despite all her power, her approach is something that is wonderfully unifying, if that's not too fitting a term.
She doesn't just provide a standard with which to measure heroism. She goes out of her way to confront the good, the bad, and the frustrating of the modern world and not always with her firsts.
In the "Wonder Woman" movie, she doesn't just criticize the attitudes of early 20th century England, which weren't very progressive to say the least. She smiled and cheered when she saw a woman with her baby. She also went from fighting alongside men on a bloody battlefield to celebrating with them afterwards.
Along the way, she always wore her heart and her emotions on her sleeve. However, they weren't a weakness, as they've been with Superman. They weren't her primary motivation either, as is often the case with Batman. She channels her emotions and her passions to win over the hearts of men, women, children, and everyone in between. That's a power that far exceeds anything form Superman's strength or Batman's gadgets.
That ability to embrace a flawed world, confronting its ugliness and its beauty, is something that everyone can do and not just Wonder Woman. She just does it better than most and inspires others to join her. She certainly inspired Steve Trevor in the "Wonder Woman" movie. The fact it got Chris Pine naked was just a nice bonus.
It's an approach she utilizes in every other medium, from comics to cartoons. For those who enjoyed seeing Wonder Woman's capacity for heart and strength, I urge you to check out the "Justice League Unlimited" cartoon from the early 2000s. There's no naked Chris Pine, but Wonder Woman still shines in so many meaningful ways.
Every one of those ways comes back to her heart and her willingness to embrace a flawed world with love and compassion. It's not just about what is right and wrong, just and unjust, or masculine or feminine. It's about tempering hate and oppression with love and compassion. Those are powerful principles that work just as well in the real world as they do the fictional one.
While those principles might not help the critical reception of "Justice League," those who've seen the movie have likely seen all the ways Wonder Woman uses her heart and her skills to the utmost. It may not convince everyone that she's the most important member of the Justice League, but I hope it makes a powerful case.
It's a concept that will likely carry over into future movies in the DC Extended Universe, but has already shown itself to be true throughout the comics, especially in recent years. Superman and Batman have their place and their status among the world of superheroes. However, Wonder Woman's impact extends far beyond any comic book or movie. It's an impact that we would all be wise to learn from.