At this point, almost everyone's life has been disrupted in some form or another by the ongoing Coronavirus/COVID-19 pandemic. Unless you live on a deserted island, a cave, or shack in the mountains, you've been effected by this crisis. Whether it's living in an area that's on total lockdown or just had your favorite sporting events cancelled, you're feel the pinch of this crisis.
I certainly have. Recently, the crisis hit home in another profound way. Every gym in my area, including the one I go to on a regular basis, closed for the foreseeable future. A few may not open again until mid-May. That's a long time to not have access to a gym. If ever you wanted an excuse to avoid working out, this is it.
However, I actually enjoy working out. That's something my 21-year-old self might laugh at, but it's true. Working out is one of the most cathartic parts of my week. The prospect of not having a gym to go to is genuinely jarring for me.
As difficult as it is, that doesn't mean I'm just going to let myself go. I still intend to stay in shape and I strongly encourage everyone else to do the same. If you have free weights, an exercise bike, a treadmill, or some other piece of gym equipment in your house, I say use it. I don't because I always had access to a gym. I didn't imagine everything could be shut down to this extent.
Luckily, there are ways to stay in shape without the aid of equipment. I know because I've used them whenever I've had to travel or be away from home for an extended period. They mostly consist of bodyweight exercises, which is exactly what it sounds like. You work out, but you don't use weights or a machine. You just use your body, physics, and a clear space.
They're not quite as effective or satisfying, in my opinion, as using weights. They still get the job done for the most part. Combined with regular running and jogging, which I highly recommend as well, you can maintain your health and your physique. At a time when a novel disease is ravaging civilization, good health has never been more important.
To that effect, here are some handy charts I've found that depict both the types of bodyweight exercises you can do and ways to go about doing them. If I find a routine that works, I'll gladly share it. If you have a routine, please share it in the comments.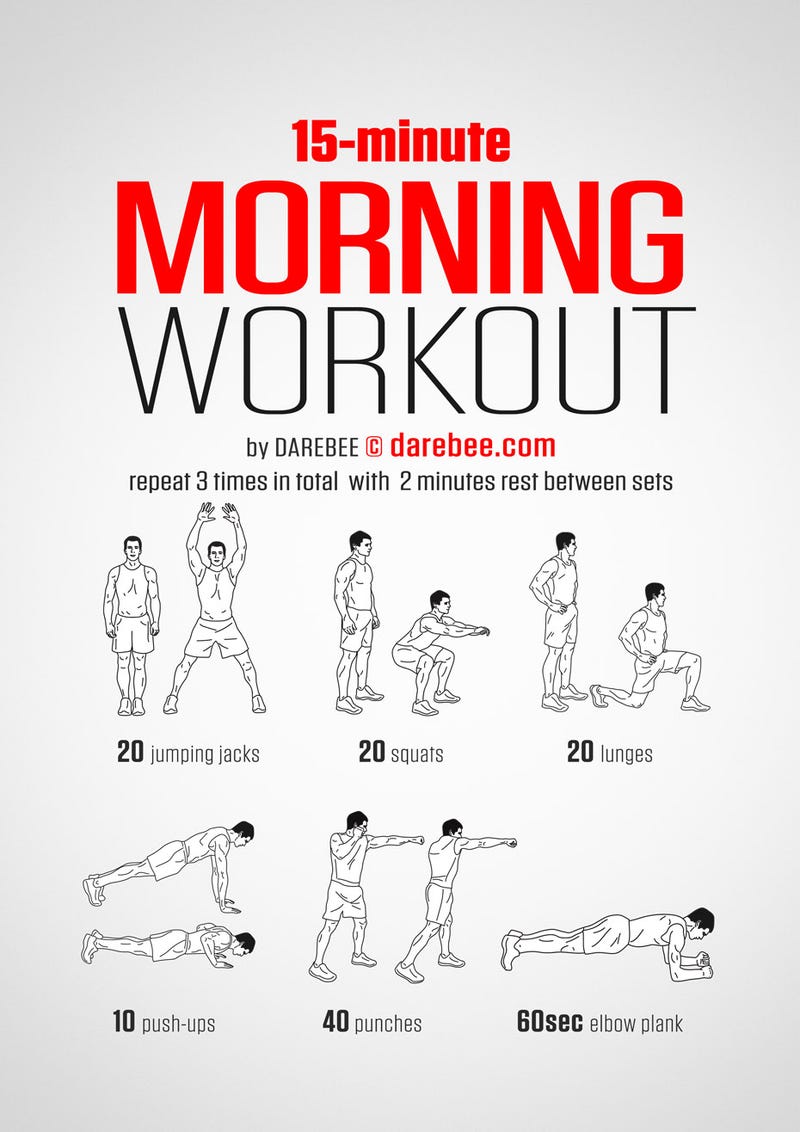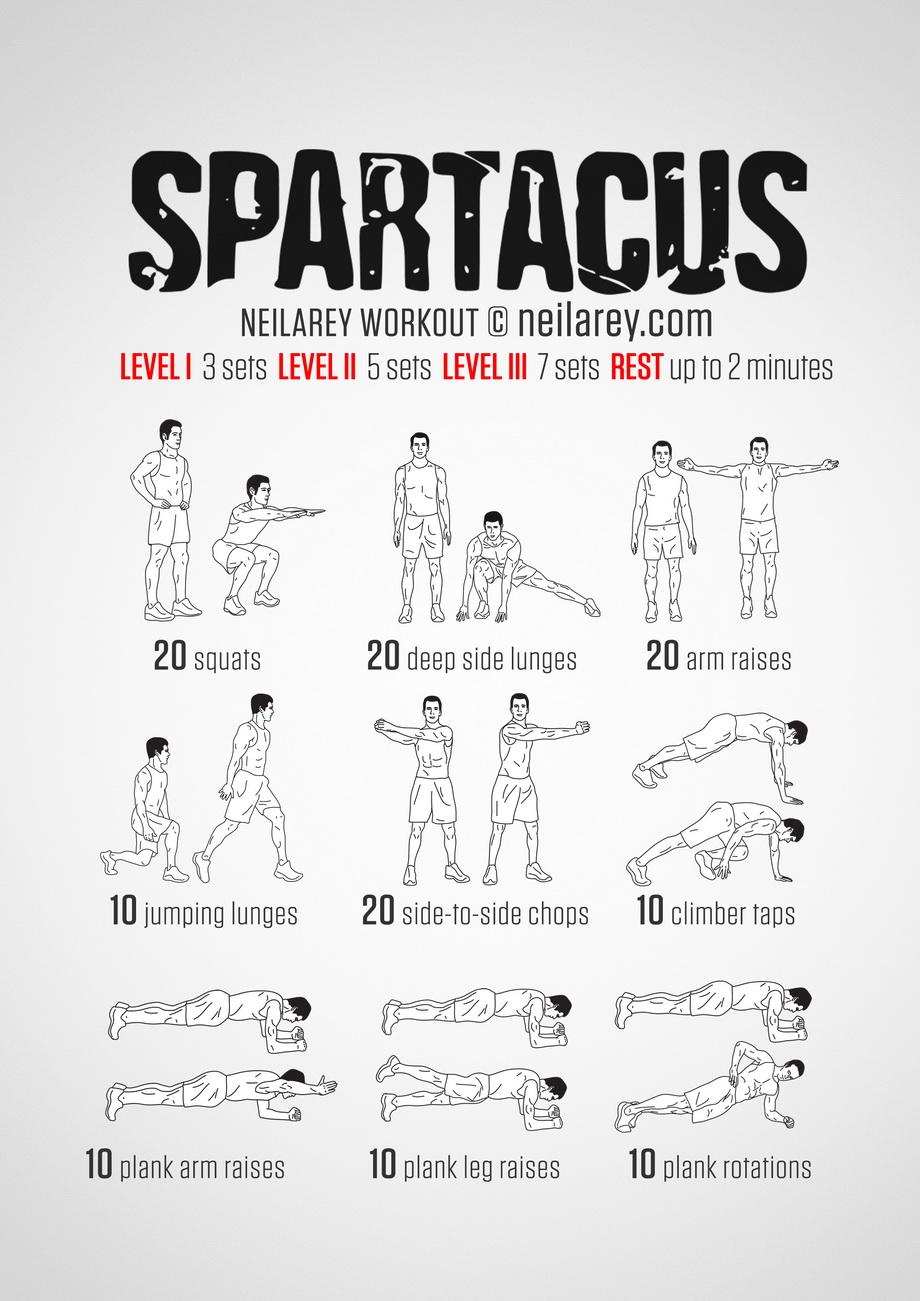 Stay safe, stay healthy, and stay awesome everyone.