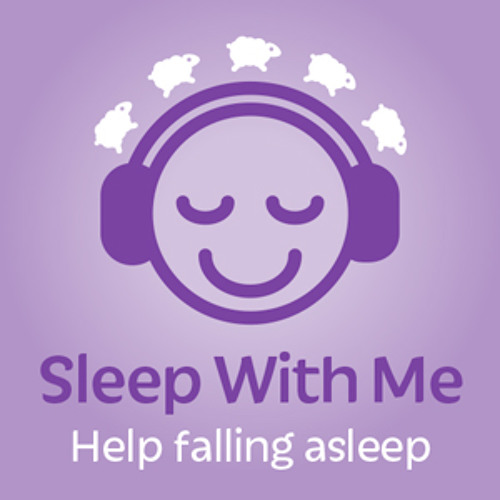 Staying healthy has never been more important. During a global pandemic, we all have to be more health conscious. One of the best things you can do for yourself in a crisis like this is to stay healthy. If your body, your mind, and your immune system are robust, then you have a better chance at making it and so do those around you.
Working out and eating right are plenty important. I've shared some of my experiences with that. However, the importance of sleep is often understated. By that, I don't mean the kind of sleep you get when you're lazily lofting about for 12 hours at a time. I'm referring to the kind of refreshing, restful sleep that is critical to our mind, bodies, and everything in between.
It's a precious, but critical element of our lives. It's also something that feels incredibly elusive, especially during stressful times like this. I know this because I've been an overly stressed high school student with a part-time job. I've been a stressed out college student who crammed for exams until three in the morning.
I think everyone, from those stressed out by work to those stressed out by kids, know the value of a good night's sleep and what happens when you don't get it. The problem is that, even when you're tired, falling asleep can be difficult. There are plenty of things you can do to help that, including medication. However, I discourage the use of sleeping pills, except in rare cases for rare conditions and at the guidance of a doctor.
Most of the other sleeping tips you can do are common sense, but in the interest of helping everyone sleep a little better during this crisis, I'd like to offer a not-so-common tip. It's not a pill, an expensive pillow, or some spiritual woo. It's a podcast.
Specifically, it's the Sleep With Me podcast. It's kind of what it sounds like, depending on how dirty your mind is.
I recently discovered this after having a few restless nights. On paper, it sounds so absurd that it just has to work.
A man named Drew Ackerman basically spends an hour telling long, non-sensical, boring stories in his unique monotone voice to help lull you to sleep. These stories are so boring and mundane that you can't help but feel drowsy halfway in. It essentially takes boredom and weaponizes it for the purpose of helping you sleep.
It's as strange and wonderful as it sounds. It also works, as many loyal subscribers can attest. If you need any proof, here's a sample. Just don't listen to it while driving. You will get sleepy.
If you're having trouble sleeping, I encourage everyone to give this podcast a try. The world is a crazy place right now. Getting a good night's sleep can only help.
Sweet dreams, everyone. Hopefully, this helps you as much as it helps me.