The most relevant stories are often the ones that ask the most difficult questions. The nature of those questions vary among places, people, cultures, and whatever happens to be pissing off a significant chunk of the population. Regardless of the circumstances, those questions are important and sometimes they come from unexpected places.
I wasn't expecting such questions when I picked up "Uncanny X-men #1," the latest relaunch in the most iconic X-men brand of all time. I was just glad to see Uncanny X-men return to prominence after an extended absence dating back to 2016. This first issue was over-sized and priced at $7.99, which is a lot for a single comic. I still feel like I got my money's worth.
In addition to telling a great story that brought many prominent X-men characters to the forefront, "Uncanny X-men #1" did something unique in terms of how it established a conflict. For once, it didn't involve killer robots, preventing a genocide, mutant terrorist, or alien space gods. Instead, it asked one profound question.
What if there was a way to preventing people from becoming mutants in the first place?
That may sound like a question that has come up in other X-men stories, but that's only partially correct. This isn't about curing mutants, a story that Joss Whedon brilliantly told during his run on Astonishing X-men and that " X-men: The Last Stand" botched horribly. This is about inoculating children the same way we do for polio.
Specifically, a lab develops a vaccine that prevents the X-gene from expressing. Technically, they would still be mutants in that they would still have this gene. It just wouldn't express itself. It would be akin to turning off the gene responsible for cystic fibrosis or sickle-cell anemia. It essentially treats mutation the same way we would treat any other genetic-based disease.
Naturally, the X-men and many other mutants don't like this idea and not just because it's akin to treating homosexuality as a mental illness. It reeks too much of genocide, something they've faced on more than one occasion. It would've been easy for "Uncanny X-men #1" to present it in that way, but that's not how it plays out.
The all-star creative team of Ed Brisson, Kelly Thompson, Matthew Rosenberg, and Mahmud Asrar frame the issue in a very different way. Instead of some anti-mutant racist like Graydon Creed or William Stryker calling for mutant extermination, we get Senator Ashton Allen. He's as generic a politician as can be in a superhero comic, but what he says and how he says is revealing.
Amidst a crowd of humans, mutants, and X-men, he talks about this mutant vaccine as a tool to alleviate suffering. He doesn't rant about the dangers of evil mutants like Magneto or Apocalypse. He talks only about mutant children developing powers that could be dangerous to themselves or others. In that context, a vaccine might actually help them.
When you consider the mutant powers of characters like Rogue and Cyclops, who have mutant abilities that do real damage when uncontrolled, it seems entirely reasonable to make this vaccine available. Senator Allen never says anything about forcing it on kids or on mutants that already exist. He only ever emphasizes making it an option for concerned parents.
That's distressing for the X-men because they don't need to be omega-level psychics to imagine the implications. They can easily envision a concerned parent who doesn't want their child to deal with the possibility that they may shoot lasers out of their eye one day. Any parent who cares for their child will want to mitigate the chances of them enduring such hardships.
In a world populated by mutant-hunting robots, parents already have plenty of incentive to use this vaccine. Given the damage that mutant-led conflicts often incur, the government has just as much incentive to make that vaccine available to everyone, free of charge and tax deductible. Governments less concerned with things like human rights could force it on children and that has some real-world parallels.
For mutants and the X-men, though, that means a permanent loss of their identity. Considering how mutants act as a metaphor for other oppressed minorities, this has implications for the real world, as well. I would even argue that the question will become increasingly relevant in the coming decades.
To appreciate just how relevant it could be, you need only look up the heartbreaking stories of parents who have disowned their children because they're gay or transgender. In tragic some cases, people are driven to suicide. Even for those who aren't parents, anything that might avert this kind of hardship is worth considering.
Given the complex causes of homosexuality, as well as the many factors behind transsexuality, it's unlikely that there could ever be a vaccine to prevent it. The same can be said for conditions like Dwarfism. It's not just genes, hormones, or radioactive spider bites that shape an individual's persona. It's a complex confluence of many things.
However, we are getting very close to a point where it's possible to design children at the genetic level. Thanks to tools like CRISPR, it might even be possible one day to cut out entire traits from the human genome. That could, in theory, eradicate both cystic fibrosis and Dwarfism. More than a few people have expressed concern about that possibility.
Homosexuality and transsexuality are a bit different since there is no one gene or hormone that causes it, but most contemporary research suggests that genetics do play at least some role. Using similar technology, it might be possible for parents in the future to minimize or eliminate the chances of their children being homosexual or transsexual.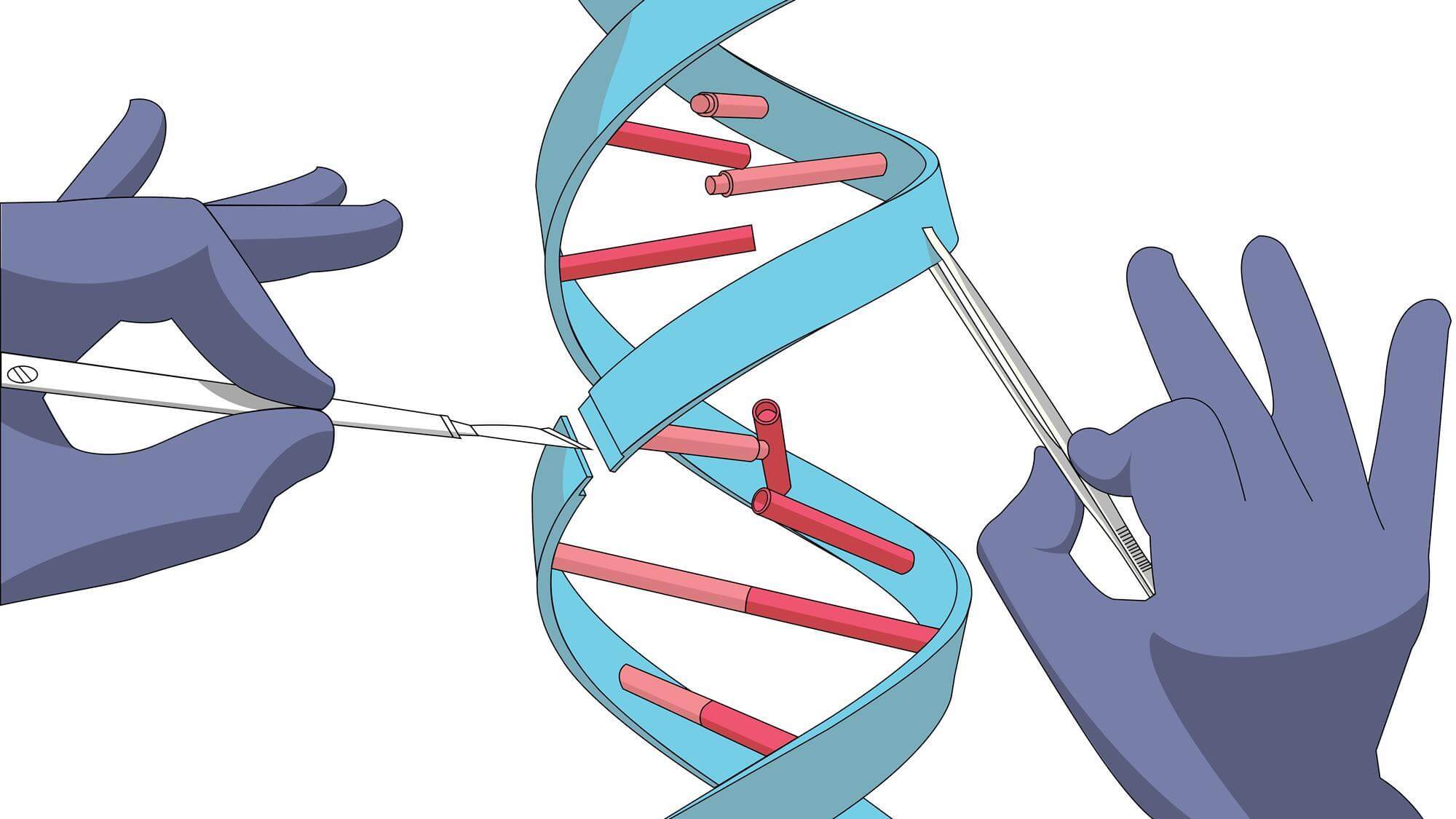 I imagine many in the LGBT community feel the same way about those efforts that the X-men felt about Senator Allen's efforts in "Uncanny X-men #1." Even if it only extends to giving parents this option for children and provides strict protections for those already born with these traits, it still treats who and what they are as a disease.
It's dehumanizing and demeaning. More than one X-men in "Uncanny X-men #1" makes that abundantly clear. They don't see being a mutant as a disease any more than homosexuality, transsexuality, or dwarfism. The fact that there's now a way to prevent this makes for an existential crisis with some pretty heavy implications for the real and fictional world.
In the world of Marvel comics, a world without mutants has its own set of issues, the least of which would be the loss of a top-selling comic series. In the real world, though, the stakes are even higher. What would we, as a society, do if we suddenly had the tools to prevent homosexuality, transsexuality, and dwarfism in children before they're even born?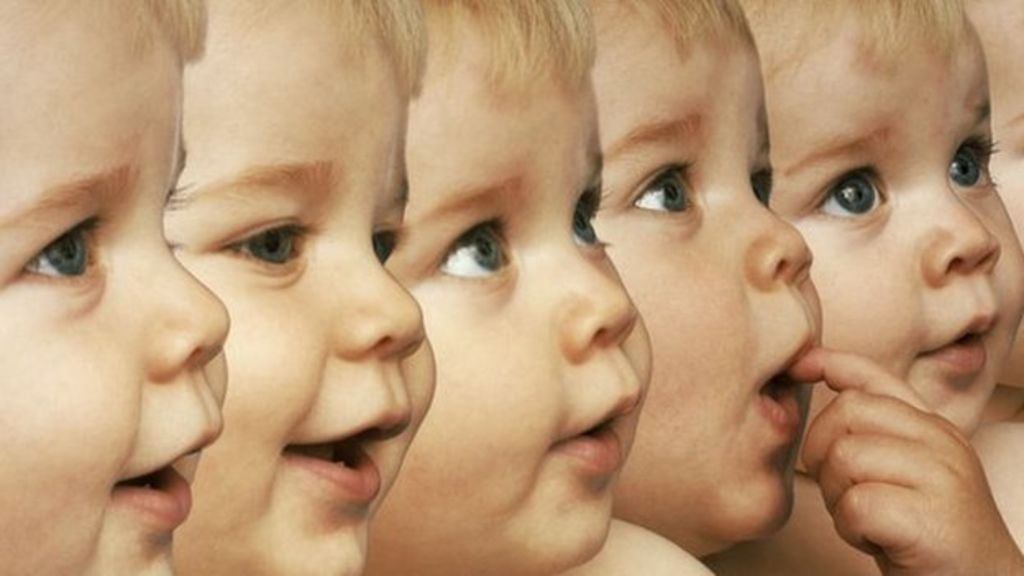 I'll even ask a more controversial question that's sure to draw plenty of ire. What if those same tools could be used to modify the skin color, facial features, and overall appearance of our children? We already understand how genetics affects our appearance to some extent. What happens when we're able to determine that for someone before they're ever born?
These are objectively distressing questions. I'm glad "Uncanny X-men #1" dared to ask them. I doubt they'll get debated or resolved completely in the proceeding issues, mostly because such resolutions are impossible in superhero comics. It still presents the X-men with a unique issue to confront and one that we will likely have to confront in the real world.
As is often the case with difficult questions, the answers are likely to anger some and distress many. Most people genuinely and sincerely want what's best for their children. In the world of Marvel Comics, that could mean preventing them from gaining the kind of superpowers that makes them targets for Sentinels. In the real world, that could mean removing an entire class of people from the gene pool.
In issues like this, there are no heroes or villains. There are just difficult choices that we must make before someone else makes them for us.