As a quick thought experiment, take a moment to picture the appearance and circumstances of a typical plumber. Chances are you're imagining a big-bellied, greasy-haired, middle-aged man who prides himself on wearing old jeans that expose his butt crack. As stereotypes come, it's fairly crude, but harmless for the most part.
Now, take a moment to picture a typical victim of human trafficking. Chances are the images you conjure are a lot more distressing. Depending on how much you've read into the issue, you can picture a scared young woman from a foreign country huddled in a corner, traumatized and broken after being exploited by her ruthless captors.
Chances are, those ruthless captors conjure some nasty images as well. You imagine they're sadistic, deviant men who smile at the sight of a scared young woman, having to sell herself sexually in order to pay off a debt that she didn't even ask for. Such men are the closest thing we have to real-world super-villains.
In terms of terrible crimes, human trafficking ranks near the top in terms of things that offend every sense of decency, humanity, and justice. It's one of those crimes that's so horrific that it's almost impossible to scrutinize without a sense of outrage clouding our judgment. Any effort to do so is usually overshadowed by the horrors of the crime itself.
Despite those obstacles, it's still an issue worth discussing. If anything, the fact that human trafficking is such an egregious crime makes it that much more relevant. When there's something that's so objectively evil, people tend to line up in droves to play the role of a hero. It's not quite like virtue signaling because this is an actual crime with actual victims.
However, and this is where I'm sure I'll lose some people, the assumptions surrounding human trafficking and the efforts to combat it aren't as clear cut. That image of a typical human trafficking victim that I described earlier is, like the plumber, a popular perception that doesn't quite reflect reality.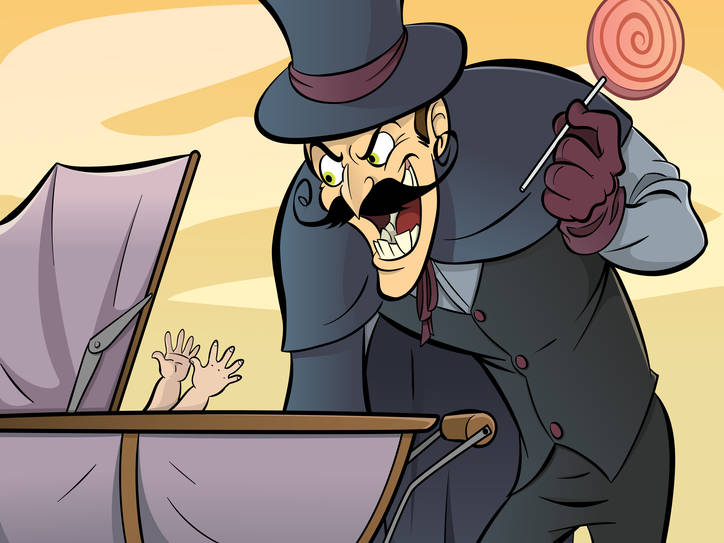 Now, none of that is to say that human trafficking isn't a terrible crime and a serious problem. I want to make that abundantly clear before moving forward. The point I want to make here has more to do with our attitudes towards this crime, its association with prostitution, and how it reflects certain gender dynamics.
For better or for worse, human trafficking is linked to prostitution. It's major component of the popular perceptions surrounding the crime. As such, a great deal of opposition to the legalization of prostitution comes from the idea that it will increase human trafficking. The veracity of that claim does have some data behind it, but even the most comprehensive studies concede that the link is inconclusive at best.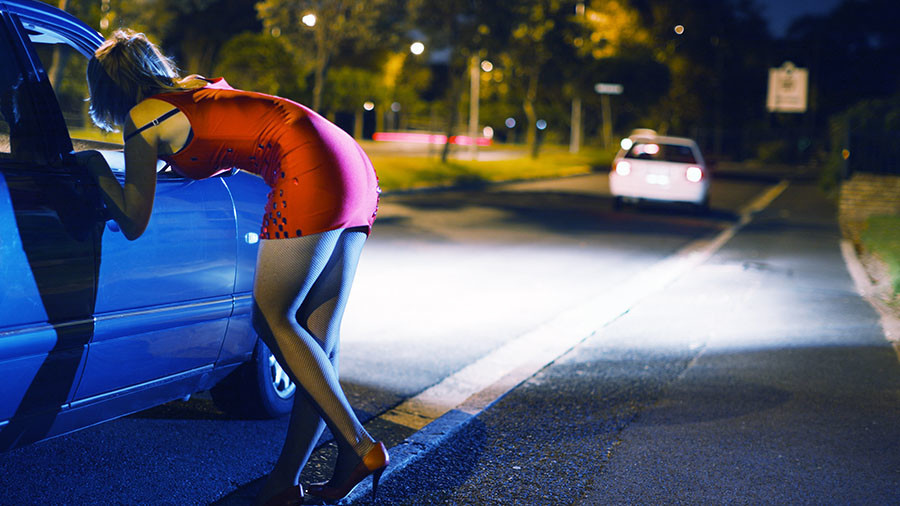 It's that link though, however true it might be, that gives human trafficking its insidious reputation. It's why it is often cited by feminists, human rights advocates, and moral crusaders as an issue worthy of outrage. Battling human trafficking means battling exploitation, sexual promiscuity, and exploited women all at once. That appeals to a lot of people, but it also obscures the true nature of the crime.
That nature is not entirely dependent on sex or prostitution. According to the International Labor Organization (ILO), approximately 22 percent of estimated 20.9 million human trafficking victims are exploited for forced sexual labor. That's still way too many people being exploited, but what about that other 78 percent?
That portion of human trafficking victims are primarily forced into labor of a non-sexual nature. That labor includes work in sectors such as agriculture, construction, domestic work, and manufacturing. That kind of exploitation affects victims of any gender, as well. While women make up about 55 percent of the victims, that still leaves 45 men and young boys, who can also be sexually exploited as well.
The hard data alone undermines the popular perceptions surrounding human trafficking, but it gets even more complicated than that. Since human trafficking is a criminal enterprise that's exceedingly difficult to prosecute, it's hard to get accurate data on the scope and scale of the issue.
Back in 2001, a terrifying report from the University of Pennsylvania made headlines by claiming that approximately 300,000 children, mostly young girls, were being sexually exploited. Understandably, this caused a lot of outrage and horror among politicians and activists.
That claim was not accurate, by the way. The report, which was based on outdated data from the 1990s, only covered children "at risk" of being sexually exploited. It didn't refer to actual victims. That data is harder to come by, but most figures are nowhere near that egregious number. In addition, the methodology for gathering such data is both incomplete in some areas and flawed in others.
Even with those flaws, though, the perceptions surrounding human trafficking and the mental images it conjures are more than sufficient for people with agendas to garner support. Unfortunately, it's not the forced labor or the 45 percent of victims who are male that get the attention. It's the women and the sex that gets the emphasis.
As a result, policies and legislation intended to combat this issue tend to focus primarily on that component. Earlier this year, a couple of major laws were passed with the stated intent of combating human trafficking. However, the primary impact is being felt by sex workers, as a whole.
These laws explicitly mentioned sex trafficking. It said nothing about forced labor, which makes up the bulk of human trafficking victims if the data from the ILO is accurate. That's akin to passing a bill that punishes the maker of ski masks rather than focusing on those who actually use them to commit crimes.
That's not to say efforts to combat the sexual exploitation of young women aren't justified. However, why does that particular variation of a crime warrant more laws and resources than another? Why is sexual exploitation the main focus and not the forced labor that is more likely to impact men and boys?
It says something about both our priorities and our attitudes when the exploited sexuality of women is given a greater priority than the enslavement of men. It sends the message that the pain of a sexually exploited woman is somehow greater than that of an exploited man. Pain is still pain, last I checked. When you prioritize one, you undermine the other, by default.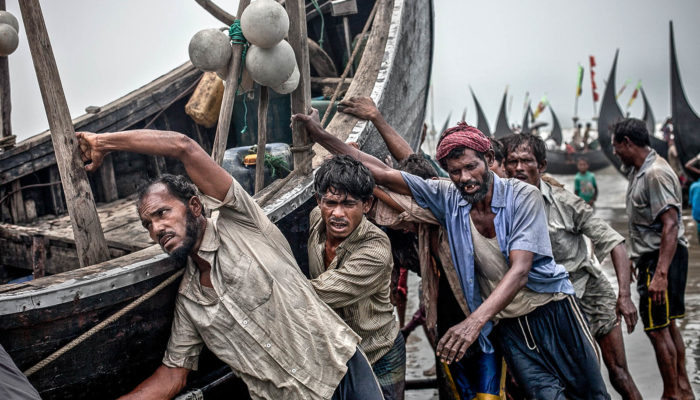 Moreover, those noble efforts to combat human trafficking may end up making the situation worse by coupling it with anti-prostitution efforts. Like the war on drugs, making prostitution illegal does nothing to mitigate the demand for prostitution, nor does it make things easier for those who are prostitutes. It just puts the industry in the hands of criminals.
In recent years, it has become popular in some countries to pass laws that prohibit the buying of sex, but not the selling of sex. It's an approach that still criminalizes part of an act and, according to a 2012 report by the Center for Human Rights and Humanitarian Law, it has not achieved the desired effect of reducing prostitution or human trafficking.
It's because of these shortcomings in combating both prostitution and human trafficking that organizations like Amnesty International now favor the full decriminalization of prostitution and stricter laws against forced labor. To date, no country has attempted to enact such a policy.
That's not to say that Amnesty International's measure will eliminate all instances of human trafficking or forced prostitution. Like any imperfect society, there will be cases of injustice and exploitation. However, that's exactly why it's so important to have reasonable policies that emphasize the full spectrum of an issue.
Human trafficking is a terrible crime. Forced labor, be it sexual or otherwise, is just as terrible. There's no denying that, regardless of how uncertain we may be of its prevalence. By focusing only on its links to prostitution, though, we don't just undermine the full scope of the crime. We do a disservice to all victims, regardless of gender.