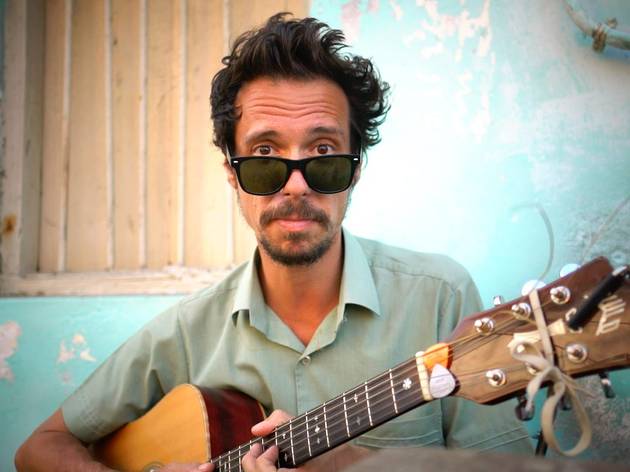 These past couple months have taught us a lot about ourselves. Granted, these are things we never wanted to learn, but it's hard to avoid at this point. We're in the middle of a global pandemic. It doesn't matter who you are, where you're from, what party you belong to, or what your background is. A virulent disease doesn't give a damn. It infects everyone it can.
This disease has already ruined a lot so far. From sports to movie releases to comic book releases, this pandemic has disrupted everything, large and small. There were some major family events that occurred recently and I couldn't be part of it because of this damn disease. It breaks my heart and pisses me off, but there's nothing anyone can do about it.
Well, after nearly two months of isolation, I think I'm ready to declare that this pandemic has ruined something else. For me, at least, this disease has completely ruined Fridays.
I doubt I'm alone in this sentiment. I know plenty of people who will reach out to me on a Friday morning and say "Happy Friday!" in a semi-joking manner. I always appreciate the sentiment. It's a nice reminder that the weekend is almost here and there's plenty of fun to be had.
Now, what's the point of looking forward to the weekend?
Why even get excited on Fridays anymore?
Those aren't rhetorical questions. I'm not being sarcastic either. Seriously, what makes Fridays special anymore? School has already been canceled for many students. Social gatherings are effectively banned. There are no sports to watch. Movie theaters, bars, and restaurants are all closed. You can't even throw a party in some states without breaking stay at home orders.
At this point, Fridays are nothing more than just another day that we have to endure in this pandemic-fueled shit storm. There's nothing to look forward to. There's no reason to get excited about anything. I usually try to avoid depressing rants, but this has been bugging me for a while. I just wanted to share that sentiment. Like I said, I doubt I'm the only one who feels that way.
With that in mind, let's all stop saying "Happy Friday!" or "TGIF!" until this shit storm is over. At this point, it's just a painful reminder of how bad this pandemic has gotten and we have enough of that.