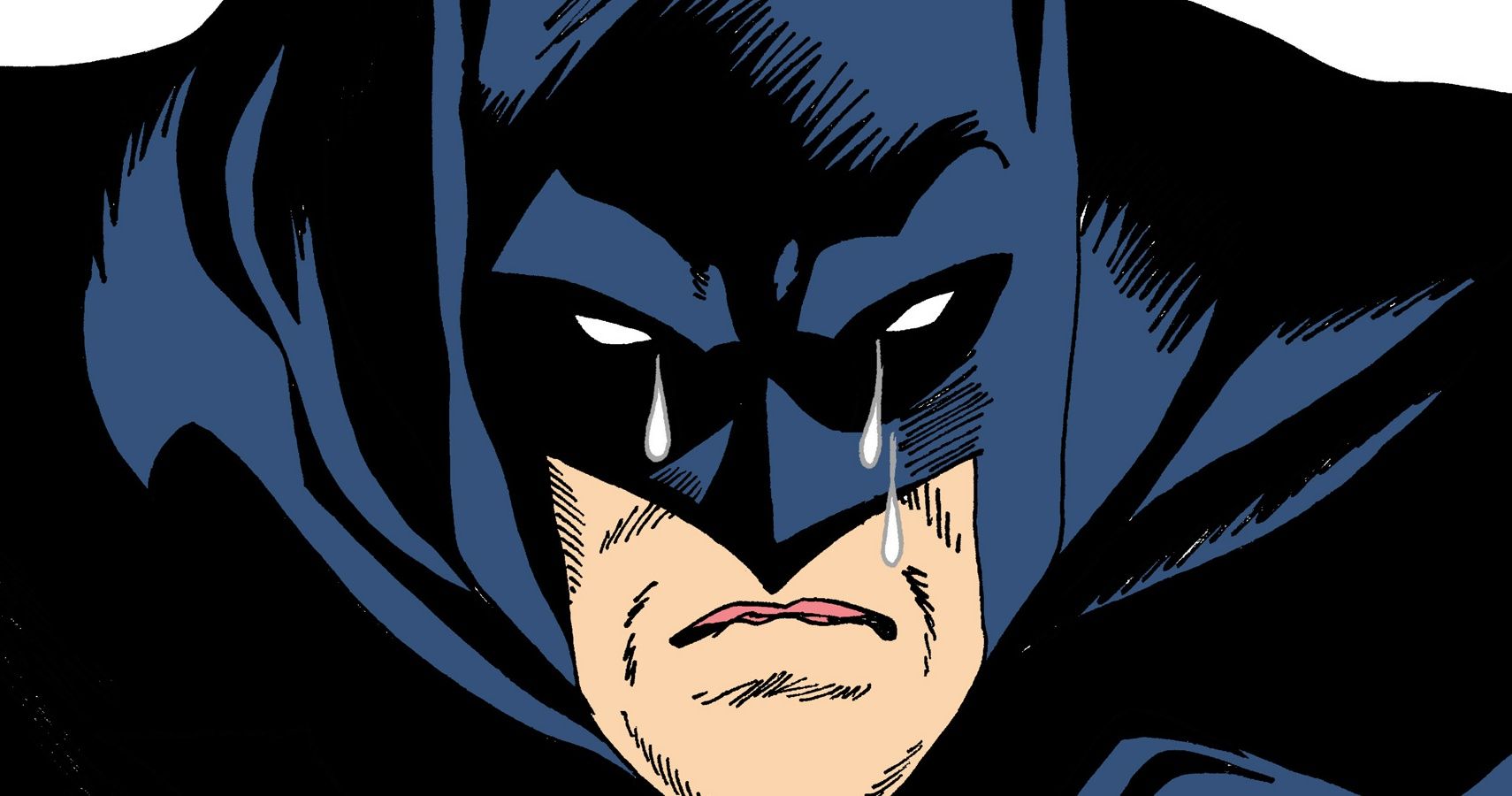 Another new comic day has come. Once again, the global shit storm that comes with a global pandemic has robbed us of new comics. I want to say I'm getting used to it at this point, but that would be an egregious lie. Going weeks without a batch of new comics has been like losing a part of my soul every week. I've only so much soul left to give.
Last week, I managed to find a nice gem from Magdalene Visaggio and Claudia Aguirre to help mend some of those wounds. This week, unfortunately, I can find no such gems. That means I'm once again stuck with sifting through back issues to help tide me over for another week.
As depressing as that is, there is some potentially hopeful news to report. According to the New York Times, DC Comics is going to try and resume publishing next week. Granted, it won't be a full slate. The same report indicates that Diamond, the primary distributor of comics, won't resume its full operations until mid-May at the earliest. That seems so far off, but this could certainly help.
Given how quickly good news turns bad these days, I'm not going to get my hopes up too much. Like every other major industry these days, comics are operating on a week-to-week basis, watching with the rest of us as this world continues to descend into a deeper valley of shit. It could get many times worse by this time next month and we may have to wait even longer for new comics.
I'm still going to follow this story closely. In the meantime, I encourage all my fellow comic fans to do what they can to tide themselves over. While no new books have come out, a few compilations have been released via Comixology. If you haven't already, I highly recommend you pick up the following collections.
---
Mighty Morphin Power Rangers Vol. 11: Necessary Evil
Amazing Spider-Man Volume 7: 2099
Batman/Teenage Mutant Ninja Turtles III
---
Hopefully, next week brings us something positive. I know optimism is a radical concept at this point. That's what makes it so important. Even Superman lost hope at some point. The best we can do is keep moving forward.
There's also whiskey. That's second best, but not by much.