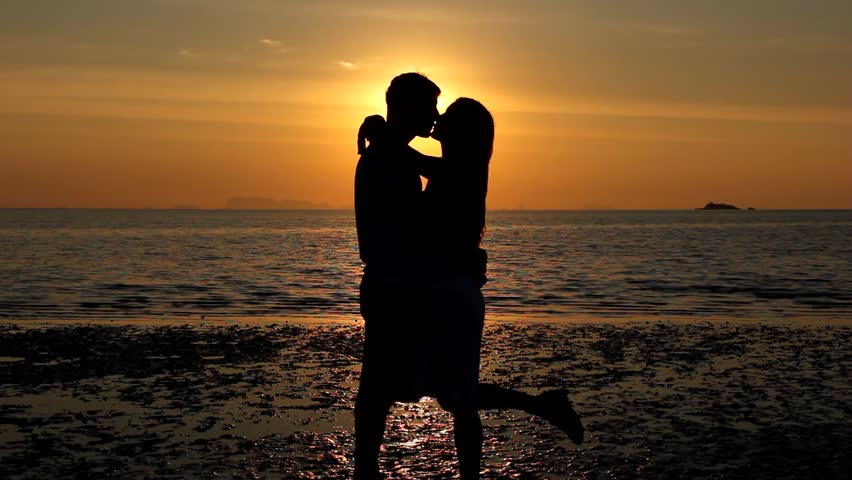 Every now and then, I find myself wondering what I'll say to the love of my life when I meet her. I also wonder what I'd say to my future self if I could. I think everyone contemplates what they'd tell themselves at a certain point in their lives, past and future. Most of the time, it's just a daydream or a thought experiment. As you get older, though, every sentiment feels more urgent.
I still believe the love of my life is out there. I doubt I've met her yet. I hope I meet her soon and not just because I'm getting older. There are so many things I want to say to her. Chances are, if you love someone with all your heart, you can never convey the totality of your feelings. Sometimes, you need both foresight and hindsight to keep things in perspective.
With that in mind, I'd like to share this as a simple message to my future wife, whoever and wherever she may be. I may not be able to put this into words at any point in our lives, but as someone who is still searching for that special someone, know that this sentiment is honest and true.
There will be days when I'm a pain to be around.

There will be days when I am distant and cold.

There will be days when I just don't want to talk to anyone.

There will be days when I'm not in a romantic mood.

There will be days when I'm stressed out, overwhelmed, and in a bad mood.

There will be days when I focus only on where I've gone wrong and where I've failed.

There will be days when I blame others for things I'm responsible for.

It's on these days, however, when your love means the most to me. I may not say it at the time, but know that it's true. Even when I'm at my worst, I still love you. Moreover, I still need your love.

With time, I get through these days. They quickly become distant memories and I make an effort to ensure the good days outnumber the bad. Know that it's you who helps make those good says worth waking up for, but it's easy to acknowledge that when all is well. It's much harder to convey when things are going wrong.

It's easy to cherish love when all is well, but you can only know the strength of that love when things are at their worst. I believe our love is that strong. Never doubt that for a second, no matter how many bad days we face.