Anyone who has dealt with lawyers for more than five minutes will likely tell you that the words you use in legal issues really matter. In fact, even punctuation matters. There has been more than one case in which the placement of a comma has made a difference measured in millions of dollars. When it comes to issues like prostitution, the stakes are even higher with respect to word choice.
For better or for worse, but mostly for worse, the debate surrounding prostitution has been derailed by poor word choice. That's because when most people discuss prostitution these days, it gets caught up in rhetoric surrounding human trafficking, sexual slavery, and exploitation. No matter where you are on the political spectrum, there's no way to get around such ugly verbiage.
That's a big problem too because, as I've noted before, sex work and human trafficking aren't the same thing. That's not just me saying that. This is what actual data says. According to research conducted by the International Labour Organization, only 22 percent of human trafficking victims are forced into sex work. The vast majority of victims end up in other forms of forced labor.
Despite this, it hasn't stopped anti-prostitution advocates from citing human trafficking as a reason for keeping prostitution illegal. However, as a few notable cases have revealed, broad scale prohibition of prostitution doesn't work. That's why a number of western countries have attempted other legal models to deal with the issue, the most popular being the Nordic Model.
Under this model, sex work isn't entirely legalized. It's legal to sell sexual services, but it isn't legal to buy it. It's basically akin to legalizing hot dog stands, but not the consumption of hot dogs. It may sound absurd, but the intention is to attack the demand surrounding prostitution, punishing the people who patronize an exploitative industry.
While that sounds noble on paper, the results don't line up with the goals. There's no evidence that this model makes people less inclined to want sex from a prostitute. There's also no evidence that it has improved the lives of sex workers. Even so, whenever prostitution comes up, any discussion of legalization is bound to draw ire from anyone who isn't an ardent libertarian.
Liberals see prostitution as exploitation of women, minorities, and the poor.
Conservatives see prostitution as immoral, dirty, and sinful.
Feminists see prostitution as a product of oppressive, patriarchal traditions.
With such powerful opposition in mind, it might help to take a step back and understand the actual substance surrounding legal sex work. When most people think about legalized prostitution, they probably imagine scenes like the legal brothels that operate in Nevada or the Red Light Districts that operate in parts of Europe. However, that's only a small part of a much larger story.
That's because legalized prostitution is not the same as decriminalized prostitution. Make no mistake. The difference is subtle, but has huge implications and you don't have to be a sex worker, a police officer, or a lawyer to appreciate them.
By and large, the presence of red light districts are a byproduct of legalization. That's because under a legalization model, the government and local authorities regulate the practice. This is how it works in countries like Germany and the Netherlands. Like the Nordic Model, the intentions are good and it even sounds good on paper.
The government license sex workers, thus providing them with a legal paper-trail. They can also include things like mandatory health screenings, adherence to specific labor laws, and access to public services and benefits. Again, that sounds good and it has plenty of benefits, especially when compared to the inherent dangers of street prostitution.
The drawback is that government regulation of prostitution has the same issues associated with government regulation, in general. It effectively requires that the lives of sex workers be micromanaged to a degree that those who work in fast food or coal mines don't experience. Those who don't abide by those regulations are as worse off as they were under illegal prostitution.
In essence, legal prostitution improves things for sex workers who are able to comply with the various regulations. Given how many sex workers come from poor or marginalized backgrounds, this ensures that not everyone enjoys the benefits of legal protections. It essentially creates two tiers of prostitution in which one is still very vulnerable to exploitation and the government gets to decide who is in that tier.
Regardless of how much you trust the government to decide who in the sex trade to protect, the legal shortcomings are inherent. This is where decriminalized prostitution sets itself apart. In this model, the government doesn't exactly legalize prostitution as much as it removes the criminal penalties associated with its activities.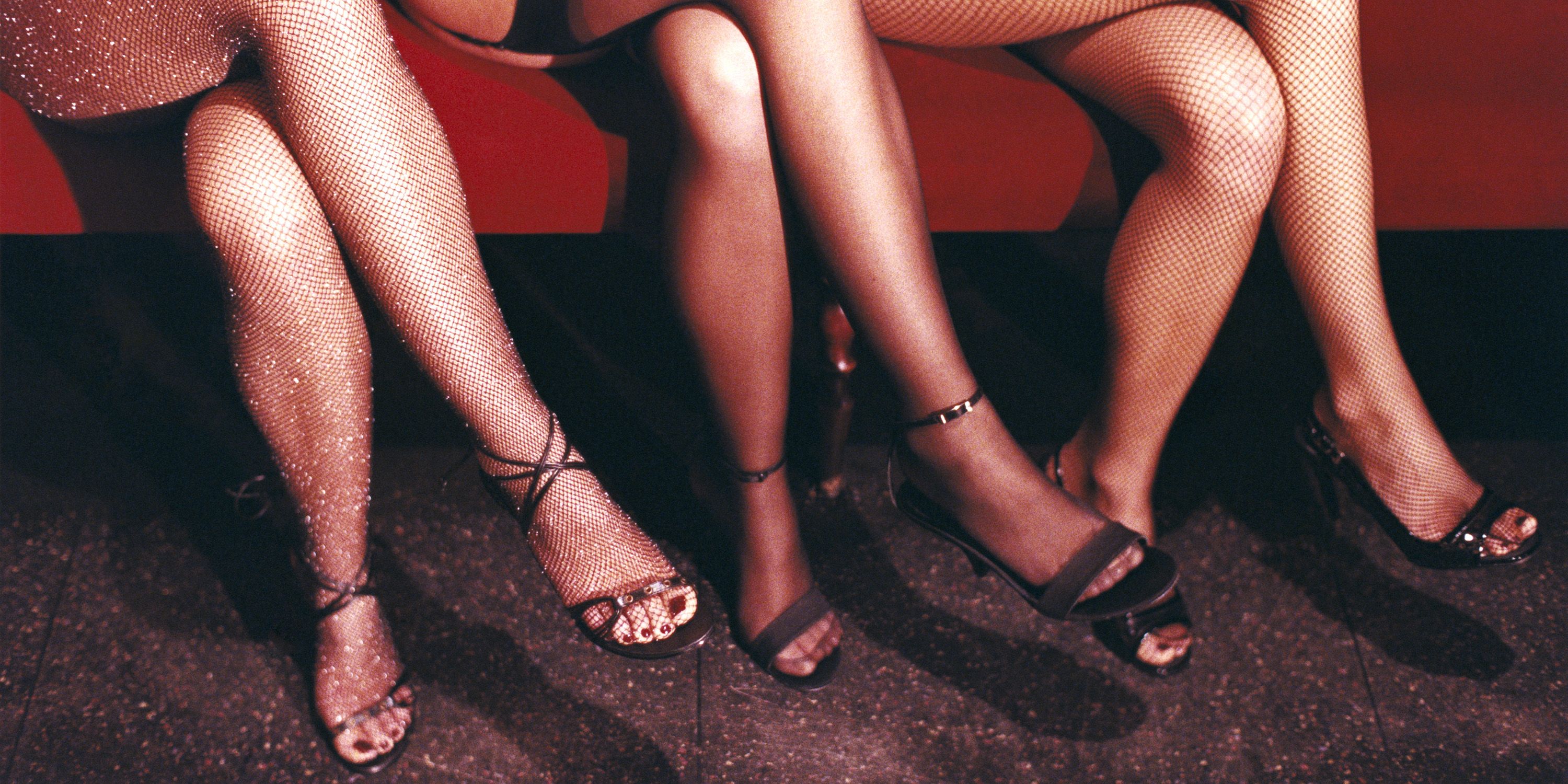 It's a small, but critical distinction in that the government and the authorities don't play favorites with who they prosecute and who they ignore. They still have to enforce laws surrounding violence and coercion. That means human trafficking is still illegal. You can't force someone to become a sex worker any more than you can force them to work in a copper mine. Essentially, it treats sex work as actual work.
While I'm sure that offends the sensibilities of many people on various parts of the political spectrum, it does frame sex work in an important context. In almost every form of labor, there's room for exploitation. Workers can be underpaid and subject to deplorable conditions. Shady business practices can ensure that only a select few see the benefits. Decriminalization makes no special exceptions for sex work.
The same laws that attempt to combat those practices in other businesses are simply applied to sex work. Even in the United States, if prostitution were decriminalized tomorrow, human trafficking and forced labor would still be illegal. It would just be treated the same as those who employ trafficked labor to work in agriculture or factories.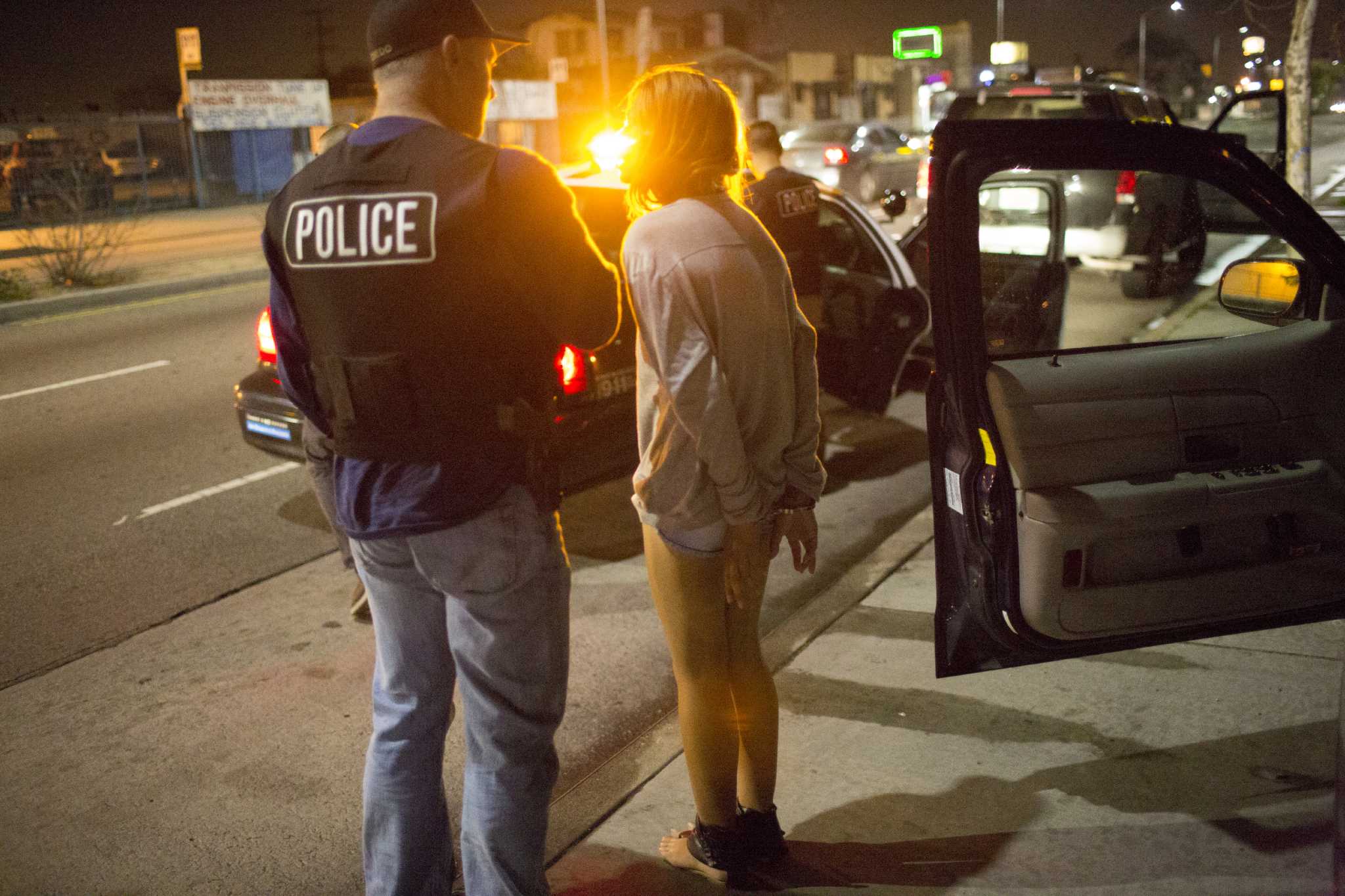 To some extent, this makes sex work less taboo from a legal standpoint. When you make special classifications for specific behaviors, it sends the message that there's something that sets it apart from other similar activities. In societies where sexual activity is subject to all sorts of taboos outside prostitution, it can effectively reinforce many of those taboos.
It's for that reason, among many others, that more human rights organizations now favor decriminalizing prostitution over legalization or the Nordic Model. Among those organizations include the likes of Amnesty International, who issued their official position back in 2016 wherein they stated the following:
It recommends the decriminalization of consensual sex work, including those laws that prohibit associated activities – such as bans on buying, solicitation and general organization of sex work. This is based on evidence that these laws often make sex workers less safe and provide impunity for abusers with sex workers often too scared of being penalized to report crime to the police. Laws on sex work should focus on protecting people from exploitation and abuse, rather than trying to ban all sex work and penalize sex workers.
At the moment, the only country that has embraced decriminalization is New Zealand. While it's not perfect, the research on the effectiveness of policies show promise. It's also the policy that many sex workers themselves advocate.
It's still not a perfect policy, but that makes it all the more important to understand the differences between what's being done now and what could be done in the future. Prostitution is called the world's oldest profession for a reason. Human beings are sexual creatures. They are wired to seek sex. There will always be those who seek it and those willing to provide it for a price.
Laws can change, but no amount of legal distinctions and enforcement are going to change human nature. The emergence of sex robots and sex doll brothels promise to further complicate the issue. There's no one perfect way to handle an issue as sensitive as prostitution, but there are plenty of ways to make it worse.