When it comes to free speech and freedom of expression, I consider myself somewhat of an extremist. If I were in charge of setting the standards, I would permit un-bleeped profanity, unfiltered hate speech, unblurred nudity, and anything else that One Million Moms finds offensive. That's how much I believe in free speech.
It's probably for that reason that I would be woefully unqualified to establish a legal framework for what constitutes free speech and how it would be enforced. I'm not a lawyer, a legal expert, or some colorful TV personality who pretends to be one. Despite my qualifications, though, I do feel like I have something worth contributing to an ongoing debate surrounding free speech.
If you've been anywhere near the internet or a TV over the past few weeks, you've probably heard about the scandal surrounding Roseanne Barr. Simply put, Rosanne Barr made some offensive tweets that she blamed on sleeping pills. The tweets triggered a major outrage across social media. As a result, ABC canceled her hit show, which had been generating strong ratings since its return.
On some levels, I can understand this reaction. ABC is owned by Disney, a company that has one of the strongest brands in the world. They are not the government. They are a publicly traded company and as such, public perceptions affect their profits and their image. If you think that doesn't matter, just ask the NFL what happens when a brand gets undermined.
On every other level, though, I see this reaction as one of those short-term solutions that could create many other problems in the long run. Whether you agree with Roseanne Barr's politics or hate her guts, she was still just voicing her opinion. Yes, it was in bad taste and had some racial overtones, but she did apologize for it. The sincerity of that apology is hard to gauge, but the effort still counts for something in my opinion.
Even without that apology, the potential precedent and backlash are already in place. We, as a society, have established a process for punishing speech that we don't like or find offensive. The process has nothing to do with an authoritarian government cracking down on its people. It doesn't even involve the kind of mass censorship that other countries routinely practice. We're doing this all on our own.
Essentially, we're doing Big Brother's job for him. We're just not calling it censorship or a crackdown. Instead, we're creating our own category of speech that a significant number of people believe ought not to be expressed or shared. There are no lawyers or police enforcing those standards. We're doing that through a type of speech-based vigilante justice.
Me being a die-hard fan of superhero comics, many of which are built around vigilante justice, I'm somewhat sympathetic to those who want to right the wrongs that our imperfect justice system leaves unfinished. In this case, however, I don't see the kind of justice that Batman would pursue, nor do I see the kind of villainy that the Joker would carry out.
I see an emerging system where a huge population of well-connected, well-informed, and generally well-meaning people want to confront people and ideas that they feel our damaging to others, themselves, and society as a whole. I don't doubt their sincerity or their idealism. However, I seriously doubt they understand the implications of what they're doing.
I don't agree with Roseanne Barr's comments. I didn't find them funny, but I didn't find them that offensive either. I see far more offensive comments on message boards and Reddit at least twice a day. That sentiment is out there. It exists. Even if the internet disappeared tomorrow, people would still have these thoughts and opinions.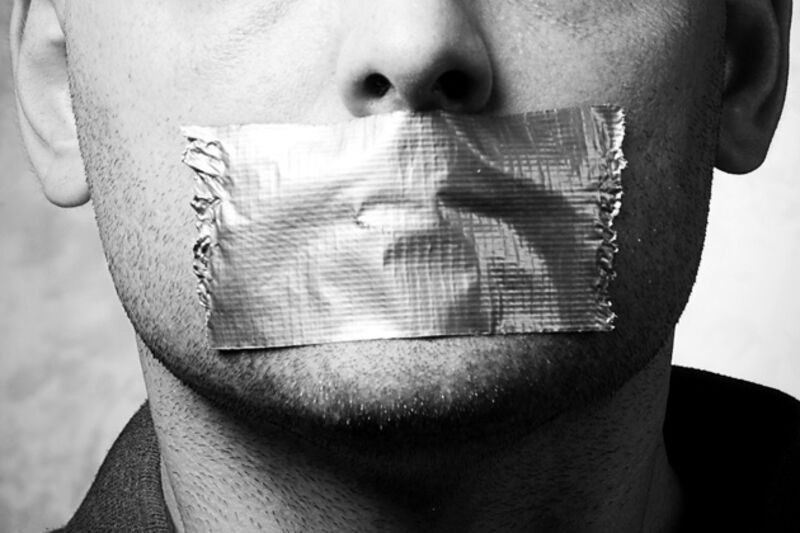 That's exactly why the outrage, protests, and subsequent consequences don't necessarily achieve much beyond removing a few offensive comments from an immense network that's full of so much worse. It does nothing to actually change the sentiments of those expressing the speech. If anything, it just makes them regret getting punished.
It's akin to the inherent conflict we feel in accepting a criminal's apology. We can't know for sure whether they're genuinely sorry for doing what they did or whether they're just sorry they got caught. One is very different from the other. Without reading Roseanne Barr's mind directly, we don't know if her show getting cancelled has changed her political persuasions or just made them worse.
Moreover, her losing her show, her job, and her credibility reveals to a hyper-connected world that this is how you combat speech you find offensive. You don't try to change someone's mind. You don't grow thicker skin and deal with it. You just get enough people to voice enough outrage and eventually, you can both remove the speech and punish the person who spoke it.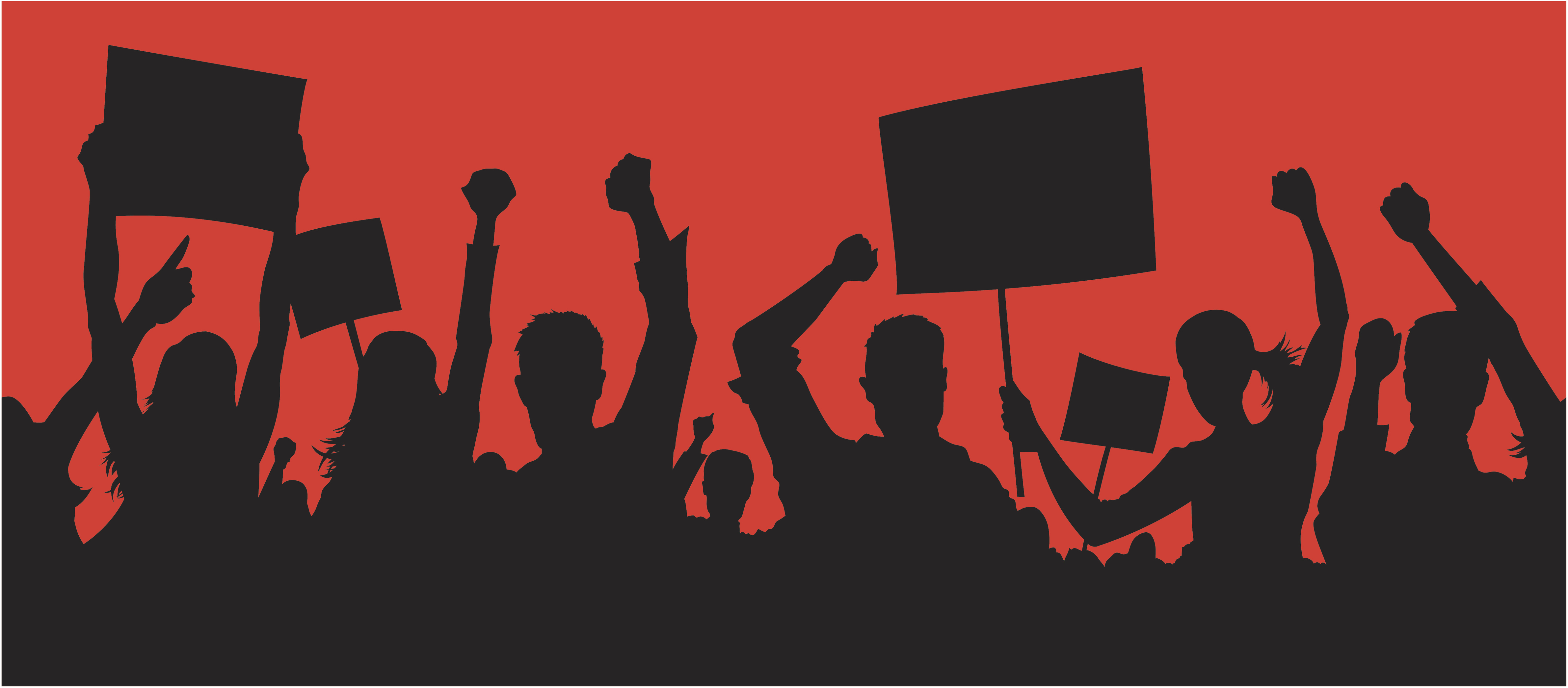 For those who didn't like Roseanne's comments or were genuinely offended by them, I doubt that seems like a bad thing. They are, after all, simply voicing their own free speech and using that to effect change from a non-government, publicly-traded company. They probably see themselves as the heroes in this story.
What happens, though, when the script is flipped? It's not unlike the distressing thought experiment I pitched a while back that involved swapping the genders of famous movie or TV scenes. Reverse the roles and suddenly, the situation takes on a very different context.
You don't even need any imagination to contemplate this because it already happened with Colin Kaepernick. Like Roseanne, he expressed himself in a very public way that triggered a very public backlash. He ended up losing his job and any prospects of getting another.
The same people celebrating Roseanne Barr's cancellation likely protested how Kaepernick was treated. Some of them even protested on his behalf in a very public way to apply pressure not unlike the kind ABC faced. While the two situations are not exactly the same, the general premise is clear.
If someone expresses a political opinion that you don't agree with, you and those like you can protest as well to silence that opinion and publish the one who expressed it. Conservatives can do it to liberal figures. Liberals can do it to conservative figures. The end result is the same. The speech is silenced and the speaker is punished, but the underlying attitudes remain untouched.
It's those untouched attitudes that may end up having the biggest long-term impact of both the Roseanne Barr situation and that of Colin Kaepernick. Being public figures, these two made themselves targets with their controversial expressions. However, the way others confronted it is potentially damaging to the very concept of free speech.
Thanks to the internet, social media, and outrage culture, both situations make clear to those of any political persuasion that you don't have to confront the actual substance of someone else's speech. You don't have to thicken your skin, evolve your thinking, or learn how to process offense. You can just protest the speech and punish the speaker, all without getting the government involved.
That's the kind of approach that does not foster a free, open exchange of ideas. If anything, it ensures that people internalize their feelings and sentiments that others may find offensive. In doing so, that makes it even harder to confront them and potentially change their minds. Roseanne losing her show isn't going to convince her that her critics are right. If anything, it's going to make her hate her critics even more.
The end result of this kind of self-censorship is downright dystopian. Imagine a world where everything online, on TV, and in movies is so filtered, so watered down, and so overly polished that nobody even has an opportunity to voice anything offensive. The government doesn't enforce it. We do.
In that world, hate and bigotry still exists. It's just hidden and we have no way of knowing about it. History and human nature makes clear that internalizing these feelings can be very damaging. Now, we've just given Roseanne Barr and everyone who shares her views to be angrier and more hateful. We've also given them a tool with which to fight back against those they disagree with.
It's a dangerous situation with damaging implications for the future of free speech. We could argue whether or not ABC was right to cancel Roseanne's show or whether a company like Disney has the right to fire people who damage their brand. At the end of the day, though, the source of the outrage and conflict still comes from us. If offense is all it takes to censor speech, then speech is no longer free.