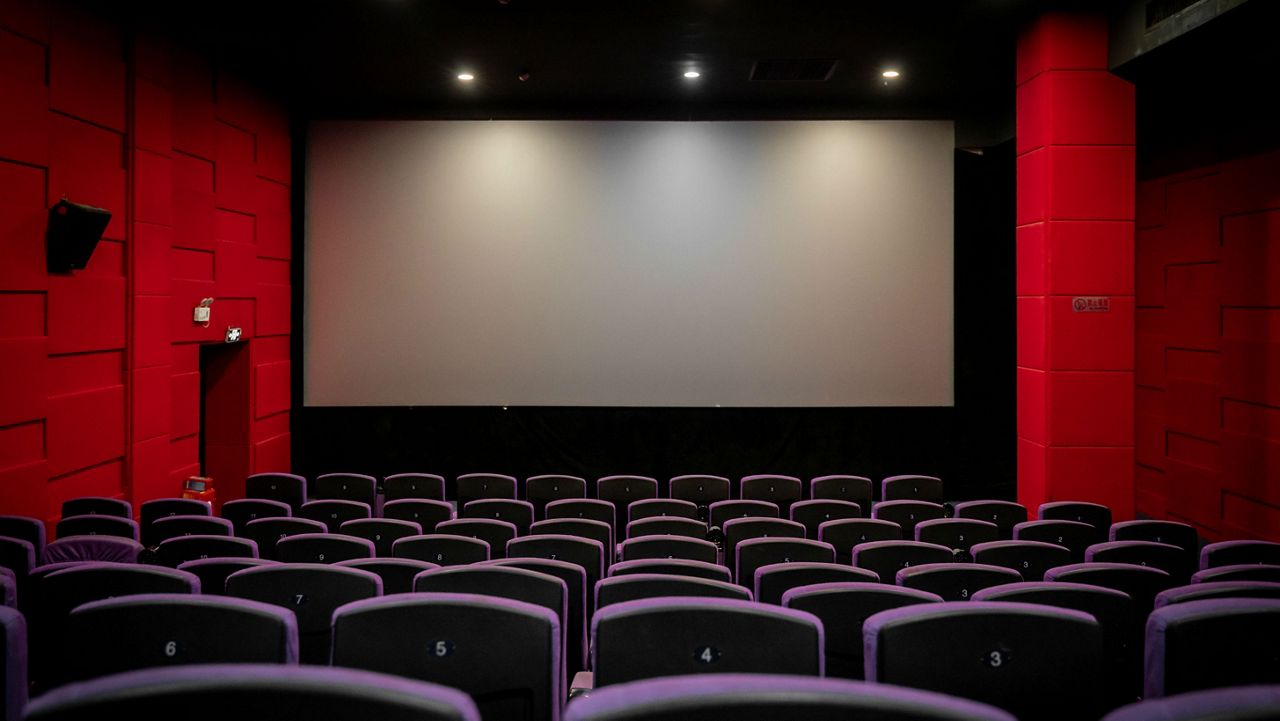 The COVID-19 global pandemic is going to have many long-term effects. There's no way around it. This pandemic will leave lasting scars that will fester for generations. If I ever have kids or grandkids, I'll likely share harrowing stories about how we survived 2020. I'm sure they'll have plenty of questions with respect to social distancing, mask wearing, and Zoom calls.
As it stands, those stories aren't yet complete. We, as a society, are still trying to navigate our way through it. Even if a vaccine is close, it's going to be a while before we can say with certainty that the pandemic is over. Like many, I eagerly await that day. I'd love to be able to go to a bar, a water park, or a ball game again.
At the same time, we have to face another difficult truth. Some of the things we took for granted before the pandemic are never coming back, at least to the extent we remember. I suspect things like handshakes, poor hygiene, and thoroughly cleaning subway cars only once every 100 years will never be a formality, at least to some extent. Entire industries will have to re-think how they do business form here on out.
Among those many common activities we once took for granted, I believe there's one in particular that will change more than most. It involves the once-simple act of going to a movie theater. Just a year ago, this activity/industry maintained a special place in our culture. Big summer blockbusters weren't just an expected market trend. They were a cultural tradition.
Now, having gone an entire summer without those blockbusters, I suspect this experience will never return to its former glory.
By that, I don't mean big-budget movies will diminish in importance. There's definitely still a place for those in the near and distant future. The insatiable demand for new content on streaming services will ensure that. However, the long-standing traditions of going to a movie theater to celebrate one of those blockbusters has probably been permanently diminished.
I say that as someone who both loves going to the movies and laments any loss of these blockbuster traditions. I'm the kind of guy who gets in line early for every Marvel movie and has many fond memories of spending an afternoon or evening in a movie theater. Believe me. I don't want that tradition to end or decline. I just don't see how it can ever recover from this.
That's not to say movie theaters will disappear, like video rental stores. I think that, over the next several years, they're just not going to be as critical a part of the movie industry. We've already seen signs of that over the course of this pandemic.
I think the biggest turning point when movies like "Trolls: World Tour," "Scoob," and "Mulan" skipped theaters entirely, going straight to video-on-demand. Even if it was done out of necessity, I think it's simply accelerating a trend that had started before the pandemic. More and more, movies were just skipping theaters entirely and going straight to streaming services.
These weren't the kind of straight-to-DVD movies that were so bad they couldn't get into theaters. These were quality movies that have the potential to become solid franchises. There were also cases in which a movie skipping theaters actually turned a profit. It's not a huge profit on the levels of an Avengers movie, but it is a profit. That's all any industry innovation needs to get going.
It won't happen all at once.
It won't upend the entire movie industry overnight.
It won't even be obvious until years after we're past the point of no return.
I still believe it'll happen. Years from now, a big blockbuster movie coming out in theaters won't be the kind of seasonal, cultural event it once was. Movies like "Avengers: Endgame" and any "Star Wars" movie will still make headlines, but they'll be the exceptions rather than the industry standards.
Movie theaters, themselves, will probably look very different. The theater I live near, which I've been going to for years, probably won't look the same. It'll most likely look more like an IMAX theater, which provides an experience that isn't easily duplicated within a typical living room.
Only a handful of movies can complement that experience. Low budget, high-concept movies probably won't come out anymore, except for a select number of theaters, like drafthouses. They'll go straight to streaming services. That might even work better for long movies like "The Irishman."
That might open the door to a new type of movie experience for a new generation of movie-goers. I have a feeling that kids who lived through this pandemic, whose entertainment consumption came primarily through streaming media, will see that as their new normal. The whole concept of movie theaters might seem as strange to them as land lines or pagers.
I don't claim to know what form the movie industry will take several years from now. I don't even know what kind of world we'll have six months from now. I question the honesty of anyone who claims otherwise. The only real certainty is uncertainty. We don't know what kind of world will emerge when this pandemic is over.
Some things will return, but in a different form.
Some things will never be the same.
As much as I love going to the movies, I believe that experience will just be one of the many casualties of this horrible pandemic.