We all make mistakes. We've all done or said things that make us feel stupid. I certainly have. One time, I tried to impress a girl by claiming I'd eaten a live caterpillar. She just took two steps back, gave me that repulsed look, and made it clear that she did not find that sort of thing attractive. Needless to say, I never got a date with that girl.
Mistakes are a part of life. They're an understandable part of the human experience. We're bound to make mistakes because the world is chaotic. Our decisions are bound to be erratic, misguided, or just downright wrong at some point. Even the smartest among us is prone to making mistakes. Just ask a certain high-ranking general who got busted having an affair because he foolishly used unsecured emails.
Mistakes are one inescapable element of life. Stupidity, however, is the 800-pound, machine-gun toting gorilla in the room that we can't stop poking with a stick. I've spent all week preaching the importance of education. I did so despite all those times I belabored how much I hated high school. I still don't think I can overstated just how much it matters.
More than anything else, education matters because stupidity comes at a cost. In fact, it can become very costly very fast if you let it. Stupidity, by definition, ensures that we'll do more than make mistakes. We'll actually find ways to turn a bad situation worse.
Remember that little story about me trying to impress that girl? Well, I'm lucky I'm not that stupid because if I were, I would've doubled down on my claim. Even after she'd been repulsed by the caterpillar story, a stupider version of me would've taken it a step further. He would've gotten on the floor, found the first bug he could find, and licked it up as though it were the last piece of chocolate fudge. That's the power of stupidity.
It doesn't just hinder our ability to impress the opposite sex either. Stupidity can have huge, world-shaking consequences. I'm not just talking about the brilliant scientists at NASA losing a probe because someone didn't know the difference between feet and meters. I'm talking about real events that shaped our history due to spectacular acts of stupidity.
It does happen. We humans are capable of that level of stupidity. For better or for worse, a part of why our history and our civilization has manifested like it has is due to some ridiculous acts of stupidity. Some of it is just an honest mistake that just snowballed. Some of it is just stupidity in the highest degree.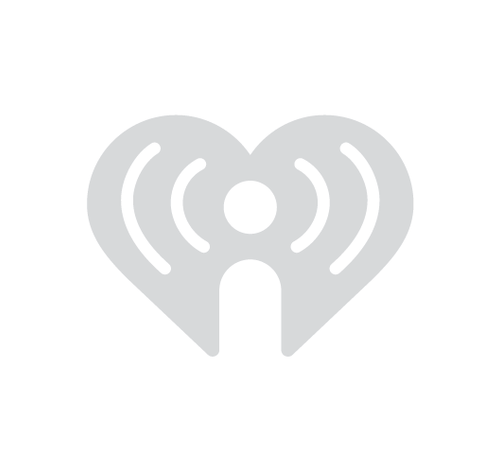 The number of events incurred by human stupidity are too vast and voluminous to list. I could probably start a whole new blog with the sole purpose of discussing how stupidity shaped our world. For now, I'll keep it to only nine, thanks to the fine folks at Listerverse.
A couple years ago, they did an article that discussed some tiny acts of stupidity that had huge consequences on society, civilization, and the course of history. Granted, there's no way these people could've known at the time the sheer breadth of their stupidity. Hindsight being what it is, though, there's just no getting around the results.
Listverse: 9 Tiny Mistakes With Monumental Historical Consequences
Read the article and then dare to have a high opinion of the human species. If you're not much for reading, here's a few highlights that are worth mentioning.
The event that sparked World War I, and World War II by default, hinged on some idiot driver making the wrong turn in Sarajevo.

The failed Bay of Pigs invasion of Cuba in 1961 was an unmitigated disaster because someone in the American military stupidly forgot about the existence of time zones.

The fall of Constantinople, one of the most important cities of the Medieval Europe, was almost entirely due to some idiot forgetting to lock the gate.
Some of these mistakes have had huge consequences on our world, even today. There's no denying the impact of events like World War I or the fall of Constantinople. Without these events, history and society as we know it today just doesn't exist. How odd/frustrating is it that so many of them hinged on acts of gross stupidity?
Again, hindsight being what it is, it's impossible to know what could've happened had certain people not been so stupid. It's also important to maintain some sense of perspective when it comes to the stupidity of the past compared to what we deal with in the present.
We're actually in the midst of an unprecedented time in human history. As recently as 1820, only 12 percent of the population could read and write. Today, around 83 percent of the world's seven billion people are literate. That is not a trivial shift. A world with this many educated people is unheard of and nobody really knows what kind of impact that will have on the course of history.
Despite the progress we've made, though, there's still plenty of room for stupidity. Thanks to the internet and social media, we can expect our various mistakes, spectacular or otherwise, to be documented for all to see until the end of time. It's part of being human, making mistakes and never living them down. Let's, at least, acknowledge the extent to which some of those mistakes have affected our species.