We made it! If you're reading this, you can finally say it with a straight face. We survived 2016. We made it through another year, even though that year seemed determined to crush our spirits, our hearts, and our will to live. It wasn't easy, but we made it and we're stronger because of it.
I hope everyone had a safe and happy New Years Eve. I imagine some are still fighting off another holiday hangover. Then again, if you survived a Christmas hangover and were still able to celebrate New Years, then you can definitely survive a New Years hangover. You should be pretty damn good at that by now.
I've already talked about my aspirations for 2017. I've even talked about some of my personal goals and my reasons for questioning the feasibility of those goals. In an effort to respect those recovering from hangovers, I'll hold off on saying much more about these issues. I understand that this is supposed to be a day of new beginnings, new perspectives, and for some, utter relief.
Instead, I'd like to start the year off on a sexy note by delivering another entry of Jack Fisher's Sexy Sunday Thoughts. I'd like to start 2017 off on a high note. I think a few sexy musings will help everyone get in the spirit of the new year, among other things.
"When you think about it, a bottle of lube is the ultimate romantic gesture in that it helps us to love each other and ourselves."
Remember this when you're shopping for a Valentine's Day gift this year. Your partner might not understand or appreciate it at first, but once they understand the sexy sub-text, they'll realize it beats the hell out of flowers.
"The main difference between erotic art and porn is the extent to which it's acceptable to take your pants off."
I'm not saying erotic art doesn't have merit in it's own special way. I'm not even saying it's on the same level as porn. I'm just saying that some differences are more substantive than others.
"The market for new panties grows during times of prosperity while the market for used panties grows during recessions."
This is basic economics and good investing advice for those who think male horniness is a good way of predicting market trends. When times are good, we want to hump, so that means more fresh panties. When times our tough, we still want to hump, but need to pinch pennies so we resort to less glamorous alternatives. Beautiful women with used panties are in a unique position to weather the storm.
"Does being a gay man give you an advantage at a hot dog eating contest?"
I don't know much about the skills necessary to enter and win a hot dog eating contest. However, I suspect that gay men with healthy sexy lives may have more natural skills than most in this endeavor.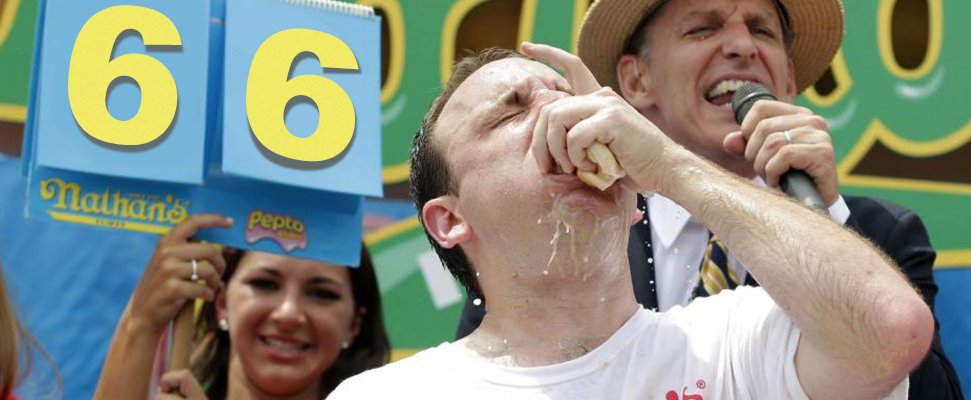 "Wonder Woman is rarely seen wearing a bra, which effectively proves that the weight of being a woman is never too much for her."
As a lifelong comic book fan with a deep love and admiration for Wonder Woman, I've noticed this since puberty flooded my brain with the chemicals that make me horny. Wonder Woman is a proud warrior and a feminist icon, but doesn't seem too fond of wearing bras. I think that says a lot about women, female empowerment, and the power of breasts.
"When someone shaves their pubic hair, it means their lover has fewer excuses for not knowing their anatomy."
There are a lot of reasons that people shave their pubic hair. Not all of them are logical. Not all of them are necessary. That said, if someone does go full Brazilian, it means that their lover better know their partner's anatomy because they've got no excuses.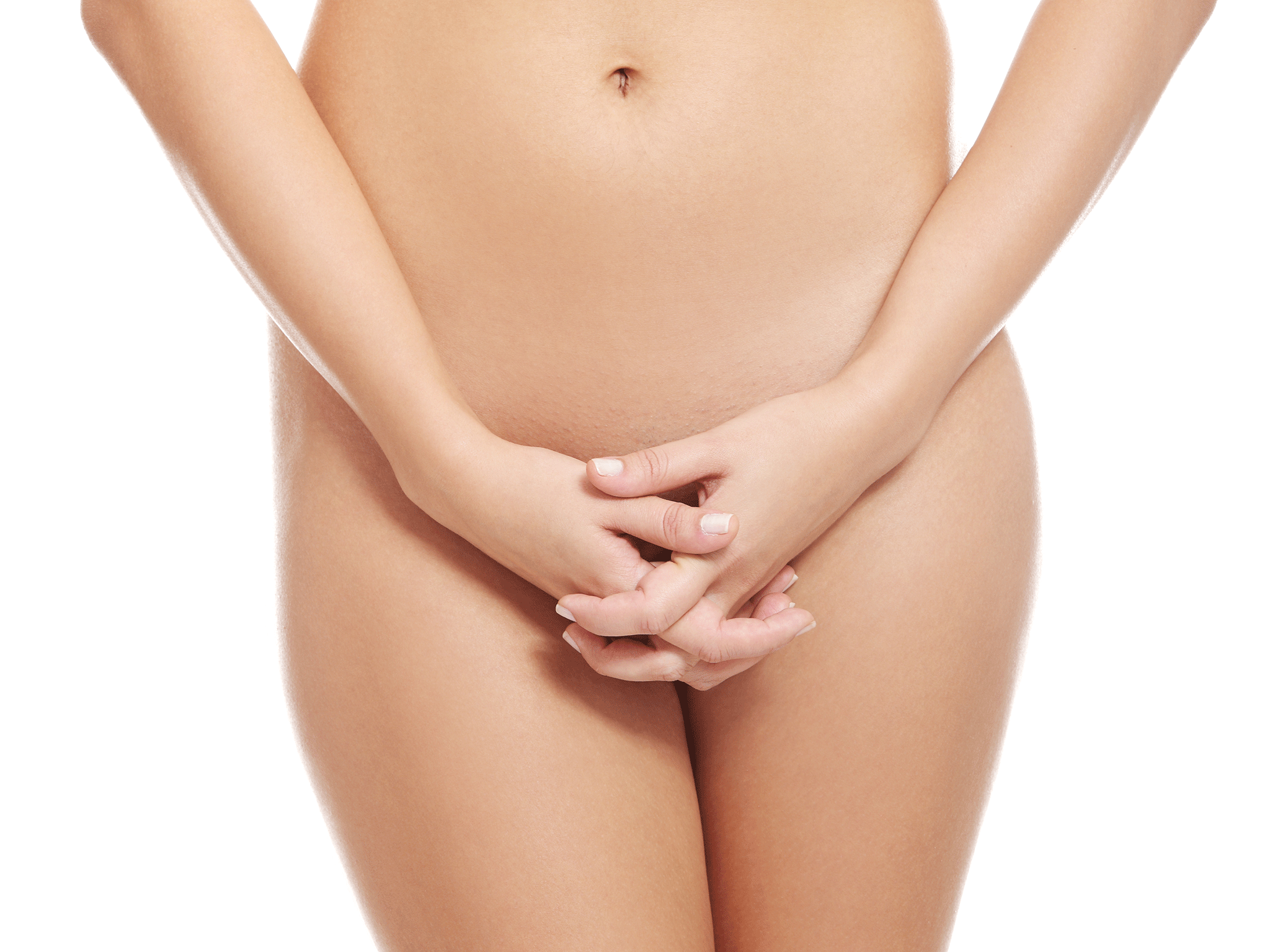 With that lurid thought, I wish everyone a safe and sexy New Year! Here's to making 2017 a better, sexier year for everybody!