In general, I believe that arguing with religious people is a waste of time. While I've made no secret of my distaste for organized religion, I prefer not to discuss it. As I've noted before, I have people in my family who are deeply religious. They are wonderful, loving people and they get genuine fulfillment from their religion.
There was even a time in my youth when I went out of my way to debate religion. At one point, I genuinely believed I could convince people of the absurdities of religious dogma. That was before I learned just how strong these beliefs can be and how far people will go to hold onto them.
I now accept that there's no argument I can make or fact I can list that would ever convince someone that their religion is wrong. For the most part, people have to change their own minds. The most you can do is get them thinking about their dogma and let them make up their own mind.
For that reason, I still find it helpful to share my thoughts on certain aspects of religion. It's not always possible to engage in meaningful discussions, but I think it's worth pursuing. I find that the more you connect with people who don't necessarily agree with you, the more you humanize them and vice versa.
That being said, I have a feeling that this latest thought is not going to win me many friends from the religious crowd. I know this because I'm about to make a statement about gods, all-powerful deities, and an inherent flaw that comes with incorporating them into any theology. That would encompass the three major Abrahamic faiths, as well as most other monotheistic religions.
This statement is a simple explanation for why there are so many different religions, each of which can have many denominations and sects. It also assumes there is an all-powerful deity with the ability to effect human affairs. While I know that's a lofty assumption, especially for the non-believing crowd, it still exposes an important flaw in the theology and dogma behind religion. It can be summed up in two simple words.
God lied.
I know that idea may make many believers recoil in disgust, but I urge those people to take a moment to contemplate the implications. We're not talking about a miracle or some divine act that breaks the laws of physics. This is something that ordinary people do every day without the need for immense power. If simple mortals like us can do it, then why can't an all-powerful deity?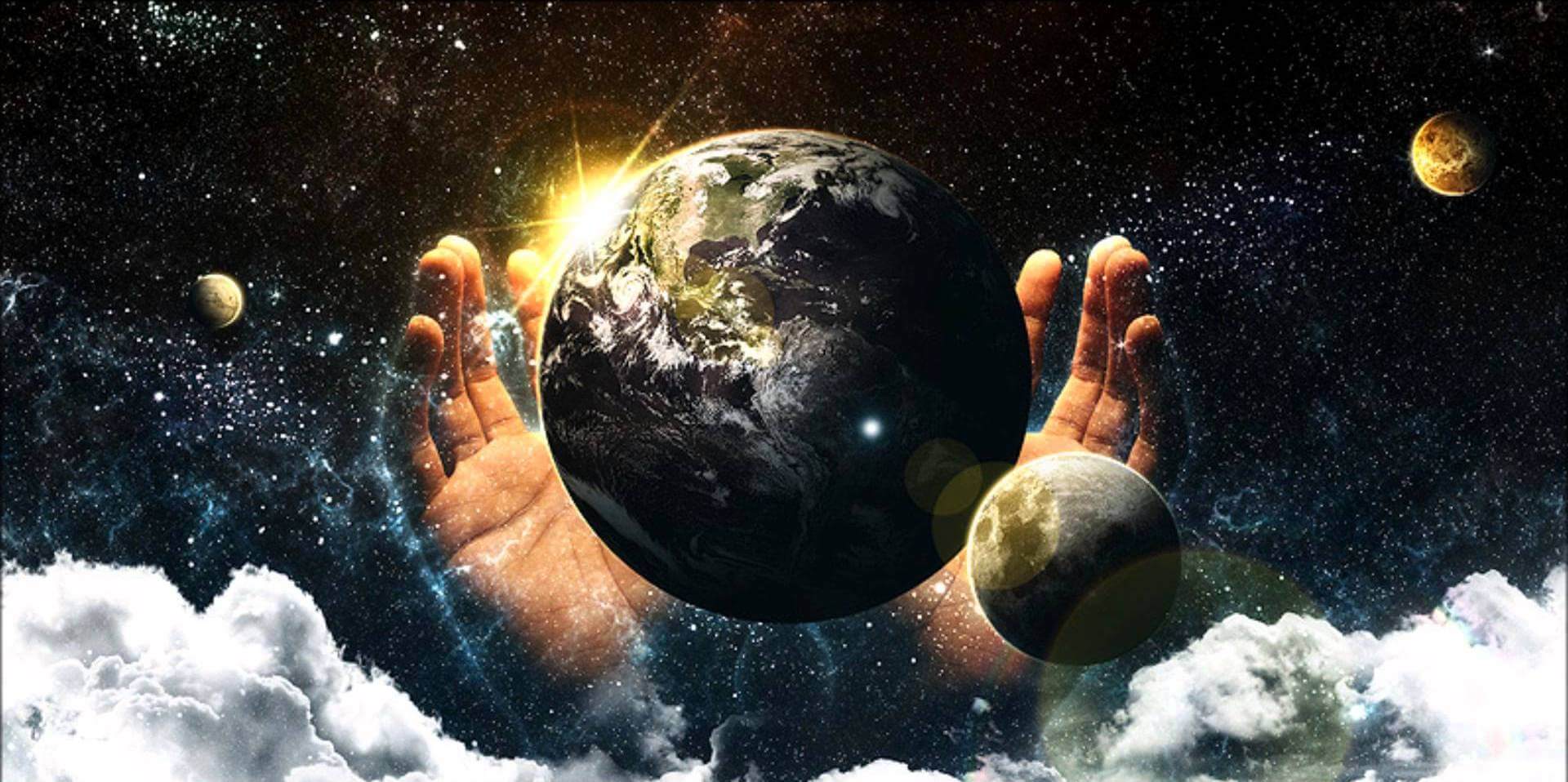 An all-powerful being can literally do anything. Lying would be one of the easiest, least strenuous ways to effect change, especially among a species like ours that is prone to believing lies. On top of that, when you take a step back and look at how religion has manifested over the centuries, a lying deity makes more sense than any other deity.
It explains why there has never been a single, unified religion.
It explains why there has never been a concept of divinity that every human society shares.
It explains why there are so many different religious texts that vary considerably in terms of theology, morality, and practices.
Simply put, God lied to everyone. Whether by prophecy, revelation, or divine inspiration, it was all a lie. It wouldn't even have to be an elaborate lie. An all-powerful deity could just present the ideas to a few select people in history and let them do the rest. If the goal of the deity was to create a wide variety of religious dogma, then that's working smart rather than hard.
The fact that it helps make sense of all the disagreements and discords within religion also creates a paradox, of sorts. Religion, by its nature, is built around belief. Peoples entire understanding of gods, spirits, and the supernatural are contingent on how ardently they believe in a particular theology. However, if that understanding is built on lies, then the entire religion is a product of an inherent untruth.
It's a distressing thought, the notion that such a powerful being could or would willingly lie. That's why most believers of any faith usually scoff at the notion. They'll often claim their deity cannot lie because their deity is all-good on top of being all-powerful. Even if their holy text contains some objectively terrible atrocities that a deity committed or condoned, they'll still make the claim that their deity is inherently good.
However, that only exchanges one paradox for another. If a deity is all-powerful, then that means the deity can do anything by definition, regardless of whether it's good or evil. If a deity is all good, then that means it is incapable of doing anything evil. As such, it cannot be all-powerful. A deity that can only do good simply cannot be all-powerful, by default.
A lying deity resolves both paradoxes. The ability to lie, whether it's for good or for evil, is perfectly within the capabilities of an all-powerful being. Even if that deity is all-good, then perhaps it can still lie, but only for good reasons, which do exist. That deity just can't be all-powerful.
Even with these paradoxes, I doubt adherents of a particular faith would accept the possibility that their deity ever lied to them, their ancestors, or their fellow believers. They may accept that lesser or evil deities lie to others who don't share their beliefs. However, those same people could make the same claim about them and there would be no difference, in terms of merit.
Non-believers will often cite the vast diversity of religious beliefs, both today and throughout history. They all can't be right, but they all can be wrong. That's perfectly in line with the law of non-contradiction.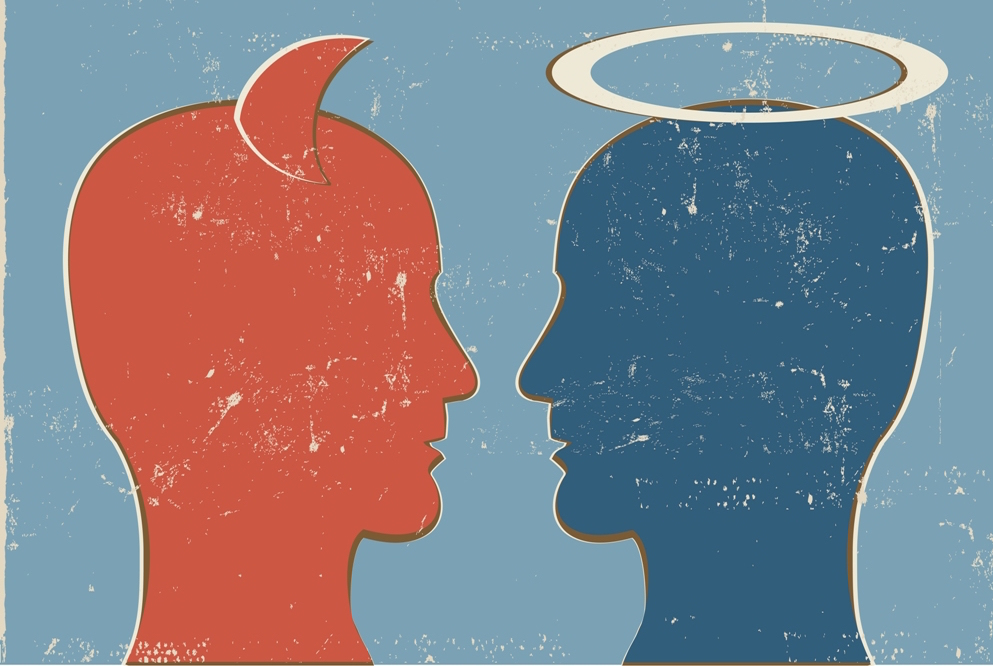 That won't stop believers from arguing passionately that they have the right answer to these profound questions. Even if they don't have a way of verifying that belief, they'll still believe in what they see is divine truth. However, the paradox of a lying god further complicates that idea.
Even if there is an all-powerful deity that has interacted in human affairs, how does anyone know whether said deity lied? Being all-powerful, the deity wouldn't even need a reason. Lying would just be another exercise of that power. In that case, a lying deity is indistinguishable from a non-existent one. Logistically, there's no way to verify either.
I know making this claim isn't going to win many arguments with the devoutly religious. I don't doubt that even suggesting that their god is liar has offended some people. I understand that. At the same time, I think it's an idea worth scrutinizing. Just contemplating the possibility that a deity has lied adds what I believe is a necessary wrinkle to religious dogma.
Religion is such a powerful force in peoples' lives. For better or for worse, it guides society, politics, and culture all over the world. People believe what they believe with great passion and piety. Nobody wants to entertain the notion that such a big part of their life is based on a lie. For something this powerful, though, I believe it's worth thinking about.