I know it's been a while since I talked about circumcision. Believe me, that's not a mistake. Most men would rather have root canal while recovering from a hangover than talk about circumcision. There just aren't many ways to make it an easy conversation.
I've talked about my own circumcision and why many attitudes about circumcision, at least in North America, comes from a man who believed that it would stop boys from masturbating. I'd hoped that was the most I would ever need to discuss it on this blog. Unfortunately, those hopes collapsed after a recent conversation I had.
The context of the conversation isn't that important, but involved a woman I knew online and the recent efforts to end female genital mutilation. By and large, most people in the industrialized world oppose female genital mutilation. It's seen as a barbaric, brutal practice meant to control women by limiting their ability to experience sexual pleasure. I count myself among those who share in that sentiment.
When it comes to male circumcision, though, those same people just shrug it off. This led to an awkward part of the conversation where I asked why male circumcision gets overlooked while female genital mutilation is considered a major social issue. It led to a somewhat lengthy exchange that I won't repeat word-for-word, but it came down to this argument.
Men don't lose as much from circumcision compared to female genital mutilation.
According to the World Health Organization, female genital mutilation is prone to many negative health impacts beyond simply losing the ability to enjoy sex. While male circumcision is prone to its share of complications, the general perception is that it's a minor issue that does not impair sexual functioning. Even the American Academy of Pediatrics state that the benefits outweigh the risks.
I wasn't really able to continue the conversation much beyond that. However, I wish I'd had a chance to present more information because, at the end of the day, male circumcision still involves hacking off a part of a man's anatomy. This isn't a vestigial tail or a wisdom tooth. This is a man's penis, a pretty critical part of the body, to say the least.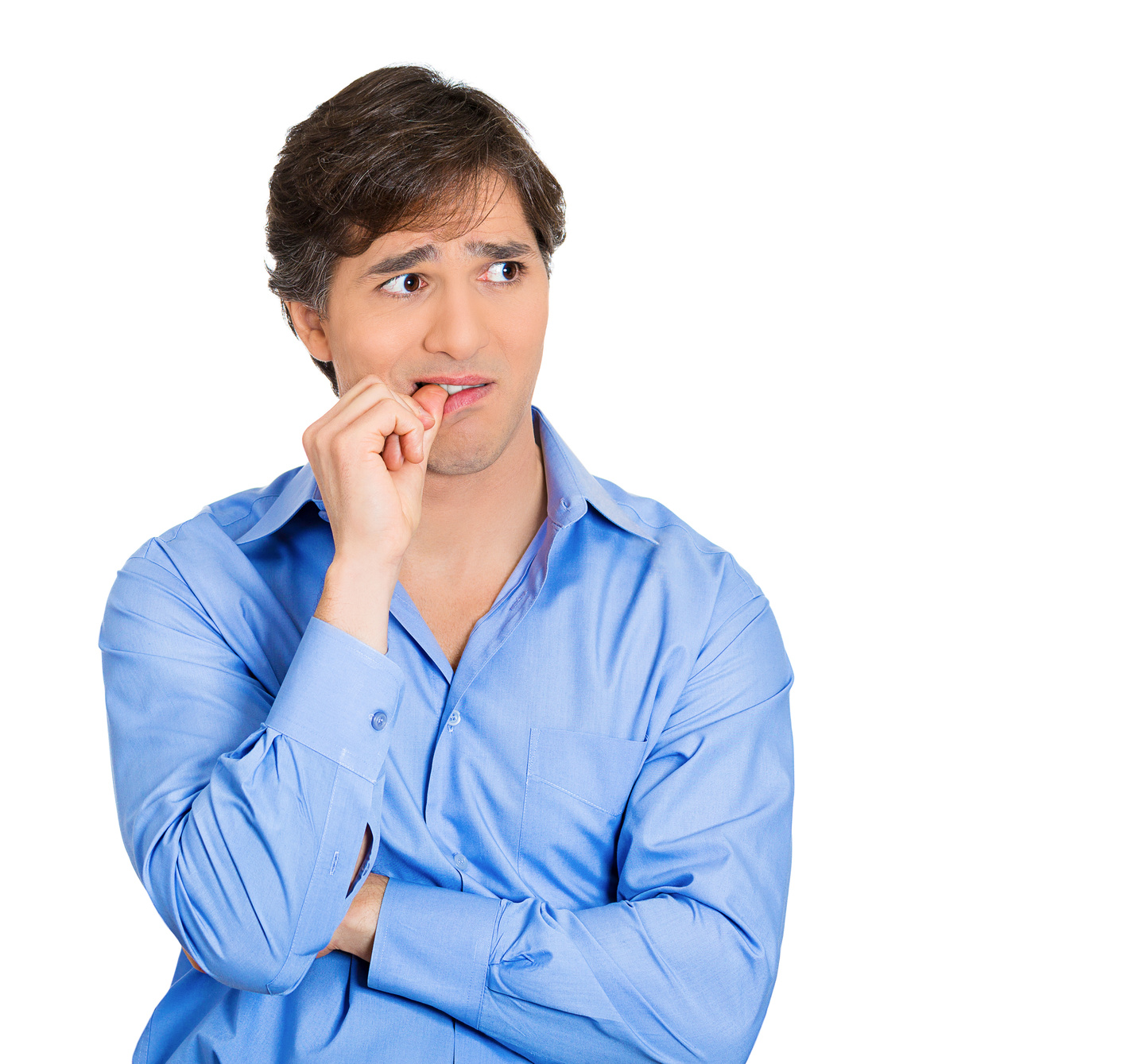 Even if there are potential health benefits, as the Mayo Clinic states, there is a cost and it's not just restricted to what a man feels during sex. The most obvious cost is an overall decrease in sensitivity, which leads decreased sexual pleasure and lower orgasm intensity for the man. As with female genital mutilation, the first casualty of this procedure is the basic feelings of sex.
It doesn't stop there, though. Think about the implications of decreased sensitivity, for a moment. Specifically, if you're a woman or a gay man, think about how that effects someone's ability to actually pursue the satisfaction they seek from intimacy. If the sensitivity isn't there, then that means circumcised men have to work harder to get that same feeling.
This can make for some less-than-intimate experiences. Ever hear of someone complain about how some men resort to "jack-hammering" during sex? Well, those men may not actually be trying to recreate something they've seen in porn. That may just be a side-effect of having decreased sensitivity.
Naturally, that can make things uncomfortable for a circumcised man's partner, be they male or female. Beyond the sensitivity issue, there's something else that's lost when a man's foreskin is absent. However, it's felt primarily by the man's partner.
According to a study from Denmark, female partners of uncircumcised men report far less discomfort and far greater lubrication when getting intimate with their partners. Here's a direct quote from that study that might interest some women if they've never been with an uncircumcised man.
"The uncircumcised penis is much glossier, a more velvety feel," says Dr. Paduch. "So for women who aren't lubricating well, they have much less discomfort having sex with a guy who is uncircumcised."
Despite these benefits, there's still this popular perception that an uncircumcised penis is unattractive and unsightly. Given how prevalent circumcision has been for the past century or so, that's understandable. However, if that's the only reason for continuing the routine mutilation of male genitals, it's not a good one by any stretch.
Now, I don't doubt that there are some instances in which circumcision is necessary. There are even some drawbacks to having an uncircumcised penis, but it's debatable just how significant those drawbacks actually are.
The most common issues usually relate to hygiene and risks of infection. That might have been a more pressing issue in the era before anti-bacterial soap and sanitation, but it's not quite as serious in the modern era. We have soap, showers, indoor plumbing, and condoms. All can work together to mitigate those risks, significantly. Honestly, does it really take that much to convince a man to wash his penis?
For the moment, the primary obstacle to reducing circumcision involves cultural attitudes. For now, uncircumcised penises are still taboo. I've written about how taboos come and go. Given that the overall circumcision rate is in decline, there may already be signs that the taboo is waning.
Evolution may be clunky and erratic, but it when it comes to emphasizing survival and reproduction, it's pretty damn effective. The fact that human beings are among the most successful, dominant species on this planet is a testament to that. That same process created genitals that give us many reasons to enjoy sex. Genital mutilation, for men and women, overtly undermines that to the utmost.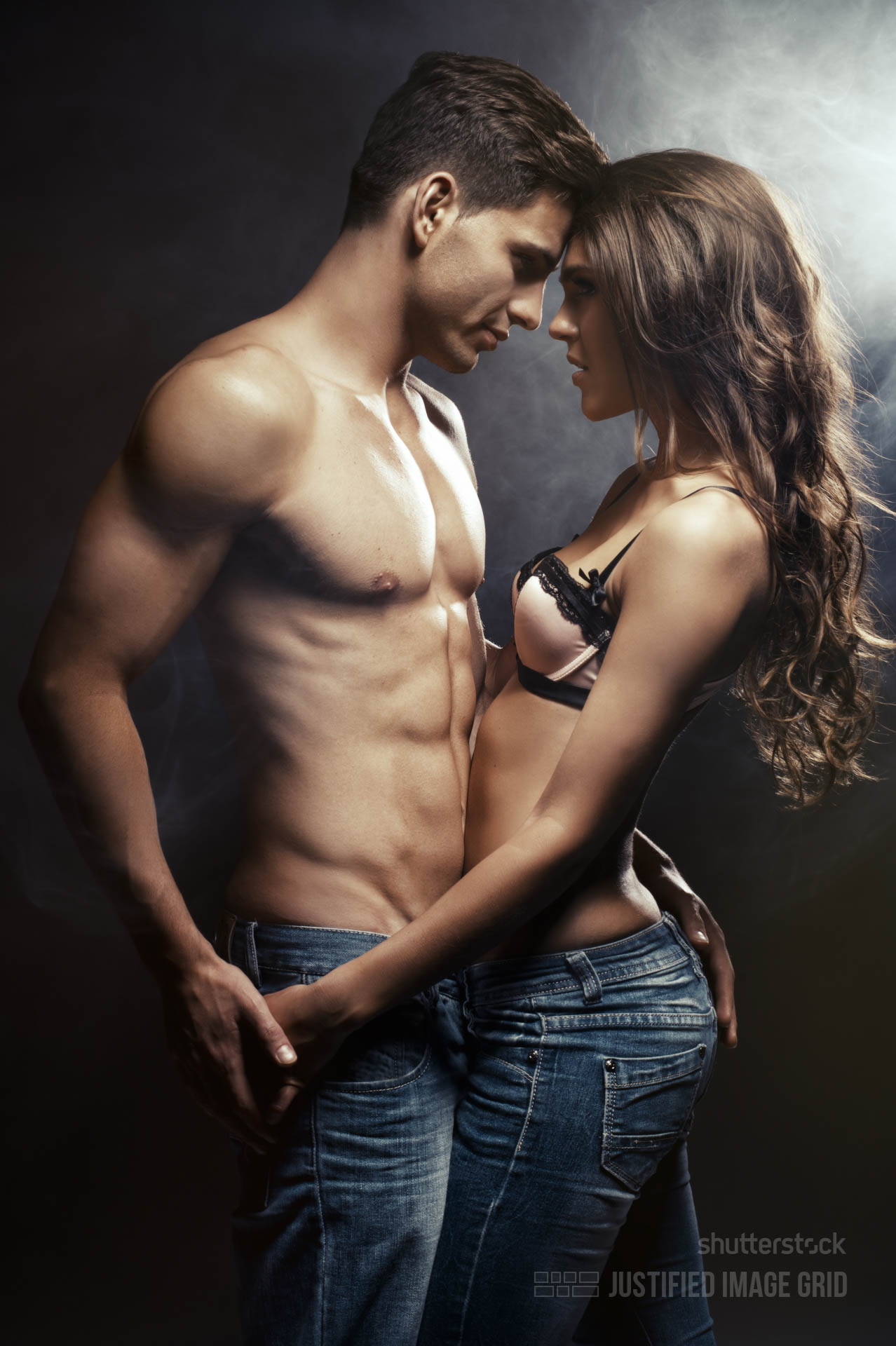 At the moment, society deems any effort to undermine a woman's ability to enjoy sex to the utmost as immoral, misogynistic, and downright oppressive. As someone who writes erotica/romance novels, I wholly support efforts to preserve a woman's sexual autonomy. However, when something like circumcision goes on so routinely and without scrutiny, that feels like an egregious double standard.
As it stands, it's criminal to mutilate a woman's genitals so that she can't feel as much pleasure, but it's accepted to do the same to a man. That's a fundamental disconnect that cannot sustain itself logically or ethically. If one gender's pleasure becomes more critical than another's, then that undermines everyone's satisfaction in the long run.