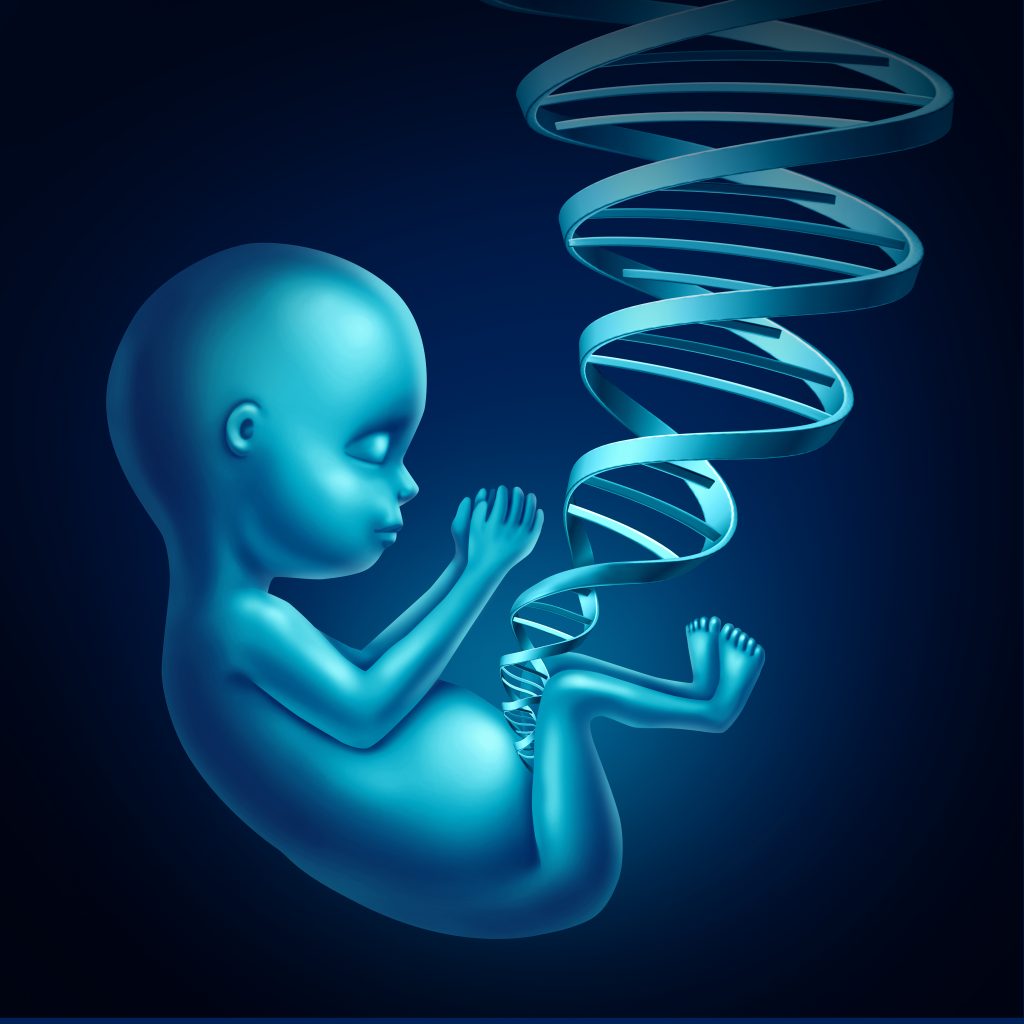 When I first discussed the prospect of artificial wombs, I did so knowing it would evoke distressing sentiments from those who are familiar with the classic novel, "Brave New World." That's not just because it's Aldous Huxley most famous novel. It perfectly illustrates the dystopian implications of a world where society is engineered like an assembly line.
I don't discount the seriousness of those implications. A world where birth, life, and death are so mechanized that peoples' lives are barely distinguishable from robots is not an appealing world, to say the least. It's not very sexy, either. Like "1984," another famous novel I've mentioned, "Brave New World" highlights just how bad these advances in technology can get if not handled properly.
As cold and callous as "Brave New World" might have been, though, it still has the same fundamental flaw as "1984" and every other dystopian narrative. It relies on extreme worst case scenarios that depend on humanity exercising its worst traits. As someone who has emphasized having faith in humanity, I have a problem with those assumptions.
Flawed or not, humanity has proven time and again that we can adapt to major technological advances. However, there may be other complications associated with this particular technology.
Like contraception before it, including near-future advancements, artificial wombs will be subject to extra scrutiny because it involves human reproduction. Human reproduction, in case you've forgotten, also involves sex and that's bound to make a lot of people exceedingly uncomfortable. We already know who some of those people might be.
Also like contraception, though, artificial wombs will help address a serious problem. One of the driving forces behind the development of contraception, going all the way back to ancient times, was the need to control our fertility. Between the various health issues for women and problems caused by unfettered population growth, there were a lot of incentives to drive this advancement.
With artificial wombs, however, the situation and incentives are very different. In fact, they're unprecedented. I've already talked about a potential demographics problem for the industrialized world, as a result of low birth-rates. I won't go so far as to call it a crisis, but that hasn't stopped others from using apocalyptic rhetoric.
Assuming that lower birth rates and decreasing sexual activity become dire enough to warrant that rhetoric, artificial wombs are in a position to address it. I'm not just talking about infertile couples being able to have children or having children while both parents continue to work either. Unlike contraception, this technology will completely change the rules to human fertility.
This is where some of the dystopian concepts in "Brave New World" get a bit too real. To understand those concepts, we need to stop thinking like ordinary citizens who just want to have babies without stretch-marks and morning sickness. Instead, we need to channel our inner bureaucrat and think about the functioning of society, as a whole.
With that context in mind, here's the scenario your society faces.
You've got a sizable population with a functioning economy
That economy relies heavily on people buying and producing services
The government provides various benefits and welfare to older or disabled citizens, relying on taxes paid by able-bodied workers/consumers
The ability to keep the economy growing relies on increasing the population in order to increase the consumer base
The ability to provide government services and welfare depends on there being enough citizens of working age to generate the necessary capital
However, the population has stopped growing, the people aren't having children, and fewer workers are in place to support an aging population
What I just described is similar to the demographics issue facing many industrialized countries. As it stands, the solutions are few and far between. However, in this scenario, the powers that be have a tool that nobody else has at the moment. They have functional artificial wombs.
Suddenly, there's a solution. Instead of trying to get citizens to have more sex and make more babies, they can just skip that part entirely and breed a new crop of citizens in artificial wombs. Sure, it requires some questionable ethics, but it's not like that has ever stopped governments before.
Ignoring, for a moment, the distressing implications of governments breeding and conditioning its own citizens, it's an easy solution that doesn't rely on stubborn citizens to go along with it. In other words, it's the kind of solution that governments and authority figures love.
On paper, it works perfectly. In some shadowy government site ripped right out of "Star Wars Episode II: Attack Of The Clones," rows upon rows of artificial wombs birth a steady supply of healthy citizens. Unlike the chaotic breeding habits of its citizens, though, this operation could be tightly controlled and perfectly optimized.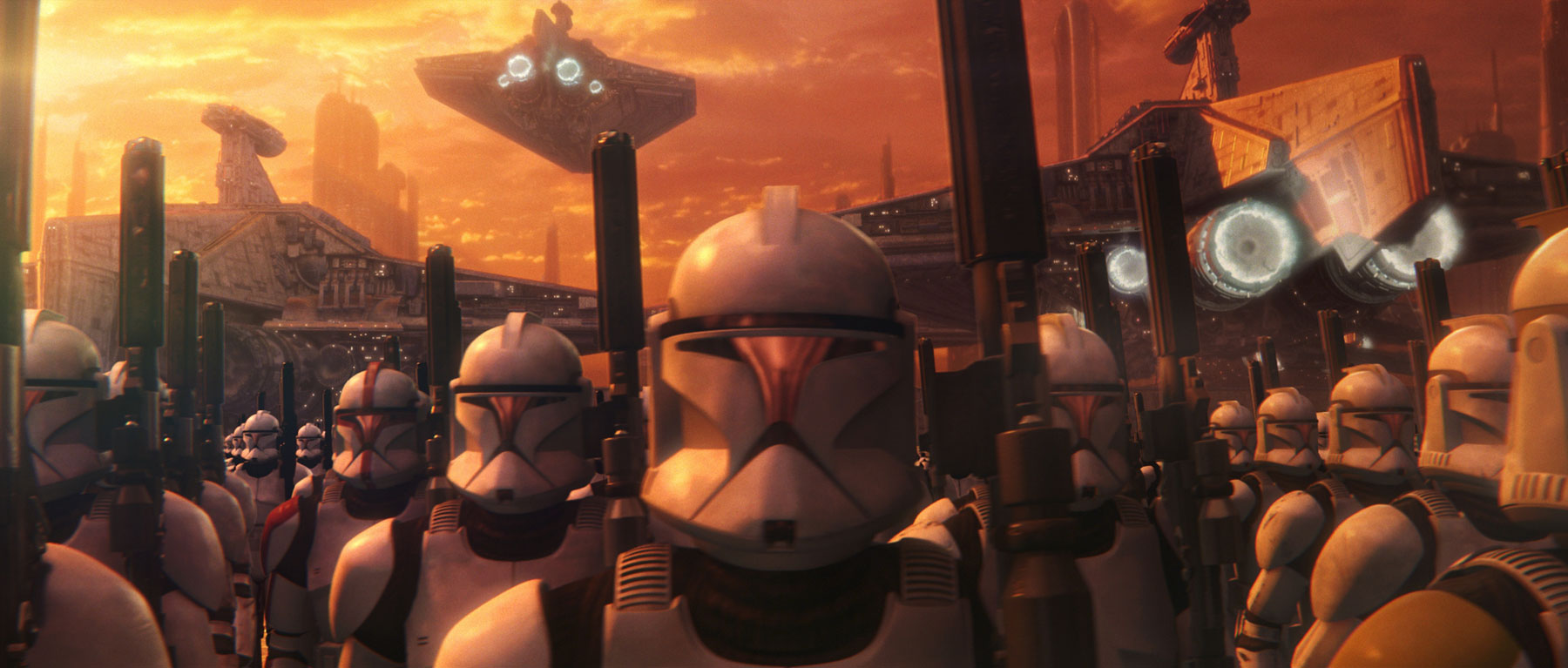 In a sense, it would be even more efficient than natural birth. If the artificial womb technology is sufficiently advanced, then it could be configured to ensure that only healthy, disease-free children are born. Maybe the government would even gather information on the gene pool of their society and filter it so that only the best traits are passed down.
If that idea sends a chill down your spine, then chances are you're painfully familiar with eugenics and infamous political movements from 1930s Germany. I don't deny that the similarities are there, nor do I deny the disturbing ethics involved.
Despite these connotations, though, it doesn't change the fact that artificial wombs present a functional solution to societies facing demographics issues. Through the use of this technology, the government can ensure that the population can keep growing at the necessary pace to maintain the system.
What may make this solution more appealing and more egregious is that it focuses on bolstering native populations. Given the rise in anti-immigration rhetoric, that's going to appeal to certain societies, some more than others. Those obsessed with keeping their societies and cultures "pure" will jump at the chance to use artificial wombs to guide their demographics.
It's a concept that even "Brave New World" didn't explore. That's because Huxley was more concerned about the impact of reducing basic human activity to a detached, mechanical process. I believe if he were alive today, he would see how increasing tribalism would prompt societies to use such technology in different ways.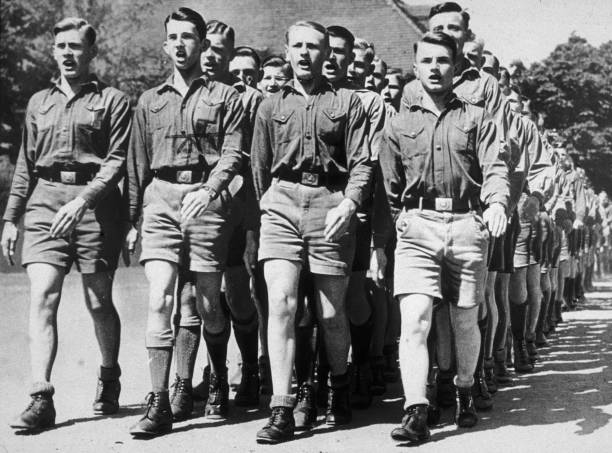 These are all distressing implications, but we can take some comfort that artificial wombs are still a ways off. Chances are they won't be perfected within the next couple decades, but that doesn't mean the incentives to use them will go away. In fact, they may intensify as demographic issues continue to evolve.
However, me being the hopeless optimist I am, I believe this technology won't drive the kind of dystopian, eugenics-driven society that give die-hard racists wet dreams. I believe humanity is better at adapting to these technologies than we give it credit for. If we did it with nuclear weapons, we can do it for artificial wombs.
Sure, there will still be issues, both ethical and pragmatic. There will probably be a sizable contingent of people who dread and fear this technology. However, just as the real 1984 was nothing like anything Orwell had imagined, a world with artificial wombs will be nothing like Huxley or aspiring erotica/romance writers can imagine.