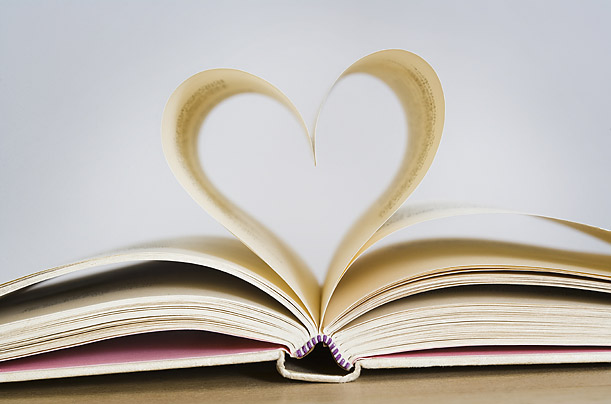 Just wanted to do another quick follow up on the big news that one of my novels, "Passion Relapse," has been accepted by a publisher. At the moment, I'm just waiting for a contract and a release schedule. Naturally, I'm as giddy as a school girl in a kitten farm. This news has already made my holiday in a big way. It may also very well affect my resolutions for 2017.
I promise I'll get back to discussing random sexy topics, but I wanted to touch on some of the far-reaching impacts of this development in my aspiring romance/erotica career. Make no mistake. This development with "Passion Relapse" will impact my plans. It's just a matter of degree.
Prior to this development, I had been entertaining various ideas for novels. Some were focused heavily on romance. Some were focused heavily on erotica. Some even incorporated elements of BDSM. I had no shortage of ideas and plenty of desire to develop them all. However, the success of "Passion Relapse" may require that I be more selective.
A book like "Passion Relapse" focuses heavily not just on romance, but heavy melodrama. This is not the kind of drama you'll get in badly-acted softcore porn. The melodrama here is intended to be intense, heartfelt, and emotional. Me being a natural hugger, this kind of melodrama has a unique appeal to me. I also feel like it makes me uniquely qualified to write these kinds of stories.
As such, I intend to focus on these themes in 2017. Now don't worry. I'll still include plenty of sexy bits. There are more than a few in "Passion Relapse," but if you're looking for something of the more Hustler variety, you'll have to be content with some of my previous works like "The Final Communion" or "The Secrets of Sadfur Island."
That's not to say I won't tell stories like that. Before I got the news about "Passion Relapse," I had been working on a novel that has romantic elements, but focuses far more on erotica elements. It doesn't boast the same melodrama as "Passion Relapse," but there is some drama. There are some elements for fans of love, romance, and boy bands to appreciate. A lot of those elements are just done without clothes.
Now I intend to finish this story. It's already so far along that it doesn't make sense to end it now. However, it may be one of those stories that I opt to self-publish so I can focus on building my brand around more romance-heavy novels. I already have a few ideas in mind that I hope will make your heart race and your panties moisten.
If that's to be my slogan, so be it. If the brand of Jack Fisher novels is built around racing hearts and moist panties, then I'm okay with that. My method for building that brand will depend largely on how this new publisher I'm working with handles "Passion Relapse." Between this novel and "Embers of Eros," I think I have a foundation for a passionate, sexy brand and I hope to develop that brand in 2017 and beyond.