Psychopaths are akin to the nastiest side-effects of the human condition. They are, by their nature, an extreme manifestation of certain traits that often run counter to humanity's best strengths. A big part of our success, as a species, is our ability to coordinate, cooperate, and empathize with one another in ways that balance selflessness with survival. Psychopaths completely throw off this balance.
Between popular misconceptions and a glut of TV shows and movies that glorify psychopaths, most people don't know the specifics of these twisted minds. In a medical context, psychopathy isn't considered a mental illness like schizophrenia or OCD. It's a personality disorder in which individuals exhibit a set of common traits such as:
Having little to no empathy, conscious, or capacity for guilt

Poor impulse control and reckless disregard for the consequences of their actions

A low threshold for boredom coupled with a high capacity for stimulation

Little respect for authority and a predilection for controlling others

Excessively high self-esteem and strong inclination towards selfish behavior
Basically, these are traits consistent with every classic supervillain ever made. Look at all the defining traits for a character like Lex Luthor. That's the essence of a psychopath. It's not just that they're more selfish and less likely to regret bad behavior. They take their selfishness to an extreme and regret doesn't even enter the equation. Guilt, for a psychopath, may as well be an alien concept.
Naturally, that kind of deviant behavior ensures that psychopaths are highly represented in prison. While they're not always violent, they tend to be cold and calculating in their actions, not caring for mortality, law, or social norms. From an evolutionary standpoint, this makes them useful as ancient blood-thirsty warriors and modern dictators. In ordinary society, though, they can be dangerous.
However, and this is where discussions generally get heated, that danger manifests differently when gender enters the equation. While men, women, and everything in between are equally prone to becoming psychopaths, an emerging body of research is showing that the effect is not entirely equal.
One recent study revealed that while female psychopaths share most of the same traits as their male counterparts, those traits vary in a few key ways. They're just as inclined to selfishness, manipulation, and deviance. They just go about it differently. You could even argue they're more cunning in their approach.
That same study also showed that female psychopathy is frequently attributed to mental illness or other disorders, such as borderline personality disorder. While there often is overlap, it's actually somewhat convenient from the perspective of a psychopath. It allows them to cloak their psychopathic behavior as an illness that warrants sympathy.
That approach does plenty to serve the interest of the psychopath because sympathy is an easy emotion to manipulate. Others don't see them as selfish, callous, or reckless. They see them as victims. That means they need treatment, attention, and care, which can both stroke their ego and serve their interests. It's working smarter and not harder.
While it's difficult to know for sure whether someone has a legitimate issue with mental illness, the fact people are more prone to attribute psychopathic behavior with illness in women reveals something critical about our approach to gender. We're perfectly fine labeling a man a psychopath if he fits the criteria, but we're more inclined to make excuses for women.
Some of that, in my opinion, has more to do with popular culture than gender politics. When most people think of a psychopath, the first image that comes to mind isn't some devious woman who emotionally manipulates everyone around her to get what she wants. They tend to conjure images of villains like Lex Luthor and serial killers like Ted Bundy.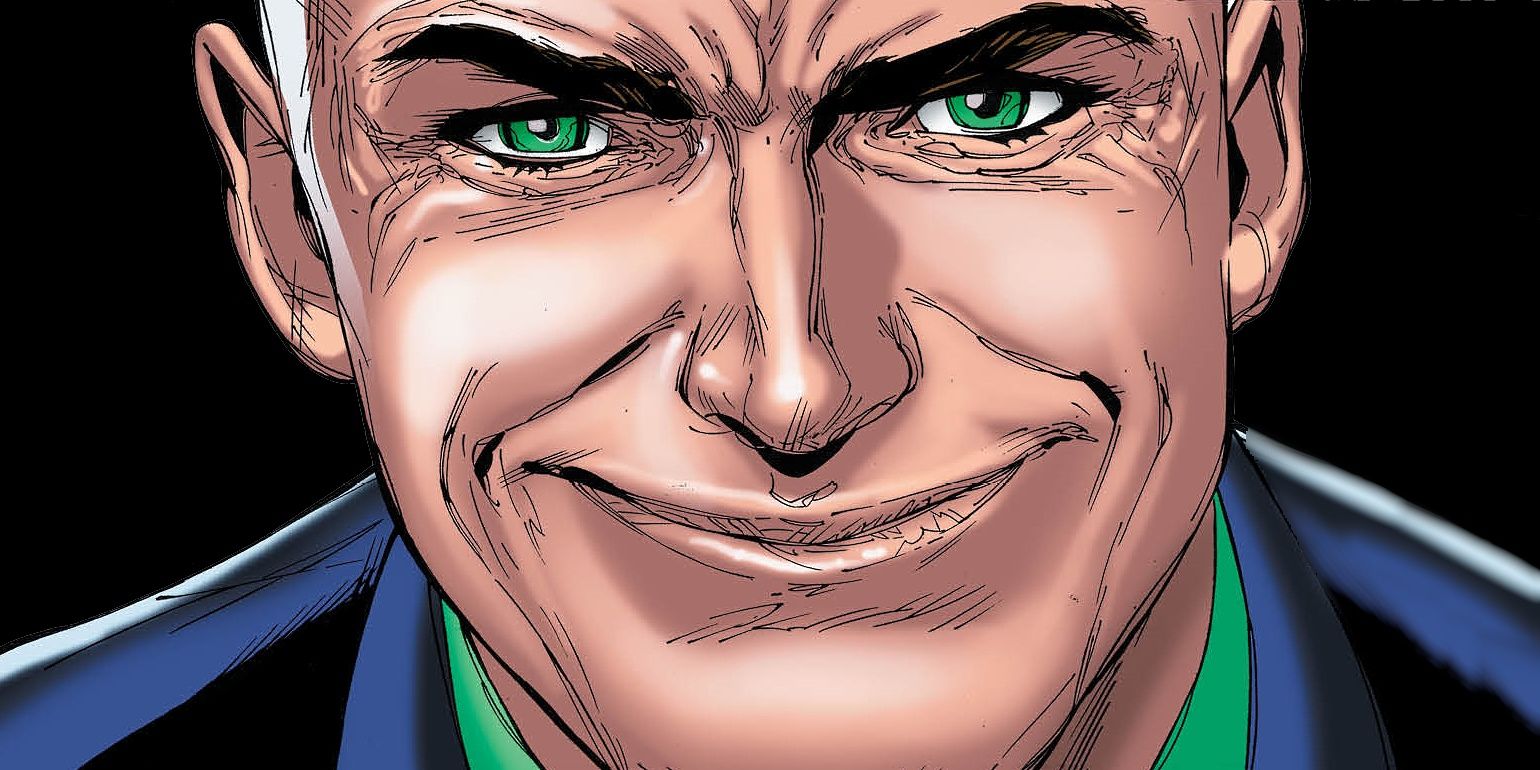 That's not to say there aren't plenty of female psychopaths in popular culture. From the Wicked Witch of the West to Regina George in "Mean Girls," most people can think of at least one female psychopath in fiction. Some can even identify a few notable female psychopaths from history. However, the fact they're not the first image that comes to mind when we think of psychopaths is telling.
On some levels, we don't want to believe that women can be as psychotic as men. Historically, society has been less inclined to attribute heinous crimes to women. More recently, especially with the anti-harassment movement, there's an even greater tendency to give women the benefit of the doubt, even when there are documented cases of deceit.
Another major difference manifests in the preferred tactics that psychopaths utilize. One study by the International Journal of Women's Health concluded that female psychopaths are more included to use flirting and sexuality to manipulate others into serving their selfish ends. While I doubt that'll surprise anyone familiar with the traits of a psychopath, it further plays into a distinct gender-driven narrative.
Some of that is due to logistics. Male psychopaths tend to bully others more directly because of basic strength differences. A female psychopath is less capable of imposing their will on someone physically, but emotions can be every bit as powerful as muscles. When sex enters the equation, the incentives get even stronger.
These methods can be both effective and devious, but they serve the same goal. It helps the psychopath get what they want, be it attention, money, power, or just a good thrill. Psychopaths have a low threshold for boredom and a high threshold for satisfaction so they need to use whatever tactics work best for them. Women just work with different tools.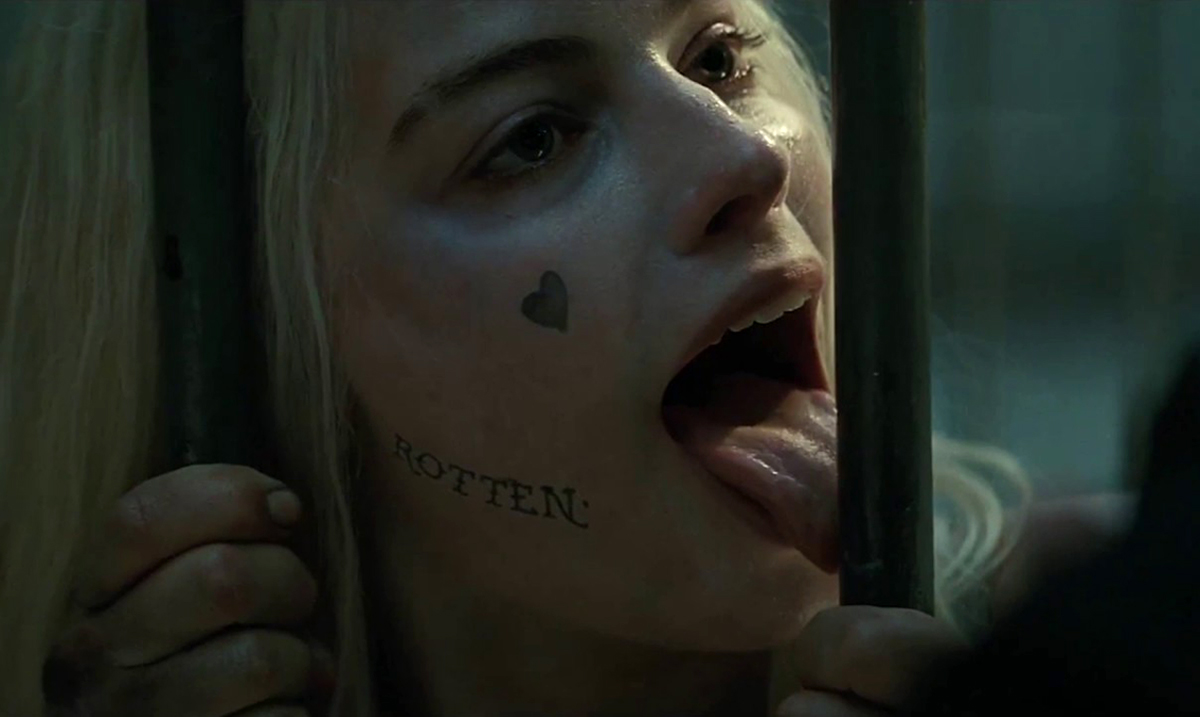 The end results for male and female psychopaths is just as striking. While all psychopaths care little for law or morality, female psychopaths are less inclined to commit homicide. They're also less likely to end up in prison, but that may just be a byproduct of having different tactics that make killing less appealing to a psychopath's interests.
Now, and I wish I didn't have to make this disclaimer, none of this is to imply that female psychopaths are worse than male psychopaths. At the end of the day, the damage done by psychopathic behavior is gender neutral. Using, abusing, and manipulating people for selfish ends is deplorable, regardless of what body parts someone has or doesn't have.
There's still something to be said about how psychopaths conduct themselves and how we react to their behavior. In some ways, we may be doing female psychopaths a favor by approaching them differently than their male counterparts. Psychopaths don't need much incentive to take advantage of other peoples' more considerate tendencies. Our attitudes towards gender are only making their job easier.
Like it or not, psychopaths are part of our society. Some of them even wield a distressing amount of power and influence. This is one domain in which we have to be brutally honest and exceedingly fair in how we deal with psychopaths of any gender because they most definitely won't.