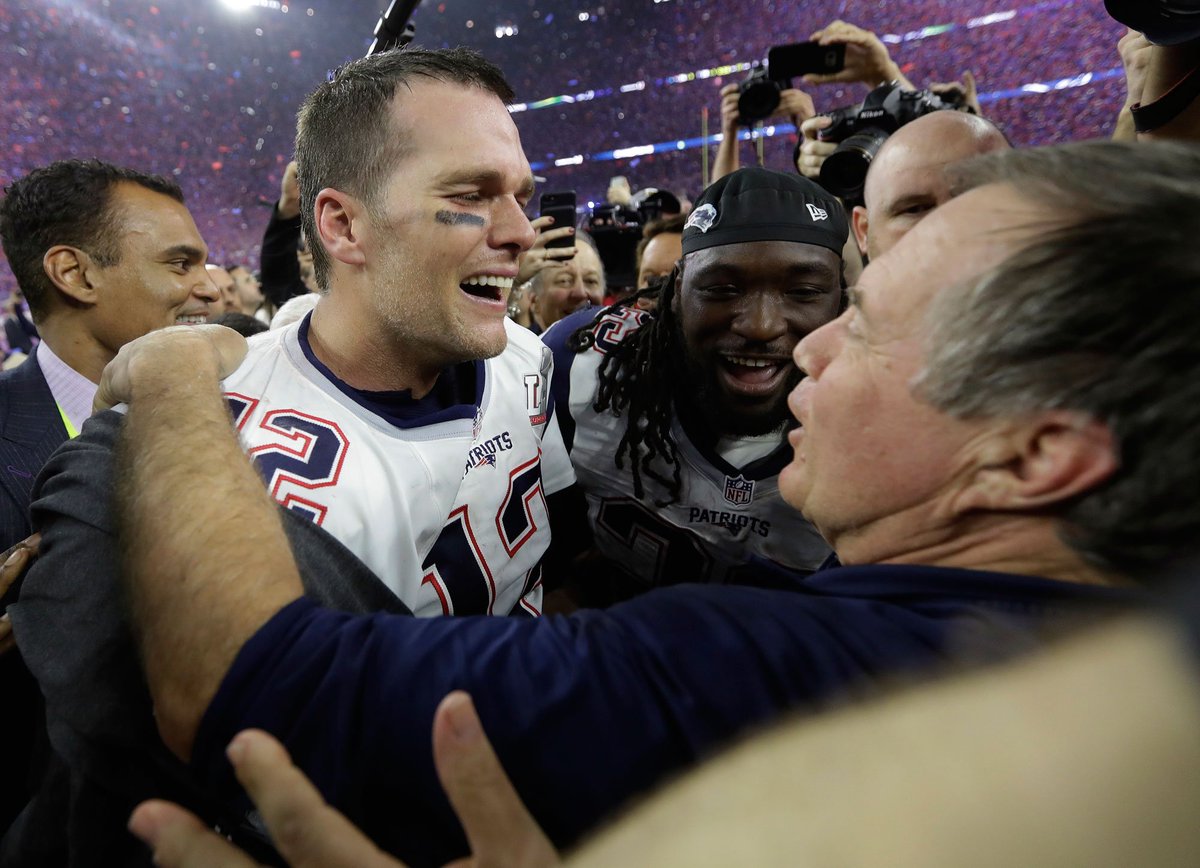 What a game, eh? The Super Bowl is over. Congrats to the New England Patriots and Gisele Bunchen's husband for winning, crafting the greatest comeback in Super Bowl History. Now, the NFL season is over.
As a lifelong football fan, it's a momentous, yet bittersweet moment. A champion has been crowned. A season has ended. For NFL fans and football fans in general, it's the end of a beginning and the beginning of an end.
I hope everyone enjoyed the game. I certainly did. How could I not? Between the snacks, the beer, and the Lady Gaga halftime show, I achieved the true sport nirvana. As a man, it's an amazing feeling. I won't say it's as good as sex. I'll just say it's a damn close second.
As such, today is a day of recovery. I am in no condition, physically or mentally, to discuss any overly sexy topics. Hell, even unsexy topics would be pushing it. Right now, I'm just letting my mind and body recover. I encourage everyone to do the same.
Don't worry. I'll be back to discussing exceedingly sexy topics soon enough. For now, get some rest, settle in for the off-season, and enjoy the post-Super Bowl afterglow. We've earned it.