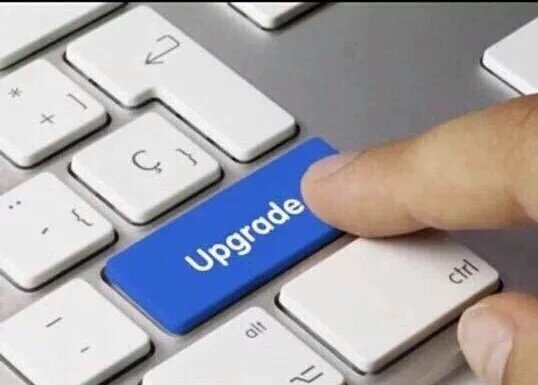 Just thought I'd make a quick announcement today, one that I hope bodes well for the future of this blog. Since I started posting regularly again last year, I've been contemplating its future and purpose. I've found that the more I write here, the more I want to write. It's one of those brutal cycles that doesn't destroy your liver or lungs.
With that in mind, I decided to invest a little more into making this blog more official and not something that a burned out college student works on in between exams. I've taken my own money, which is limited mind you, and purchased and upgraded plan from WordPress on this blog. In conjunction with this upgrade, I also got a free domain name to go with it.
This, I hope, will add more legitimacy to this blog, especially after my books "Embers of Eros" and "Passion Relapse" come out. If I'm going to be a real published author, it's important that I present myself in a way that looks like I give a damn. Having a domain name and a more polished blog is just one of the ways I hope to do that.
As of now, my new web address for this blog is as follows:
https://www.jackfisherbooks.com
So please take the time to update your bookmarks and browsing history accordingly. This site will now be the new hub for me and my publishing efforts, be they book announcements or my "Sexy Sunday Thoughts."
I also intend to keep upgrading this blog in whatever way I can. That may mean tweaking the design and format, but I still haven't decided yet. Right now, I'm focusing more on the ongoing projects I have at the moment, as well as the one I intend to start next. I'm not short on sexy ideas for sexy stories so I expect to be busy throughout 2017. I hope having a more polished blog will help.