People make a big fucking deal about it when a woman decides to be sexy. For reasons that our prudish, uneducated, superstitious ancestors have cursed us with, we're immediately aghast when a woman dares show a significant amount of cleavage, mid-drift, or ass outlines. We're still at an immature stage of our development as a civilization where the sight of a pair of tits is enough to stop traffic.
Now don't get me wrong. I love and appreciate any and all women who decide to be sexy. I encourage every woman who reads this blog or my books to be as sexy as you damn well please. The world will be a better place because of it.
However, I'm also of the opinion that men can be sexy too. I'm also of the opinion that both genders have an equal right to be sexy. Whether you're gay, straight, bi, or something else altogether, you should take some time to act, feel, or be sexy. You may not always have a lover to do it with, but sometimes just being sexy on your own is good enough.
For me, it kind of comes with the territory. When you're constantly conjuring new plots for erotica/romance novels, you can't help but get into a certain mindset. Since our caveman brains are so crude, it tends to be a side-effect of sorts. You contemplate sexy stories so you feel inclined to act sexy. It's too damn logical.
For a man, I think it's a bit harder to be sexy. We don't have boobs and that immediately puts us at a disadvantage. However, we men do have assets. We do have quirks that make us feel like we're James Bond in a speedo. They're different for every man, but I'd like to share a few moments where I'm at my sexiest. If you don't have a spare pair of panties handy, you may want to skip this.
---
One: When I Lay In Bed Naked After A Long Hard Day
This one should come as no surprise to anyone who follows this blog. I sleep naked. I enjoy sleeping naked. I encourage everyone, male or female, to sleep naked if it's an option to them.
It's not just good for the body and the soul. Laying naked under the sheets, you feel like you've returned to a more primal state. You've completed the hunt. You've done your tribe proud for the day. Now, you celebrate by enjoying a well-deserved rest.
---
Two: When I Put On A Suit And Tie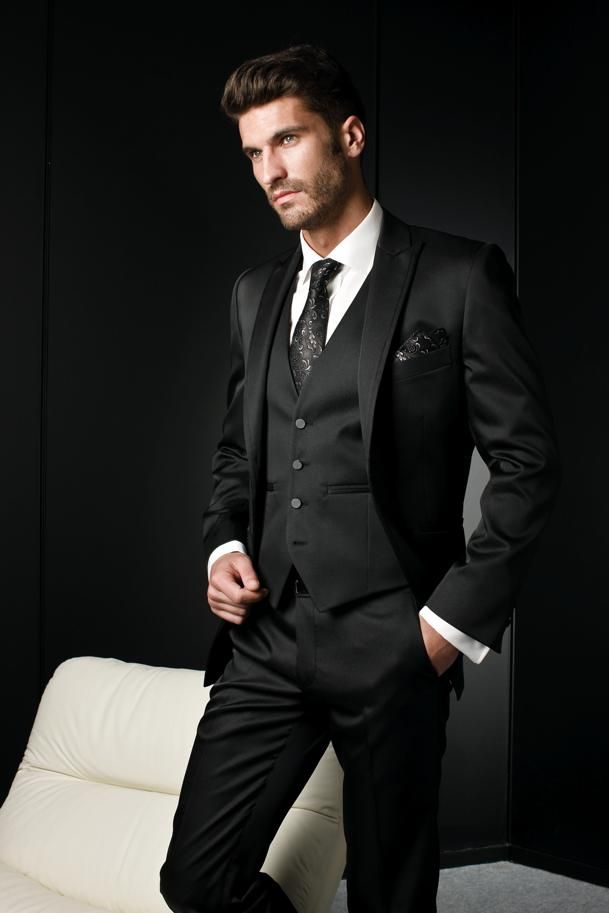 As a kid, I didn't like wearing fancy clothes. They were itchy, cumbersome, and my parents always got upset when I spilled hot sauce on it. That's to be expected. When you're a kid, you don't think about being sexy. You just think about candy, cartoons, and avoiding homework.
As an adult, I've grown quite fond of men's fashion. I've found that when I put on a suit, even if it's a cheap suit I bought from Walmart, I feel pretty damn sexy. I stand in front of the mirror, look at myself, and think, "Damn! Now that's a guy who will get shit done."
It helps that I look damn good in a suit as well. I know this because others who aren't relatives have told me as such. Women definitely appreciate it more. They treat you very differently when you walk into a restaurant wearing a suit compared to jeans and a T-shirt I haven't washed in three weeks. It doesn't just show you take care of yourself. It shows you want the world to know how goddamn sexy you are.
---
Three: When I Finish A Novel
This one is specific to me, an aspiring erotica/romance writer. It has nothing to do with my physical appearance. It doesn't even have anything to do with what I'm wearing or not wearing. It's just one of those powerful moments that is unique to me.
When I finished my first major book, "Skin Deep," I felt like I could get a date with Jennifer Lawrence. I felt like I really accomplished something. I completed a piece of art that I put a lot of heart and soul into. I contributed to the world of sexiness by telling a damn sexy story. To say I had a little swagger in my step would've been a gross understatement.
---
Four: When I'm Exercising Or Finish Exercising
I don't think this needs much explanation. It actually wasn't until my late 20s that I began exercising regularly. Before that, I had a pretty unhealthy, pretty unsexy lifestyle. I avoided exercise whenever I could. I ate like I was still in college.
I eventually realized that this was not a healthy way to live my life. As such, I began eating a little better and working out. At first, it was a chore. I did it only because I had to or because I basically pushed myself to do it. Well, it turns out there was another reward that I didn't expect.
Getting all hot and sweat, pushing my body and muscles to their limit, makes me feel sexy as hell. It makes my muscles bulge. It makes my skin glow. It makes me feel energized, like I could wrestle a bear and sing Metallica songs every step of the way. I may be dirty, disheveled, and smelly, but I feel like I maximize my manliness.
---
Five: When I Win An Argument Against An Asshole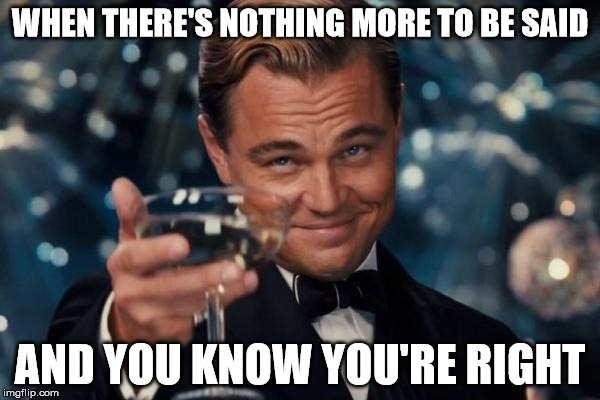 In general, I try to avoid meaningless arguments. I've learned over the years that some things just aren't worth arguing about because some people have their heads too far up their asses to see they're wrong. I've been among those people. I admit, I've been laughably wrong at times and that's not a good feeling.
However, on those rare occasions when I know I'm right and there's an asshole on the other end, I make it a point to expose the bullshit. When I do, I can't help but feel a little extra swagger. We live in a world where truth and honesty are at a premium. That makes them precious to both men and women alike. Possessing something that is precious can be damn sexy. Just ask any man who has a Lamborghini.
---
These are just some of the moments where I'm at my most sexy. These are the moments in which women have the best chance at seeing just how great Jack Fisher can be as a man, a lover, an erotica/romance writer, and everything in between. These moments can be fleeting, but they're worth pursuing and cherishing at every turn.