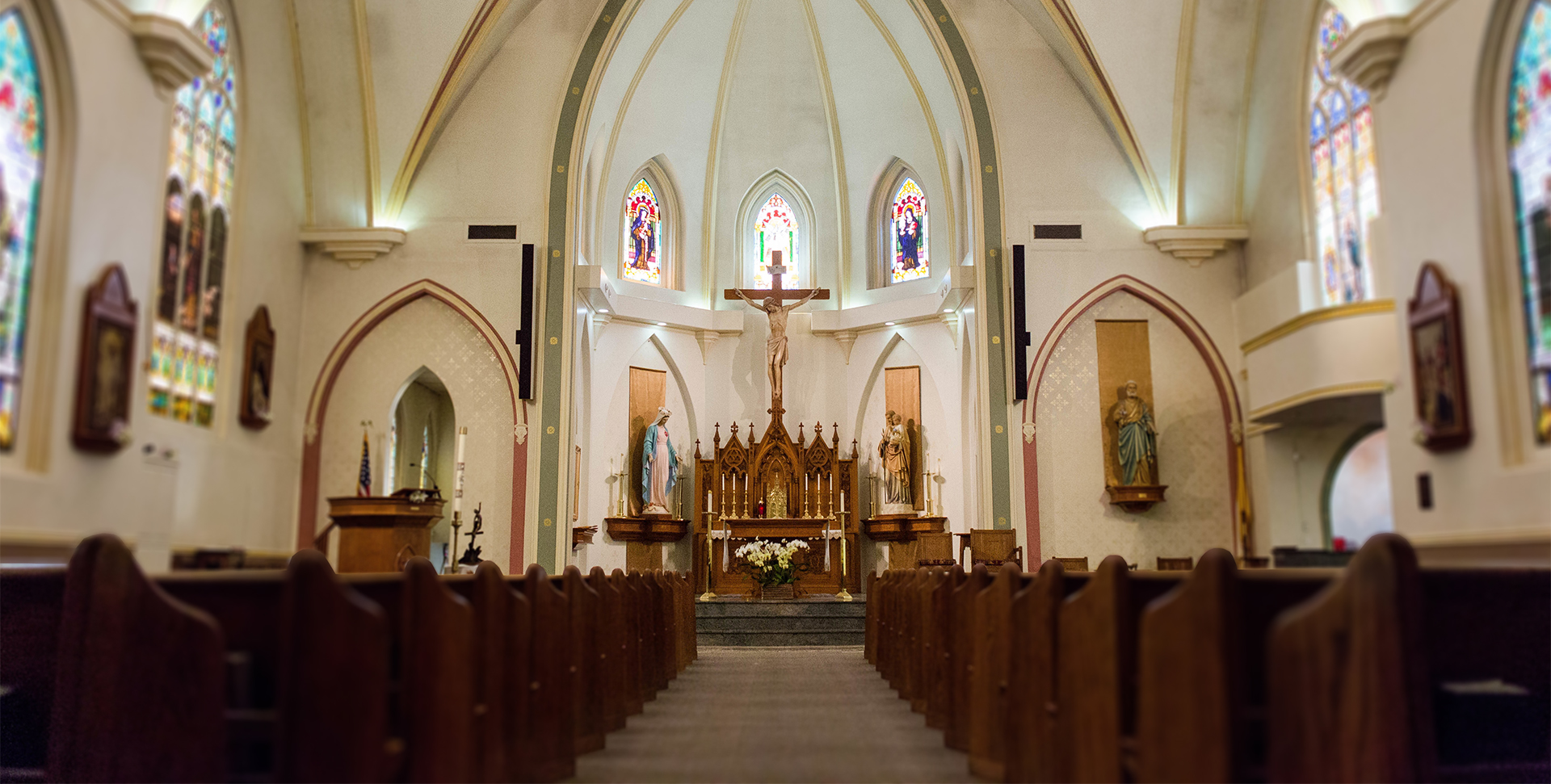 Every now and then, you come across a headline that just makes your blood boil. It's so frustrating that you want to punch your computer screen, kick the nearest brick wall, and bury your face in the thickest pillow you can find. In general, I try to avoid those headlines. There's enough awful news in the world. Unfortunately, those headlines sometimes find me.
That happened once again this past week. I was just scrolling through the AP news headline while drinking my morning coffee. I almost choked on it when I saw this little gem.
AP: Catholic Church lobbied for taxpayer funds, got $1.4B
The U.S. Roman Catholic Church used a special and unprecedented exemption from federal rules to amass at least $1.4 billion in taxpayer-backed coronavirus aid, with many millions going to dioceses that have paid huge settlements or sought bankruptcy protection because of clergy sexual abuse cover-ups.

The church's haul may have reached — or even exceeded — $3.5 billion, making a global religious institution with more than a billion followers among the biggest winners in the U.S. government's pandemic relief efforts, an Associated Press analysis of federal data released this week found.
Now, whenever I talk about religion, which happens quite often, I always try to make a disclaimer. I respect peoples' religious beliefs. I have people in my family who are devoutly religious. They're wonderful, caring people who are enriched by their faith. I do not wish to disparage them in any way.
That said, I can't say anything nice about the Catholic Church these days.
Never mind the fact that their history, as an organization, is wrought with absurdities and atrocities.
Never mind the fact that they've covered up and evaded responsibility for the systematic abuse of children.
This is an organization that has no business being bailed out of anything. They're one of the largest, most powerful religious organizations in the world. They have their own sovereign country, for crying out loud. They pay no taxes and constantly seek exemptions from the law under the guise of "religious freedom."
On top of that, this is the same organization that has blatantly and unapologetically opposed basic medical provisions for preventing the spread of AIDS in Africa. Even if they changed their minds, they refused to apologize for all the death and suffering that this wholly damaging policy had caused.
Now, they're getting $1.4 billion in taxpayer money? Money that will likely go to paying off the millions they incurred by covering up scandals that involved the horrendous abuse of children?
Are you fucking kidding me?
Again, if you're a devout Catholic, this is not directed at you. This is directed at the organization that simply uses your faith to make money, evade taxes, and avoid any kind of responsibility for the atrocities they commit or facilitate.
I know there are two sides to every story, but sometimes something is just plain wrong. This definitely qualifies. I could say more about this, but for the sake of my computer screen, I'll end this by calling this an unholy justice of the worst kind.