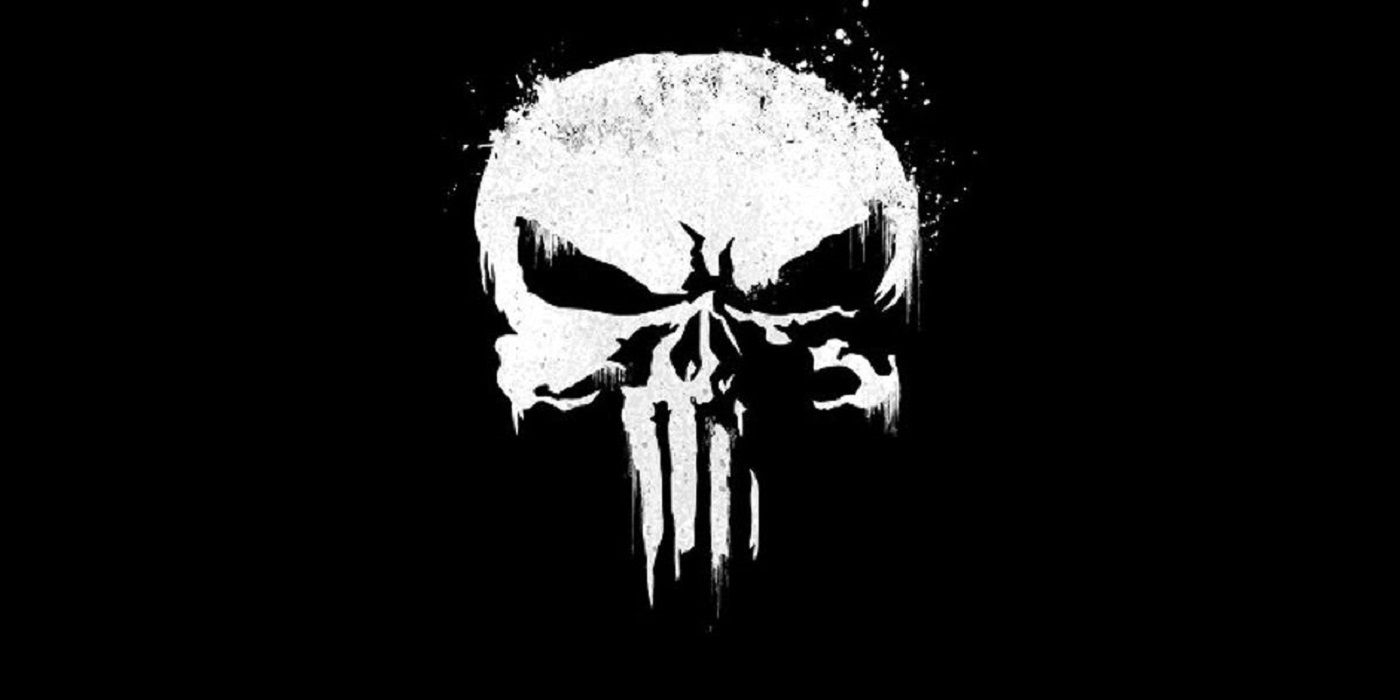 There are some topics I generally avoid talking about. It's not because I'm ignoring or downplaying the issue. I just feel like I don't have anything meaningful to contribute. It's for that reason that I haven't touched on recent issues surrounding police brutality, Black Lives Matter, and defacing statues of historical figures. I'm neither qualified, nor knowledgeable enough to add anything to the conversation.
I support the efforts of Black Lives Matter to raise awareness of police brutality.
I'm against police brutality.
I'm in favor of prosecuting the officers responsible for George Floyd's death to the fullest extent of the law.
I'm in favor of police reform, which includes demilitarization and criminal justice reform.
I have little else to contribute beyond that. I acknowledge that my perspective is limited. I'm not a young black man living in an urban area that's subject to significant police brutality. I won't claim to understand anything about the issues people in that situation face every day for years on end. That's not why I'm finally talking about this.
I only decided to throw my voice into the mix when I read a story about police officers using the famous emblem of the Punisher as a logo. As someone who is a lifelong comic book fan, and a general proponent of a fair and just society, this bothers me in so many ways. I'll even take it a step further. I'll make a larger statement that I hope other cops, comic book fans, and overall decent human beings can appreciate.
The cops who are co-opting the Punisher's logo are hypocrites.
There's no way around it. There's no nicer way to say it, either. These police officers, who took an oath to uphold the law, are hypocrites on a level that would make Ted Haggard blush.
If they'd read more than one Punisher comic, they would understand why and think twice about plastering that logo on their cars. I doubt they know the Punisher as anything other than that tough, badass ex-soldier who kills criminals in the most brutal ways possible. That's not even a half-accurate representation of who Frank Castle is and why he does what he does.
Now, I won't get into the elaborate lore surrounding the Punisher. Most people can find that information easily. But you don't have to know much of that lore to understand why cops using his logo is antithetical to Frank Castle's mission.
The basics are simple. Frank was just a normal, law-biding citizen. He served his country. He loved his family. He did everything a decent, upstanding person is expected to do. Then, while picnicking with his family, a group of criminals who have no appreciation for the law, the people who uphold it, or human life in general, brutally murder his wife and children.
That's what begins Frank Castle's mission, but it's a mission that decent, law biding people can't take part in. That's especially true if you're a police officer and not just because Frank is a former soldier. A cop joining Frank's mission would be like a vegan opening a chain of slaughterhouses.
At his core, the Punisher carries out this mission so others don't have to. He's already lost everything. He's already broken. He's got nothing left, other than the killer instincts he'd honed as a soldier. That's why he chooses to channel those skills into taking out the kind of people who murder an innocent family just trying to enjoy a picnic.
It's worth noting that the targets of this mission are not kids selling drugs, petty thieves, and assholes who park in a handicap spot. Those people may break the law, but they still live within the society the law helps foster. The kind of people who murdered Frank's family do more than just break the law. They scoff at the very notion of it. They'll hurt anyone they want and not give a damn about the consequences.
The Punisher is extremely selective. He reserves his wrath for those he knows deserve it. He also breaks the law to inflict it. That part is worth emphasizing too. Frank is a vigilante who murders. He is not and cannot be part of the justice system because he ignores it. He has to because the monsters he hunts ignore it too.
Someone still has to be around to both respect and uphold the law. That's what good, respectable police officers are supposed to do. To use the Punisher's brutal methods undermines that critical purpose.
Unlike Frank, Cops also have families, friends, and communities to uphold. They are supposed to enforcers of the law. They're part of a system meant to serve and protect. If they start ignoring those critical parts, then the system just doesn't work. It goes back to Frank doing what he needs to do so that others don't have to.
When a cop usurps the Punisher's logo, they're sending a message that they don't give a damn about a fair and just society. They just want to punish the people they think need punishing. That's a crude, misguided interpretation that is antithetical to the basics of law enforcement. They may think they're being badass heroes in their minds, but they failing to see the hypocrisy of subverting the law to enforce it.
This is a big reason why the Punisher's creator, Gerry Conway, has gone on record as saying he opposes cops using the logo. They're not just co-opting his creation. They're using it to justify atrocities. That's not just wrong. It's disturbing that anyone who claims to champion the law would take that approach.
It's also worth noting that in one iconic Punisher story, Welcome Back Frank by Garth Ennis, the Punisher encounters a group of people who tried to follow his example. They became vigilantes as well and tried to punish those who they thought deserved it. They said they admired him. They even wanted to join him. What was Frank's response?
He shot them dead on the spot.
That, more than anything, proves the hypocrisy of cops who use that logo. They already have a logo. They have a badge and a uniform that tells society they're there to uphold the law. If that's not enough for them, then maybe they shouldn't be cops.