Let's not lie to ourselves. We all have that one movie that we love, but everyone else, from our friends to professional critics, hate with a passion. I don't deny I have my share. In fact, I have more than one. Some of my favorite guilty pleasure movies involve such critically panned classics like "Dude Where's My Care?" and "Terminator Genisys."
I don't apologize for loving those movies, nor should anyone else apologize for liking the movies that they like. Everybody is entitled to their own tastes in movies, TV shows, comics, and porn. Granted, tastes in porn can be somewhat revealing about a person, but that's another discussion for another article.
The discussion I'd like to have now has less to do with our ability to love critically panned movies and more to do with what's happening with the movie industry, which has released more than it share of terrible movies. These are strange times for Hollywood and not just because it's much harder to hide a sordid sex scandal.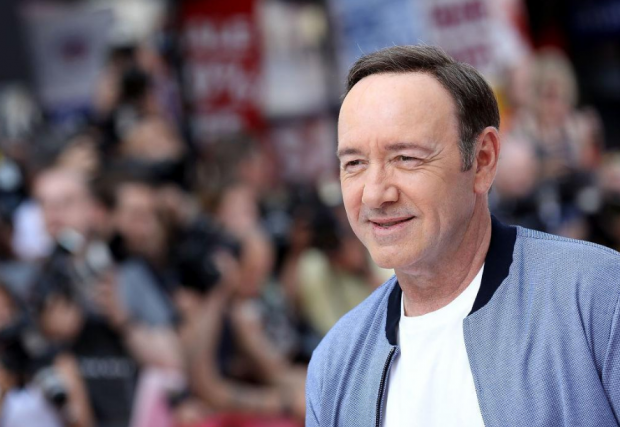 Anyone who has watched at least one movie or been to the non-pornographic parts of the internet for at least ten minutes has probably heard of a site called Rotten Tomatoes. It is to movies what a rectal thermometer is to your health. Most people don't like using it. Many try to ignore or avoid it. Sometimes, though, it tells us important things about our general health.
I'll try to keep the rectal analogies to a minimum because there's a growing issue with respect to Rotten Tomatoes and how it's effecting the industry. More than one major producer has come out and bemoaned the site's impact on the industry. Granted, one of those voices is Brett Ratner and his credibility has taken a huge hit lately. That doesn't make that impact any less serious.
There was a time as recently as 2007 that a movie could get a lousy score on Rotten Tomatoes and still do well at the box office. Most recently, movies like "Transformers: Revenge of the Fallen" were the poster boy for this phenomenon. That movie earned a pitiful 19 percent on the Tomatometer, but it still managed to rake in over $836 million at the box office.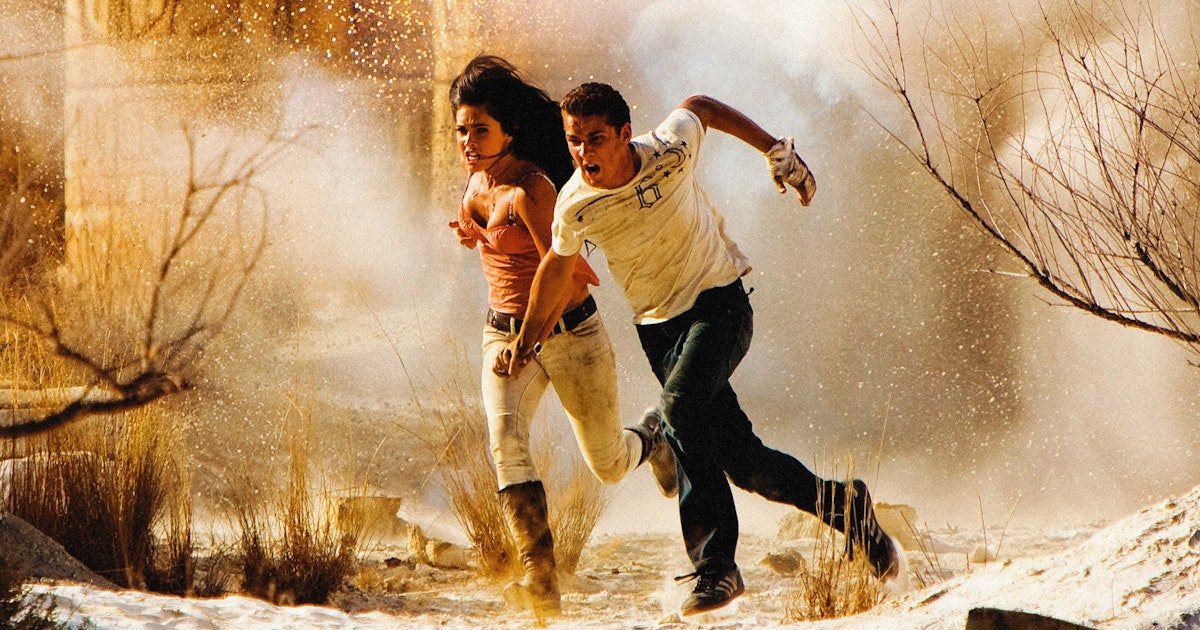 Personally, I really enjoyed that movie. I thought it was a lot of fun, despite Shia Lebouf's goofy demeanor, at times. However, that movie might have been the last of its kind in that it failed so hard with critics, but still made plenty of money, both domestically and at the foreign box office. Later movies did much worse domestically and had to rely on international box office receipts to turn a profit.
Since then, a bat Tomatometer score can really hurt a movie's profits. Most recently, the two movies that suffered this the most were "Fantastic Four" and "Batman v. Superman: Dawn of Justice." Both of these movies didn't just under-perform. In some cases, major studios singled them out as a reason for declining profits.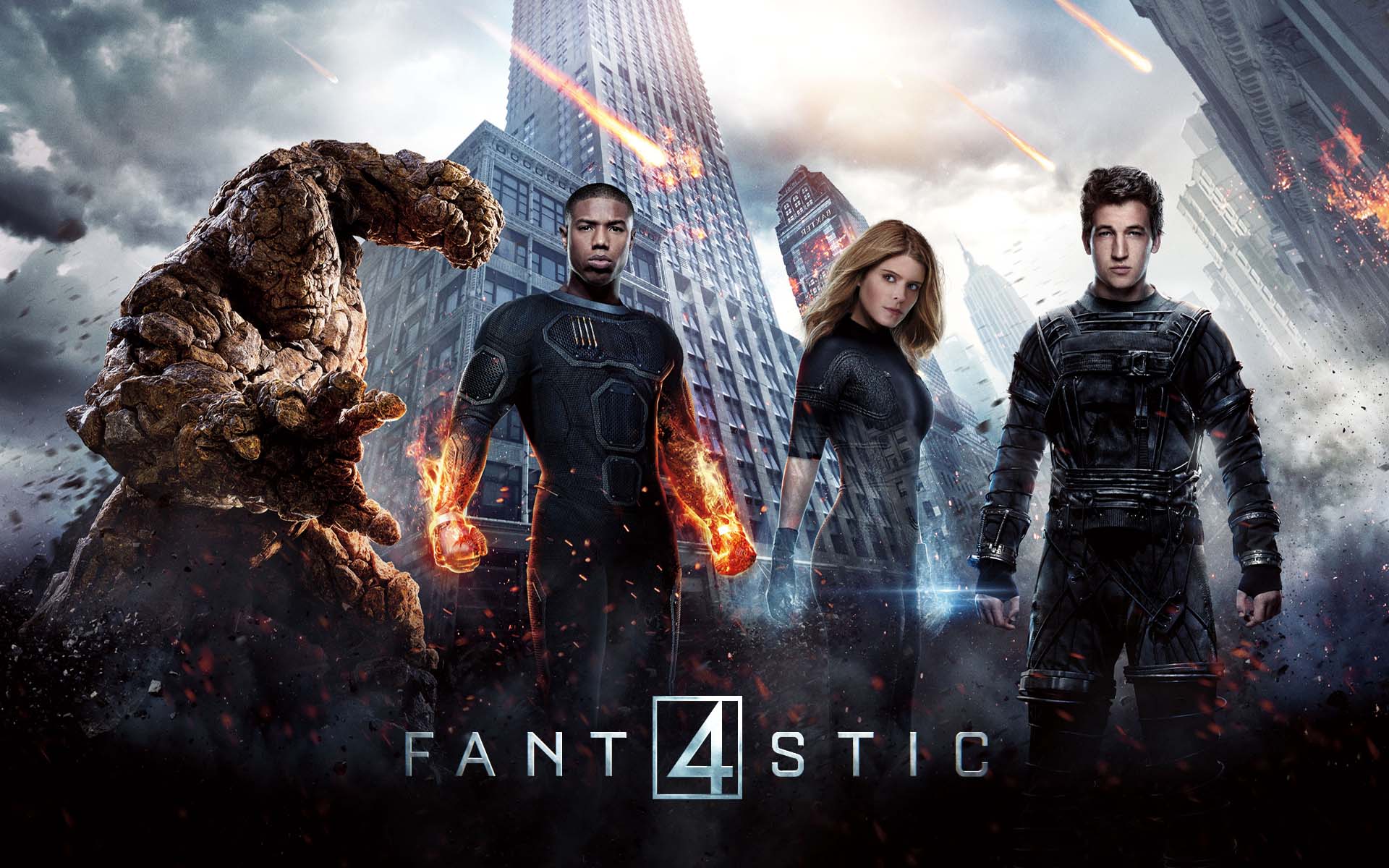 Even more recently, the "Justice League" movie took a major hit when its Tomatometer score tanked, even though the majority of audiences liked it. There's already a lot of doomsaying going on that, due to the poor reception of the movie, it could end up losing a great deal of money for Warner Brothers.
Think about that for a moment. The critics hated that movie, but the audiences loved it. However, due to the poor Tomatometer score, a movie like "Justice League" is doomed to go down in history as a failure. Even if the point of the movie is to entertain the audience, which "Justice League" seemed to achieve, it's going to fail because a handful of critics said so.
This is where the influence of Rotten Tomatoes gets kind of scary. There are a great many movies that audiences love, such as "Independence Day" and "Home Alone" that have lousy Tomatometer scores, but were still huge box office successes. They succeeded because they pleased audiences and not critics. They're certainly not the only ones.
If those movies had come out today, then they wouldn't have been as much a success. Today, it's easier than ever to look up how acclaimed a movie is and judge its quality, based on its score. Some of the people who ended up loving movies "Home Alone" might never have seen it, just because of the Tomatometer.
On some levels, that's understandable. People don't want to pay to see a movie that sucks. We waste our money on enough crap these days. We don't want to pay $15 to see a movie we don't like. However, how do we even know we won't like it until we see it? Are we really going to trust critics to do that kind of thinking for us?
Now, there will be some who never pay much attention to what critics say. Even if Rotten Tomatoes had been around years ago, I still would've seen "Dude Where's My Care?" because that's just the kind of guilty pleasure movie I love.
However, if too many studios are concerned about what the almighty Tomatometer says, then movies like that might not even get made in the first place. Sure, the world wouldn't change much if a movie like "Dude Where's My Care?" had never been made, but that's not the point.
If an entire industry is going to obsess over what a handful of critics on Rotten Tomatoes say about their movie, then they're going to focus on pleasing them instead of audiences. This has already caused some consternation among movie fans, some of which suspect that there's something corrupt going on behind the scenes.
While I don't usually subscribe to conspiracy theories, I don't think this one would take a full-blown CIA operation to achieve. If a movie studio wants to spend a few extra million dollars bribing movie critics to prop up their Tomatometer score, then I can't think of how anyone could stop them.
Sure, it's unethical, but nobody is going to prison for that. Human nature tells us that if there's a low-risk way to achieve high-risk returns with little chance of getting caught and only minor repercussions at best, then it probably will happen at some point. It's not unreasonable to suspect that it has happened in the past, but those involved are smart enough not to get caught.
With the Rotten Tomatoes, though, that kind of corruption becomes even easier because the result is quantifiable. You can see it in the Tomatometer score of a movie. It's hard to imagine such a powerful tool not getting corrupted at some point.
For now, I suspect this trend will continue with Rotten Tomatoes wielding greater and greater power over a movie's success. That trend could easily change or reverse down the line. For now, though, I won't go so far as to say that Rotten Tomatoes is actively ruining movies. I'll just say that it's setting a dangerous precedent.