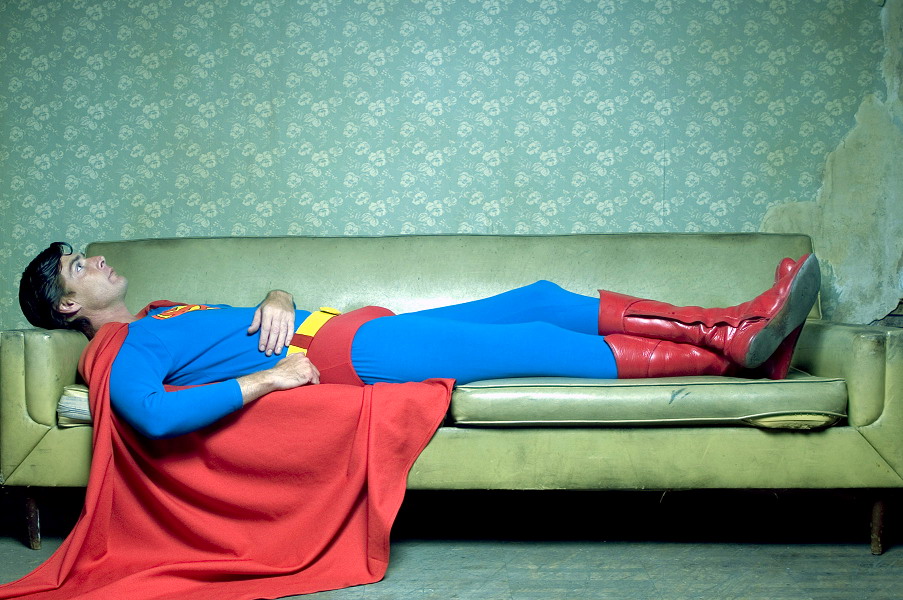 Another Wednesday morning has come and once again, there are no new comics to wake up to. This is the second week in a row that this tragedy has occurred and it's not something I want to get used to. The news came down on Monday, so I still had time to brace myself.
It still wasn't enough.
This is the longest I've ever gone without enjoying a new stack of comics since the dark days of waiting by the mailbox on Wednesday afternoons, hoping that my comics weren't late, which they often were. There were times when stores were closed and entire shipments were delayed, but that was usually because of a blizzard or a severe weather event. Those never lasted this long.
There's still no timeframe for when New Comic Day will resume, just as there's no timeframe for when sports will resume. According to the Comixology website, some of my pre-orders and pull lists are set for release on April 15th, but that's very likely to change. Pretty much every release date is likely to change until the pandemic subsides.
Even for those saying the light at the end of the tunnel is in sight, it can't come fast enough. It's hard enough going through the first few weeks of April without watching any baseball or going to the movies. Not having new comics to read on a Wednesday morning is just making it worse.
It's bad.
It's frustrating.
It's downright disheartening.
That said, I am finding ways to cope that still involve comics. As hard as it is not getting anything new for weeks on end, it has given me an opportunity to catch up on some other books that I haven't had the time or budget to read. Most of these books are compilations or older graphic novels that I've been waiting to buy on sale through Comixology. Thankfully, there have been plenty of those sales lately.
It's pretty much the only way I can get new comics. While most are books that have been spoiled, expanded, or retconned, they still have value to anyone who appreciates comics. In that sense, I intend to make the most of some of these sales and catch up on some of the books that I've had on my wish-list for a good long while.
To those looking for something to fill that lingering void that new comics aren't filling, here's a brief list of books you can buy now to help tide you over.
Miles Morales: Ultimate Spider-Man Volume 1
New Mutants by Abnett & Lanning: The Complete Collection Vol. 1
Y: The Last Man Volume 1: Unmanned
Sandman Volume 1: Preludes & Nocturnes
Fantastic Four Volume 3: The Herald Of Doom
Avengers by Jonathan Hickman: Volume 1
Red Sonja: Worlds Away Volume 1
The Boys Volume 1: The Name of the Game
This will end eventually. It just can't end soon enough. Until then, I'm going to take some extra showers every Wednesday so that I can't tell how much I'm crying.