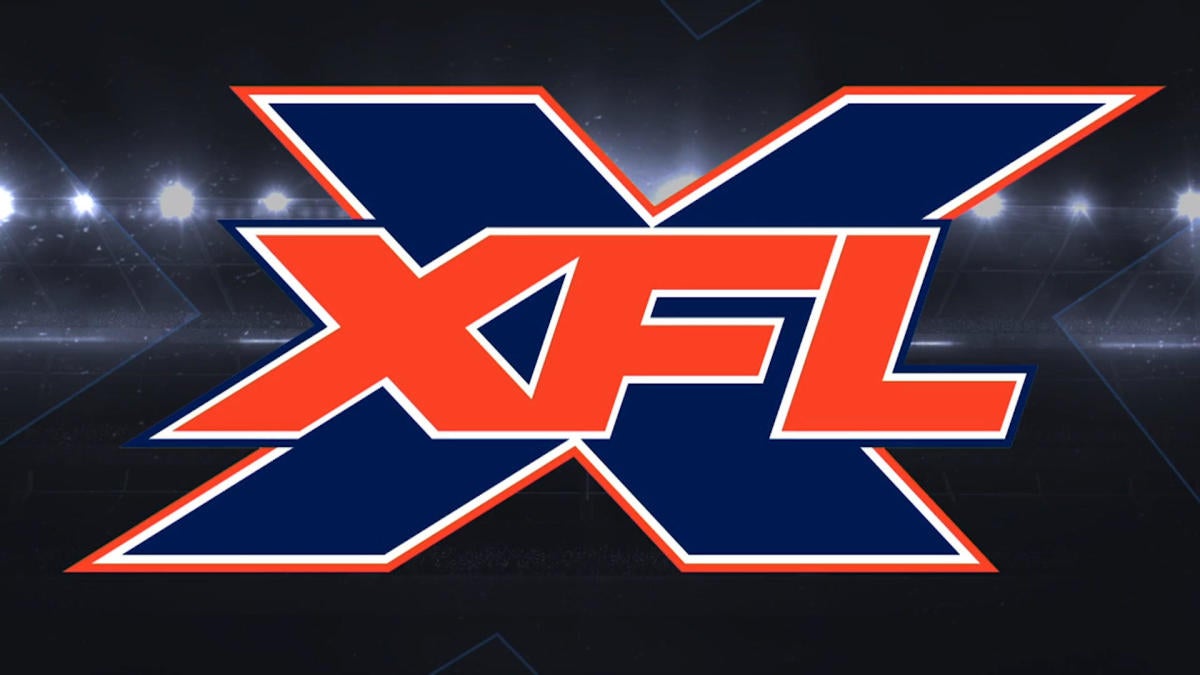 Two years ago, I expressed intrigue and excitement about the prospect of the XFL returning almost 20 years after its initial failure. Part of that is because I'm a lifelong football fan. My annual excitement over the Super Bowl is proof of that. Another part of that is because the months between February and April, when baseball season starts, is a sports desert.
The NBA and NHL regular season is winding down.
The NCAA basketball tournament hasn't started yet.
There's a real void to be filled. Many have tried to fill it with spring football, including the first version of the XFL. To date, all have failed. It has led some to believe that spring football just isn't possible. I respectfully disagree with that sentiment.
I believe there is a market for more football and I believe this new version of the XFL is doing everything right in pursuing it. They took their time, using the past two years to make sure they had plenty of money in hand and refine the rules. After plenty of waiting and anticipation, week one kicked off this past weekend. I honestly wasn't sure what to expect. Given how the first XFL failed, it could've been a disaster.
After watching all four games and seeing the quality of the product on the field, I have just one thing to say. As it just so happens, Morty Smith said it better.
I know it's premature.
I know a lot can change between the first week of the season in the last.
For now, that doesn't matter. I'm in. The XFL 2.0 has sold me. It's real football at a time when the sports world needs it. I was rooting for it before. Now, I'm rooting even harder. The world of football and the world of sports, in general, will benefit from the XFL succeeding.
I still miss the old XFL cheerleaders, but I'll manage.