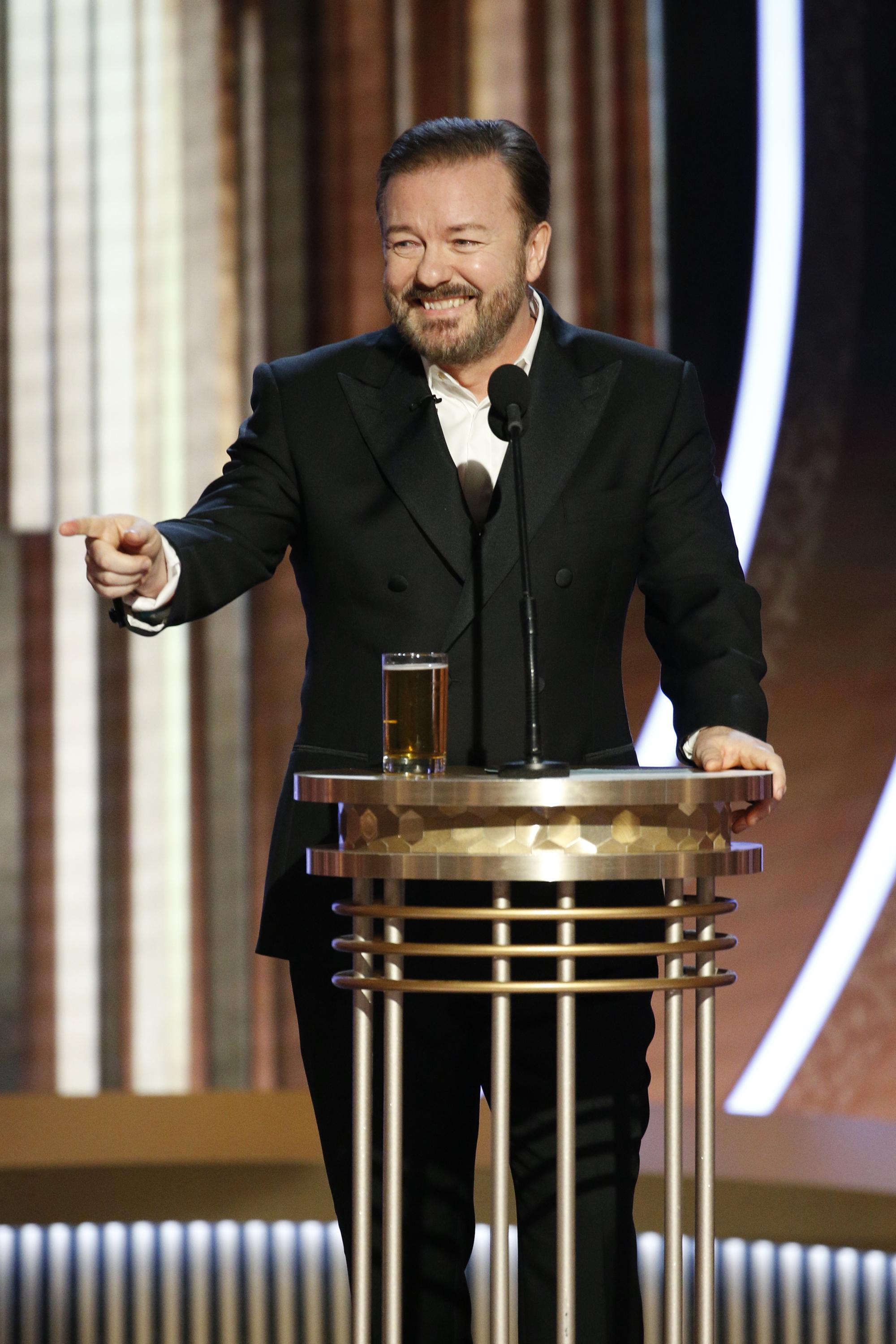 Some people are just born with an innate talent to entertain. Others simply stop giving a damn at some point in their lives and say what needs to be said with a mix of hilarious wit and brutal honesty. If every this concept took a human form, it would look and sound like Ricky Gervais.
In case you didn't see it, Mr. Gervais hosted the 2020 Golden Globes for the fifth and final time, presumably. As he's done before, he teased, offended, and insulted the entire landscape of Hollywood with his trademark British charm and intoxicating smile. It was politically incorrect, over-the-top, and beautiful on every level.
It also reminded everyone in Hollywood that, at the end of the day, they're still a bunch of rich, entitled fame whores with an inflated sense of importance. For most people who will never be rich or famous on that level, it was nothing short of refreshing. If you're not convinced, see for yourself.
Thank you, Mr. Gervais. What you said needed to be said. I doubt anyone could've said it any better or funnier than you.