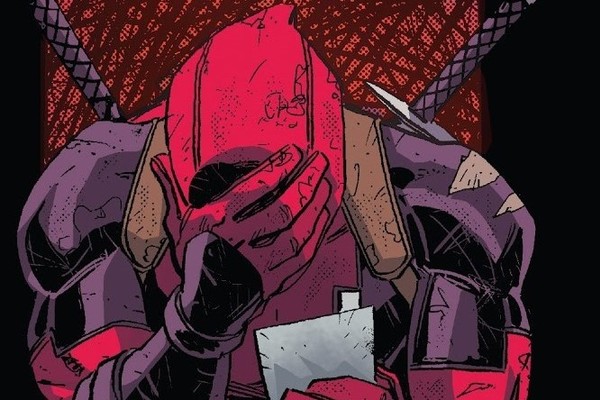 I knew it was coming.
I was bracing myself for over a week.
Then, it finally came and it still felt like the Hulk kicking me in the nuts.
New comic day this week has been officially cancelled. It came down yesterday morning from both Marvel and DC Comics. Nothing new is being released, both in print or digitally.
The wheels for this were already in motion when major distributors shut down a week earlier. Now, the doomsday scenario is complete. The release dates on Comixology that were scheduled for today have since changed. The only new books coming out are compilations, which are full of comics that were already released, and small digital-only books.
This is a dark day indeed for comic fans like myself. I cannot overstate how painful this is to fans like me, who have made it a habit of waking up at the crack of dawn on Wednesday morning to download my pull list for the week. I'd already lost all the sports I loved watching. Now, I've lost comics too.
This fucking sucks in ways I cannot hope to articulate. Every time I hope for things with this crisis to get better, it somehow gets worse. There isn't enough beer and whiskey in the world to help me cope with a situation like this. Instead of a list and a pick, I'm just going to take a moment to mourn this sad, painful occasion with my fellow comic fans.
Fans of sports and movie releases can join in, as well. We're all pissed off. We're all miserable and just want this shit to end. However, the end seems so far away.
Usually, I try to end with something hopeful. The best I can do is this.