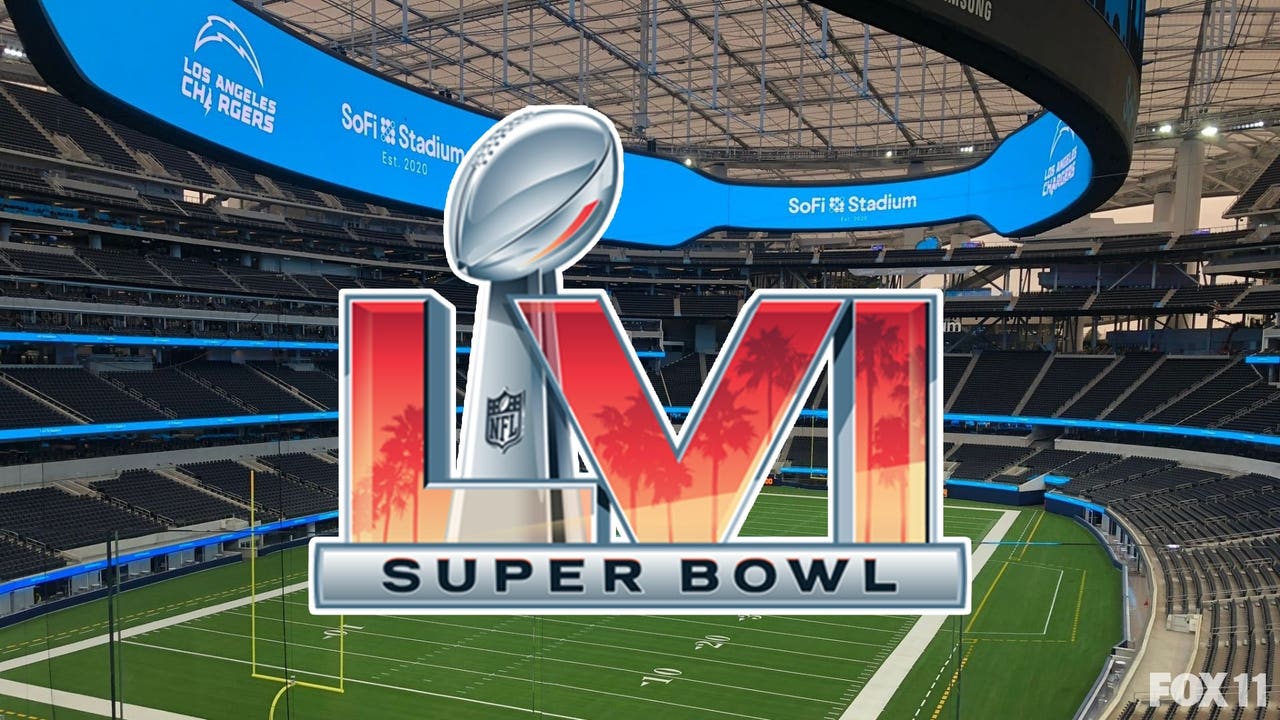 It's finally here, football fans!
The most holy of days for lovers of all things football, NFL, and sports spectacles!
It's Super Bowl Sunday and later today, Super Bowl LVI will kickoff in Los Angeles between the Los Angeles Rams and the Cincinnati Bengals. The wait is almost over and words cannot describe how great it feels.
Now, I hope I've made my love of football clear. I also hope someone acknowledges that my preseason predictions for this season were a lot more accurate than usual. I managed to predict the Rams making it to the Super Bowl this year. Given how off my predictions usually are, that only makes the Super Bowl this year that much more satisfying.
I hope everyone is doing something special to enjoy this day. Even if you're not, I hope you can still appreciate what an amazing spectacle this is. By nearly every measure, the Super Bowl is one of the biggest events in all of sports. It's something hundreds of millions of people tune in to watch. Regardless of how you feel about sports, it's a big deal.
Every year, I build my entire weekend around it. This year is no exception. I've stocked up on chicken wings. I plan on making a couple dozen just an hour or so before kickoff. I've also stocked up on beer, chips, and premium dip. It will likely be the least healthy meal I'll have all year, but I'll make up for it at the gym tomorrow. Today, it's all about football.
Now, I'm not a huge fan of either team, but this is one year where the stories behind these teams are such that you can root for both. The Rams haven't won a Super Bowl since 1999 and their quarterback, Matthew Stafford, hadn't even won a playoff game until this year.
The Bengals are an even more remarkable story. Not only have they never won a Super Bowl, they hadn't won a playoff game since 1990. They were such a bad team for so long that people used to call them the Bungles. Now, they're in the Super Bowl, preparing to play for their first championship, having taken down the top ranked Titans and Chiefs along the way.
Only one team can win it, but both teams deserve to be here. I look forward to seeing who earns that iconic Lombardi Trophy.
So, whatever your Super Bowl ritual might be, I hope it goes smoothly. I also hope it involves plenty of friends, food, and cheering. It's a wonderful day for football and for sports. Let's all just enjoy it for all its worth.
Let's go Rams!
Let's go Bengals!